This Easter, Dad Quest's Steam page has been hijacked by eggs!
Video? Eggs.
Promo art? Eggs.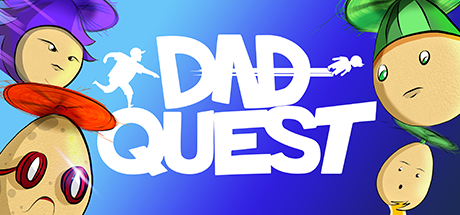 Text? All the egg puns.
So eat chocolate responsibly, and why not give Dad Quest a go this weekend?
We're currently running a 33% off Easter promotion on our website, so now's a better time than ever to jump in!