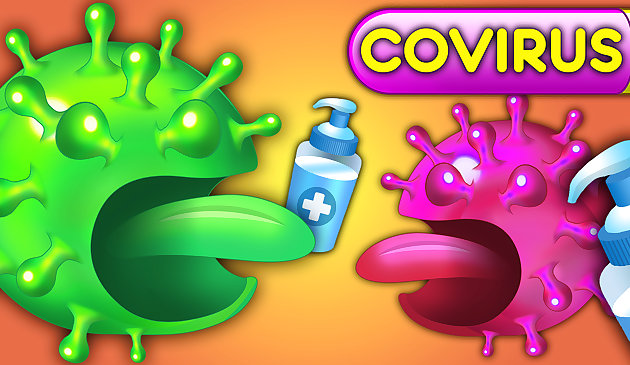 Infectious Gameplay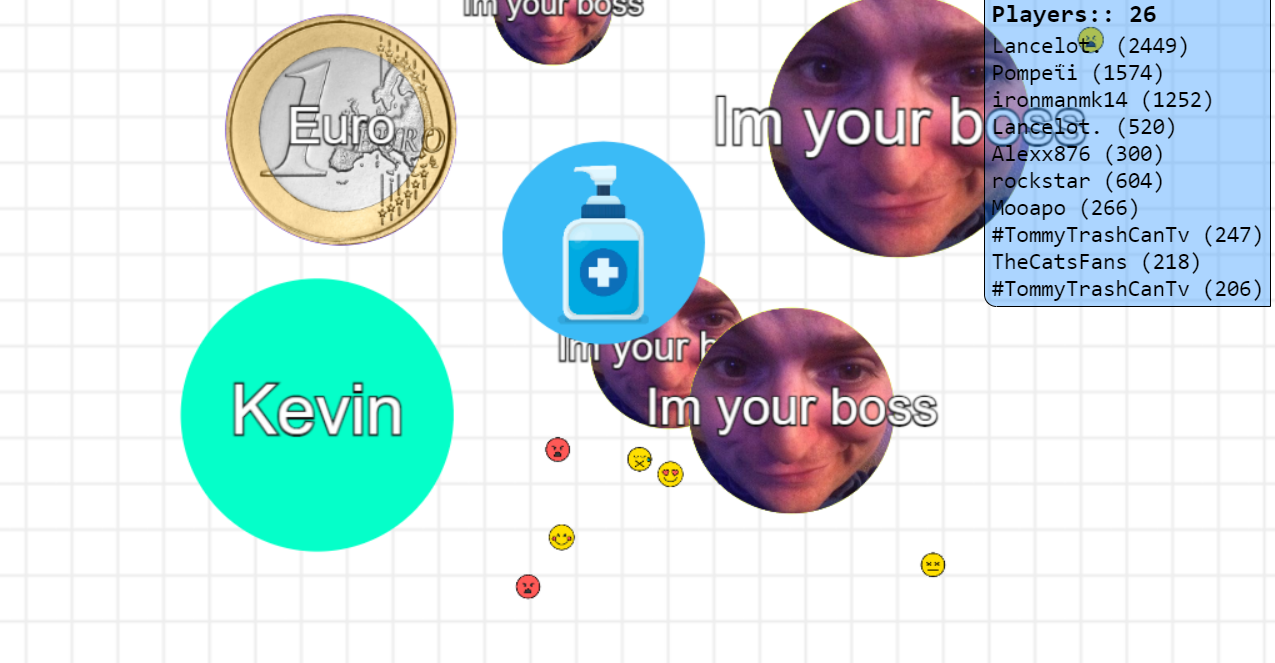 The formula of this top-down multiplayer arena is familiar to most fans of browser gaming. The goal is to kill as many opponents as possible and stay alive. Glide over human emojis and smaller rivals to eat them.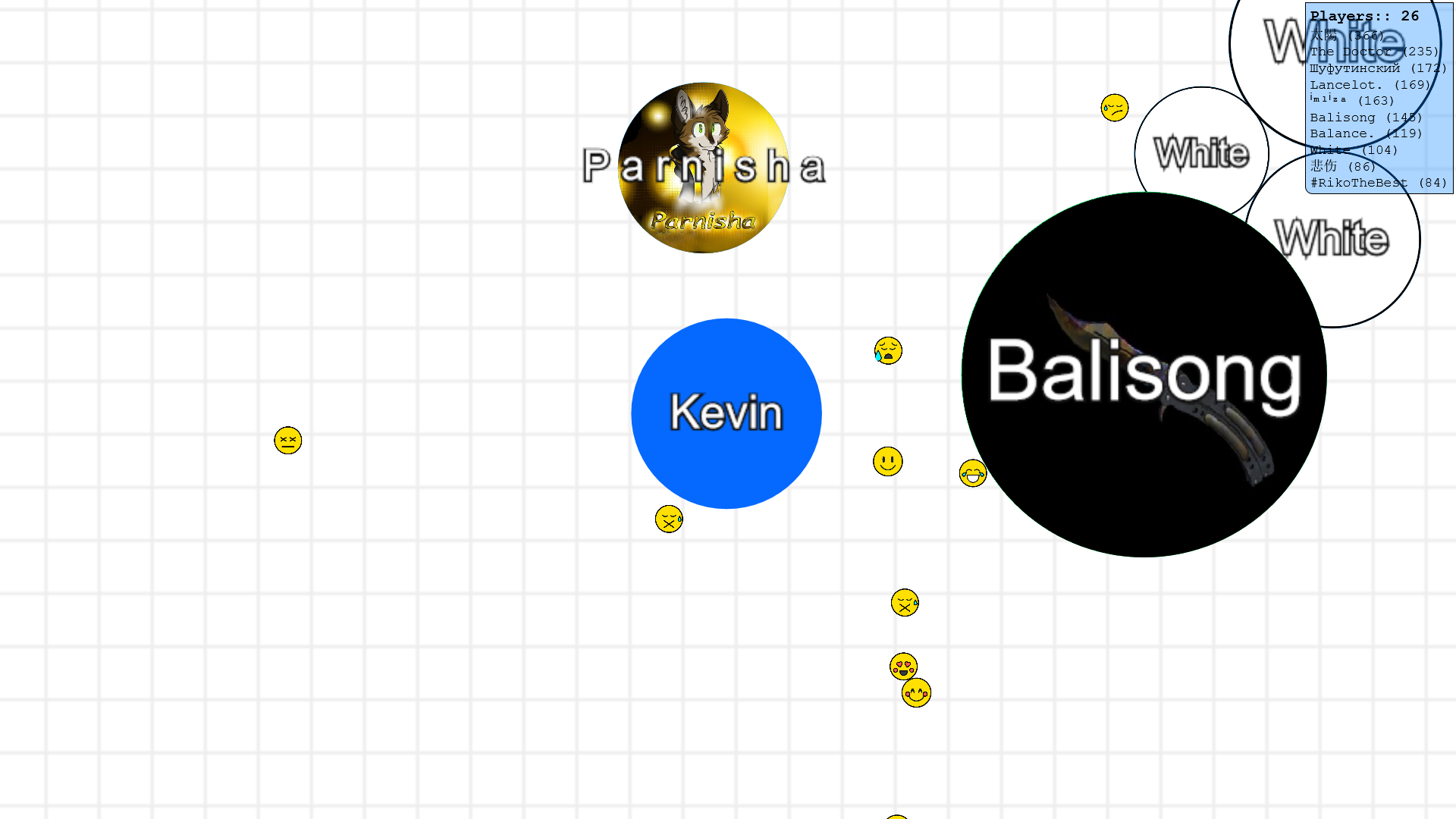 The bigger combatant always comes out on top. Move the mouse cursor to send the molecule in the desired direction. Remember that large characters are slower. Split in 2 by pressing Space to run away or chase after someone.
How to Play Covirus.io and Win Every Match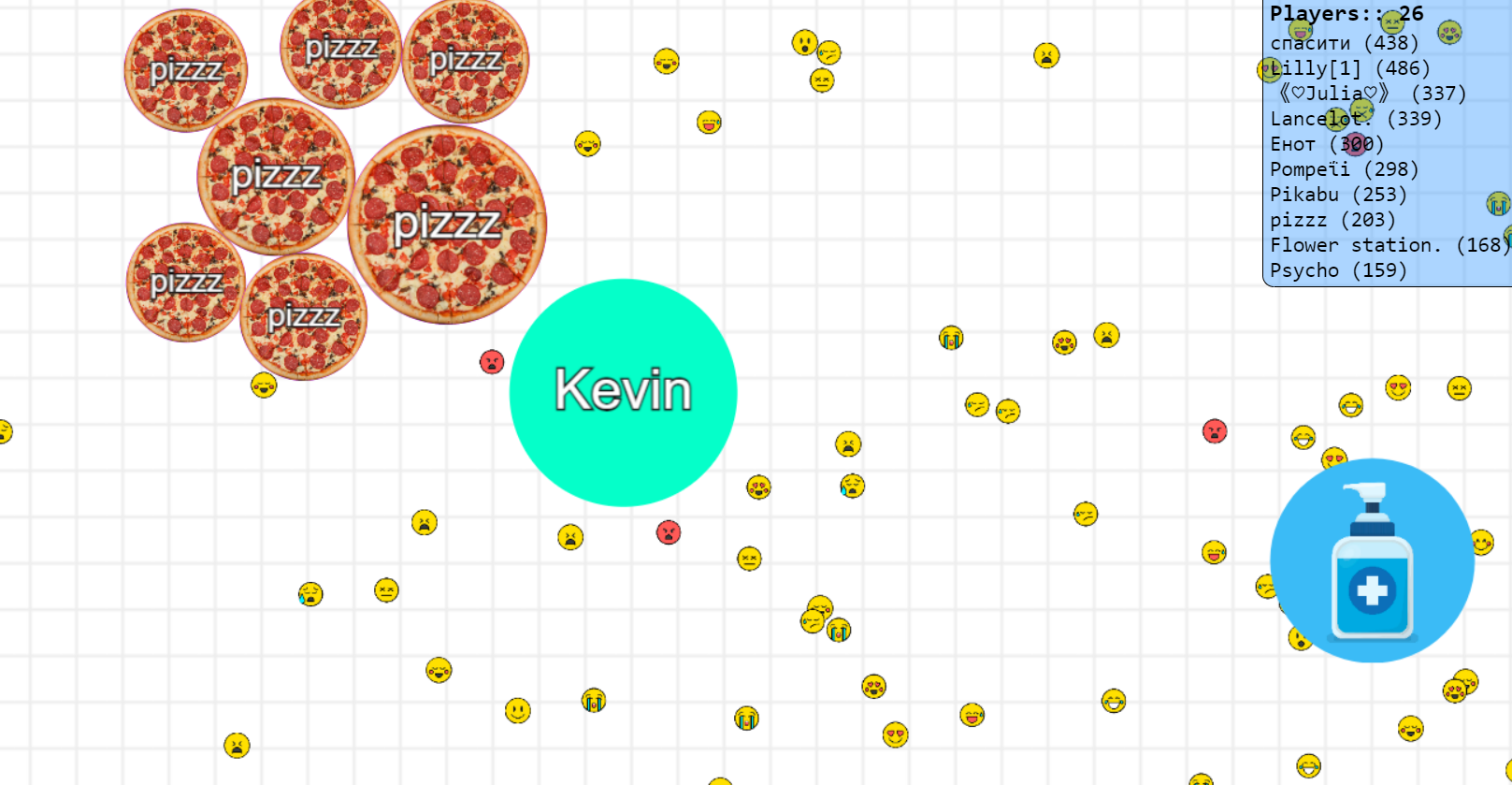 The mechanics are fairly straightforward but achieving victory is hard. To stand a chance against the competition, keep away from combat at first. Gather enough strength to reach a respectable size and start engaging in battles. Beware of hand sanitizer bottles. Touching them can divide an invincible giant into several tiny pieces.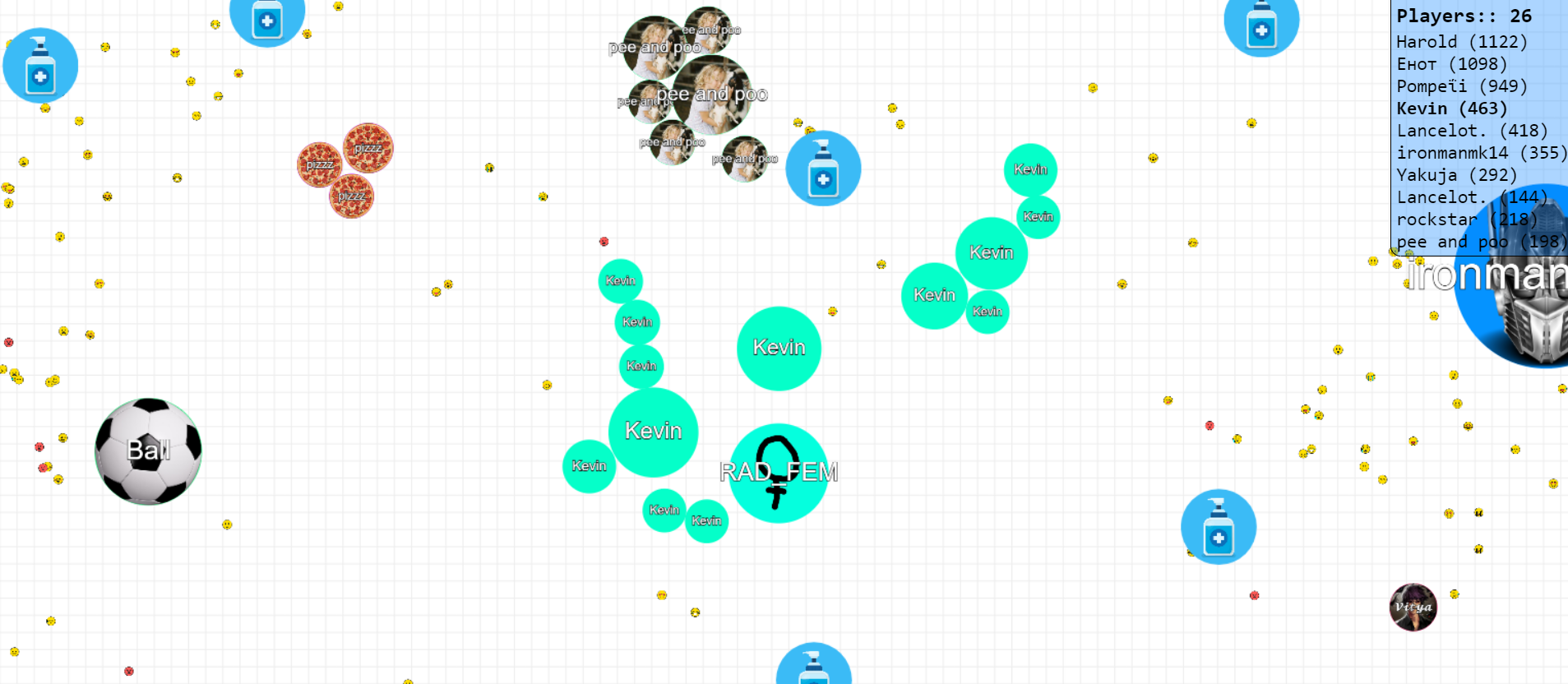 Free-for-all deathmatch has never been more accessible. Join Covirus.io for free and enjoy it for hours without downloads or installations. Pandemics are no joke, but simulating contagion in a virtual environment is highly entertaining. Have fun.