Concept Art of Rough Rush (Part 1)
Here couple of robots from Rough Rush - 1) Sledge and 2) Floater. Sledge is one of the many enemies you can shoot, crash and destroy, while Floater is a robot that is harmless and just contributes to the dynamic world around.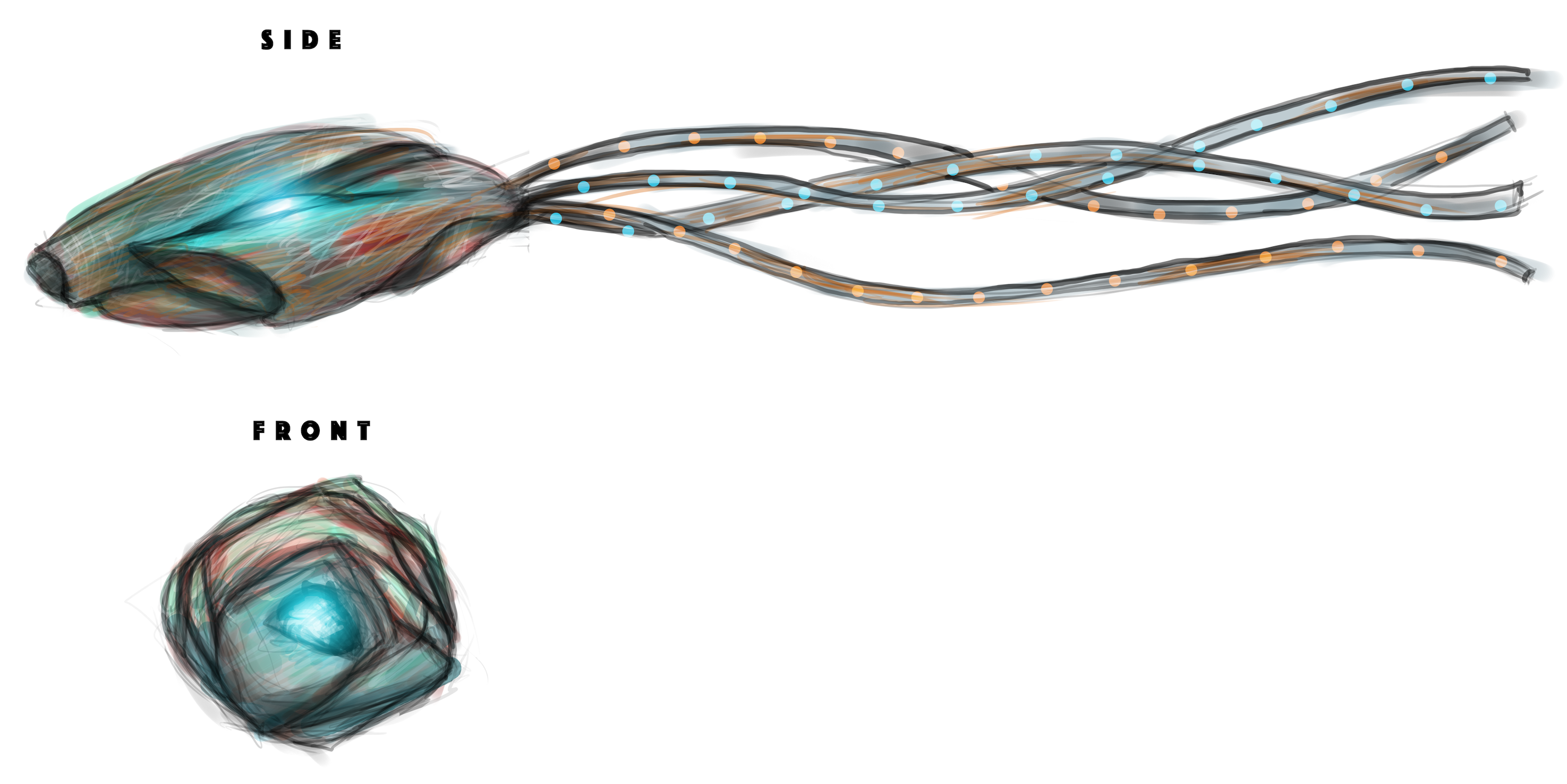 Here are some concepts for the first district (level) from Rough Rush as well as how it looks in the game now.
What do you think? Do you have any requests in terms of concept art you'd like to see?
We post a bunch of cool stuff on Instagram (no food pictures), Twitter and Facebook.