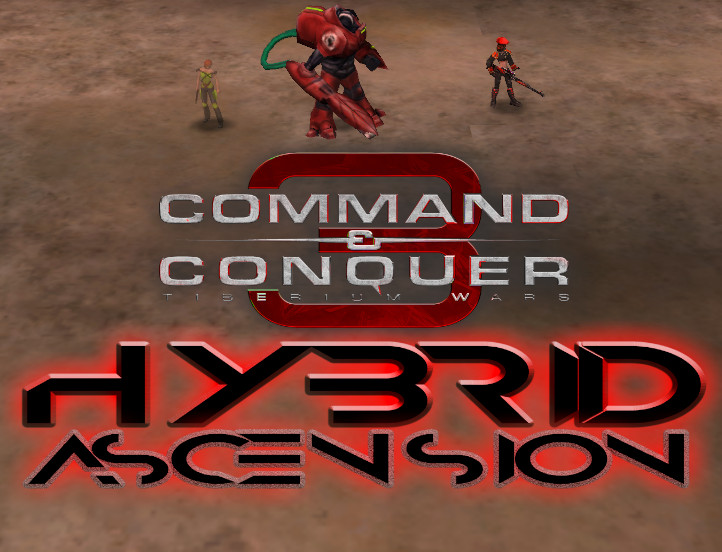 Hello Everyone,'
So I am announcing a new feature of my mod which is soon about to be implemented. It is something which was one of the main targets for my mod as a feature.
Since a lot of people keep complaining about my mod that I have put a way lot of units in there, so my idea was always to keep things under certain logic to be balanced, and one of it was to implement the commander based point system.
So, what is the commander point system, it is basically something similar to CNC Generals and ZH gameplay feature in which you score points through actual combat which in turn gives you unlocks. So instead of just quickly building all the tech and getting everything rolling now you will have to strategically use initial loadout of units to fight opponents, score points and as a reward you will unlock more advanced stuff.
Initially it will only be unlocks for advanced tech i.e. units and structures. In future there will be special powers which will be unlocked through point progress and FACTION BASED choices will be provided when you score certain level.
So, Basically You will have about 10 levels to achieve, from PRIVATE to GENERAL commander.
I will be posting a small test mod which has this commander system implemented to the vanilla game.
I hope you will enjoy it.
GOOD LUCK COMMANDER!