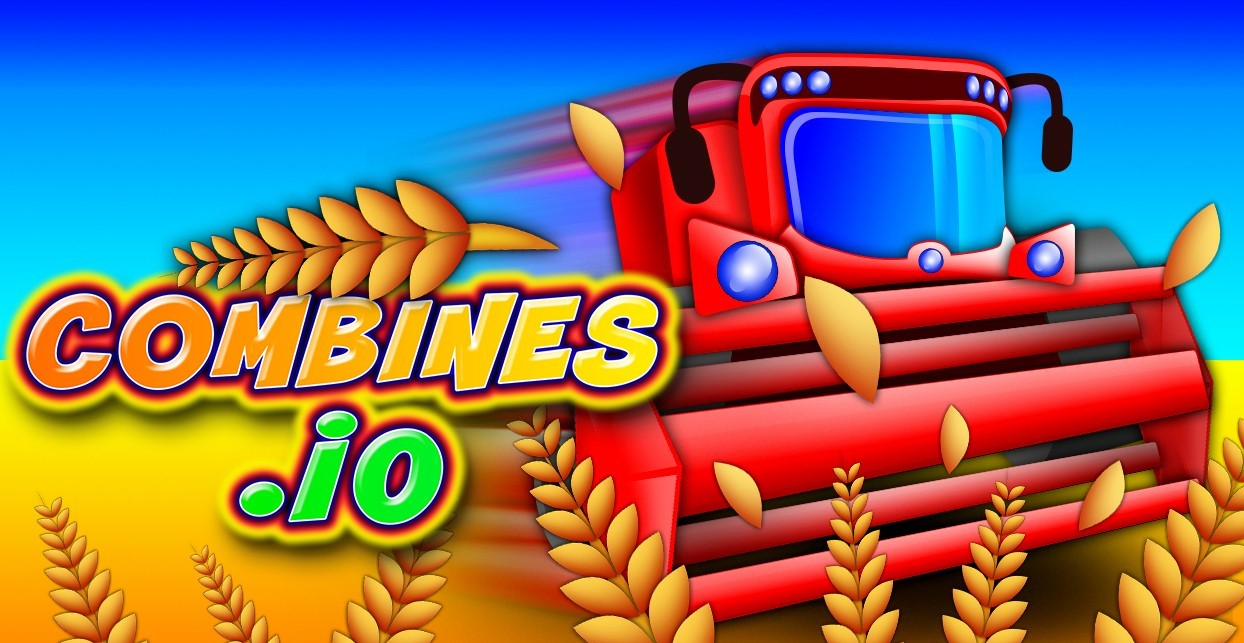 Farmhouse Rules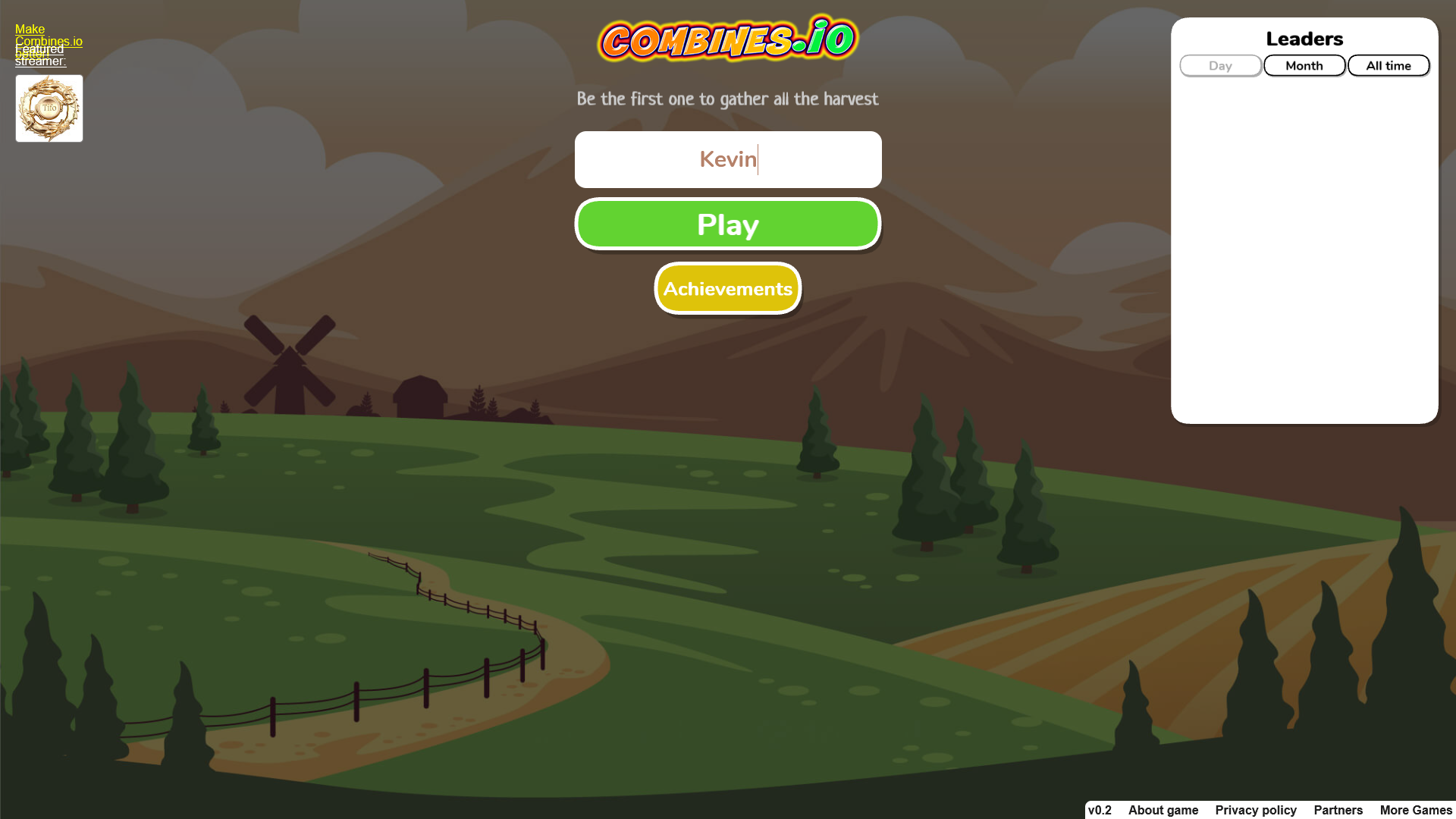 In terms of gameplay, this top-down multiplayer action is reminiscent of Snake. Hold LMB and move the mouse cursor or press WASD to control the vehicle. Driving over uncollected plants automatically stores them in wagons making the hauling trail longer. The overall percentage is displayed in the top right corner. Avoid collisions and strive to achieve the highest productivity on the server.
How to Play Combines.io and Dominate the Competition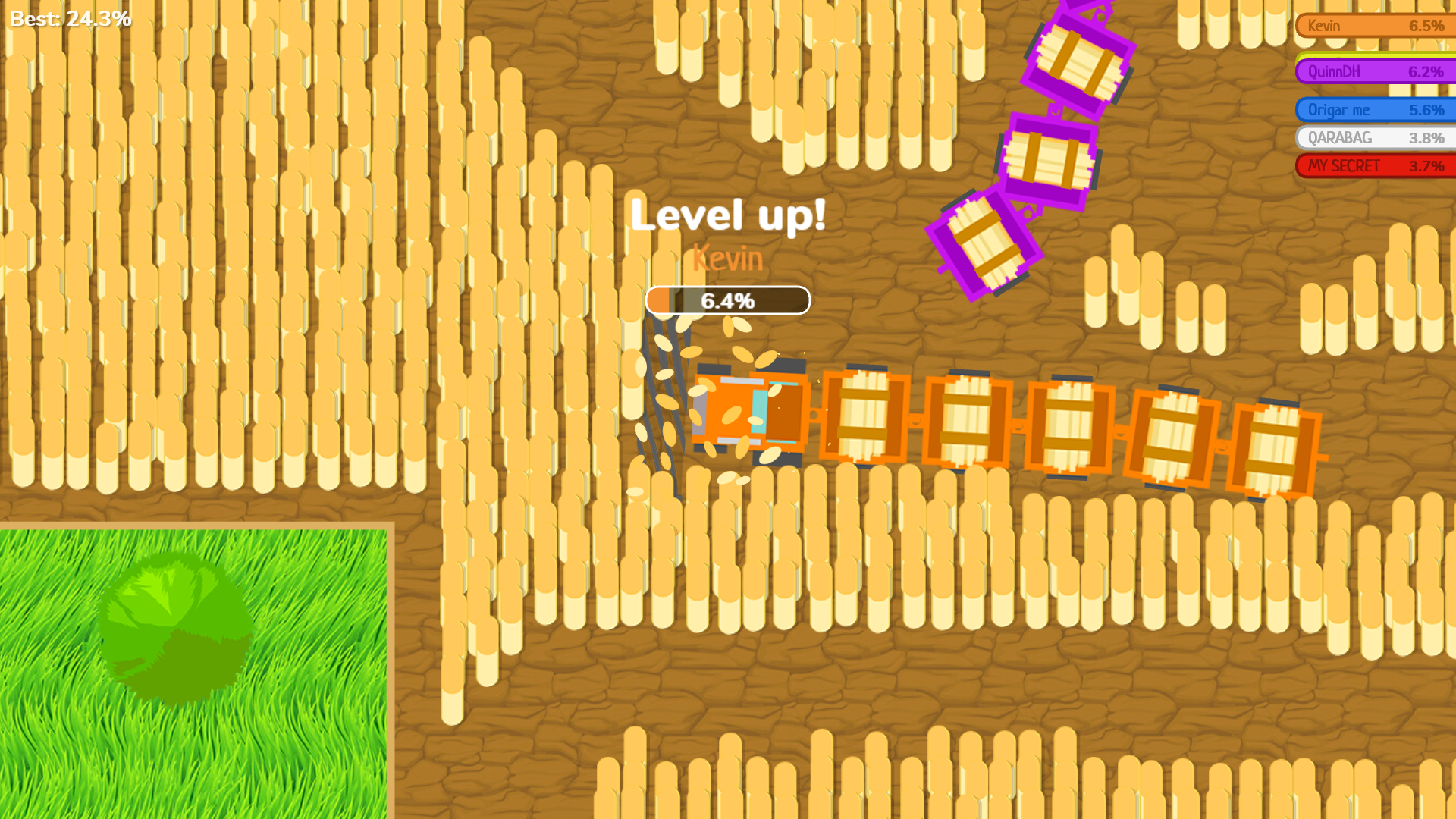 In this title, harvesting is more important than destroying enemies. The best strategy is to stay away from rivals and find untouched areas. Sometimes, encounters are unavoidable. If an opponent keeps getting in the way, circle around them or simply cut them off. And don't forget to collect whatever is left of them afterwards.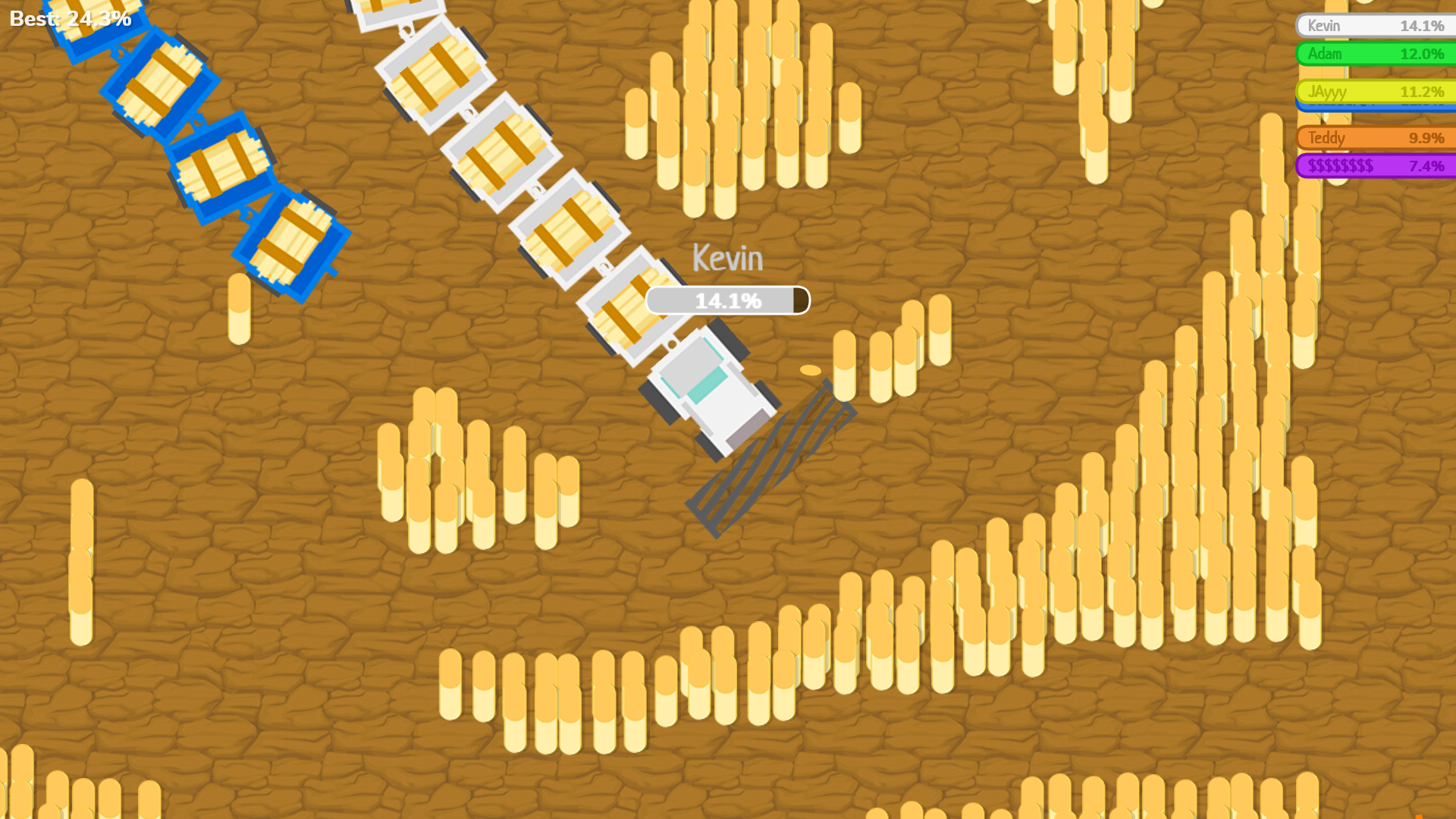 Who would have thought that reaping crops can be so competitive? Enjoy Combines.io free of charge in a regular browser without downloads. Drive like a maniac, beat everyone else on the map, and have a blast.