SteadZ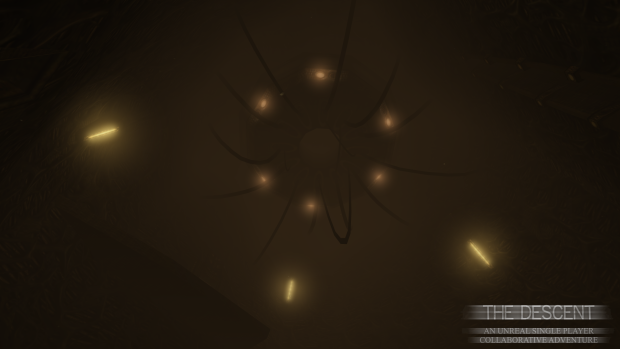 SteadZ made level 7 of the campaign - "Morbid" - a spooky tech-infused organic construct reminiscent of Half Life's Xen and the Collector Base from Mass Effect 2, where atmosphere and tension are the main focus and the only thing you'll be shooting is gibs. In addition to this level, SteadZ was also responsible for curating the level progression, providing the finale and contributing to the intro/transition sections.
Aside from work on The Descent, SteadZ is also a member of the teams working on Resurgence and Savage Land, and creates music in a variety of styles - some of which can be found on his Bandcamp page.
Yrex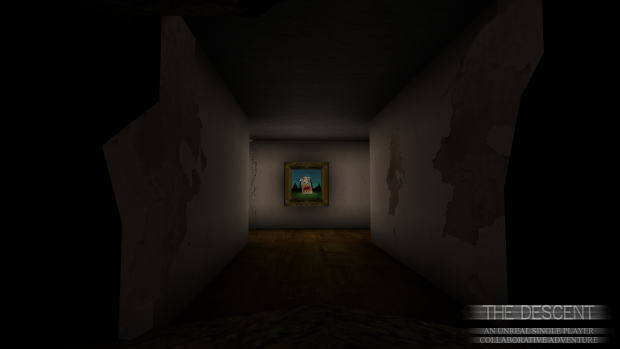 Yrex is the creator of level 9 - "Lethargy" - a very diverse convergence of themes all deftly tied together in Yrex's signature "Proto-Unreal" style featuring numerous creative puzzles put together with custom scripts and one particular jump-scare which never gets old. Custom music and sounds by Yrex also help to give the level novelty whilst keeping that feeling of nostalgia.
Yrex has released several remakes/overhauls of Unreal beta/alpha levels, been a collaborator on the Unreal PSX Rework project and is currently helping to rework the cancelled Steele Dawn expansion pack. In addition to mapping, Yrex has a plethora of handy Unreal utilities/tools and more which can be found on his website.
---
And that's it for the weekly spotlights - keep an eye out for more updates from us in the future with version 1.1 and make sure to check out our collaborators' content in the meantime!