Classic Tank - Update 1.0.0A
Movement
Movement has been added to the game, involving the player to be able to move forward and backward, backward being at a reduced rate and half the speed of moving forward. the player is also able to turn right and left as well as swivel the weapon left and right either primary or secondary.
Weapons
Basic Cannon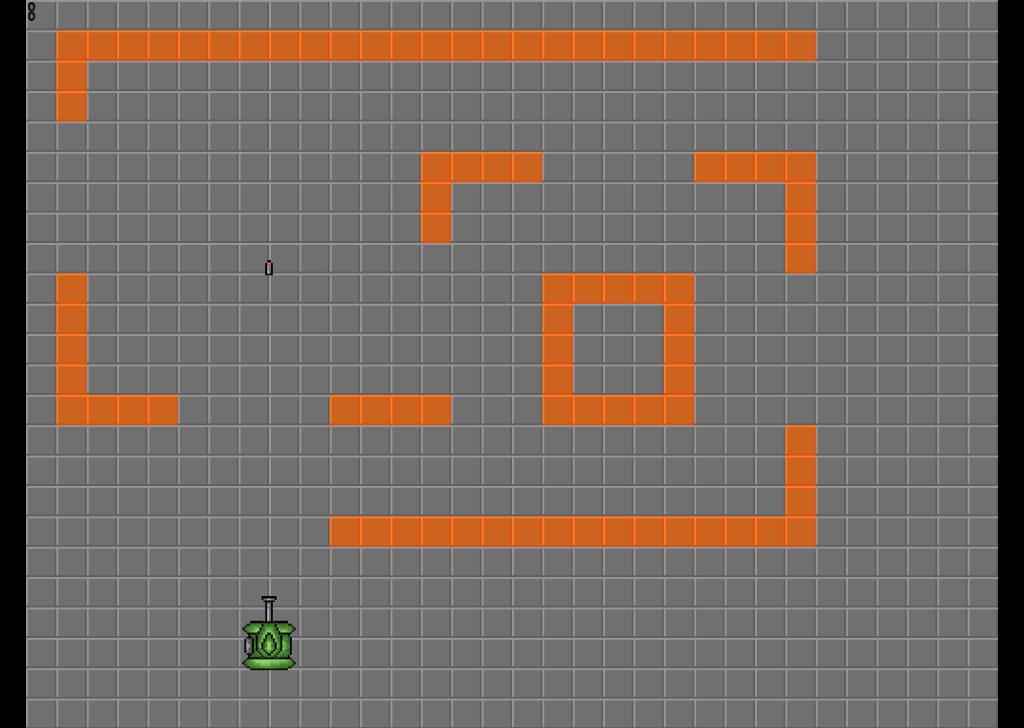 The basic cannon features a simple projectile which is fired from the end of the barrel and travels in a forward direction. When hit by a wall will explode and damage near by entities and damage the wall. The projectile is effective against walls such as wood and concrete. One wall exists at present which is the plain development wall.
Basic Machine Gun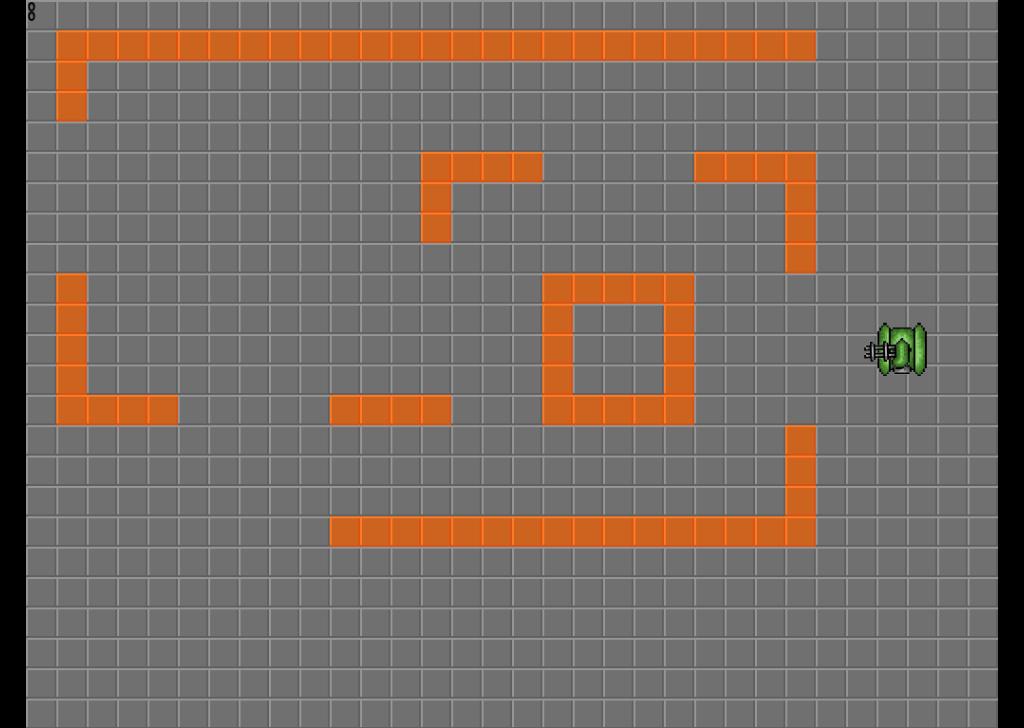 The machine gun weapon is used for basic offensive fire and is fairly capable of destroying enemy defences. not yet implemented but provides moderate damage against low armour targets. Does not penetrate efficiently against walls such as concrete and metal. however easily penetrates against wood and is capable of shooting through the wall.
Showcase