Chernobyl: Lost Riddles – Trailer Found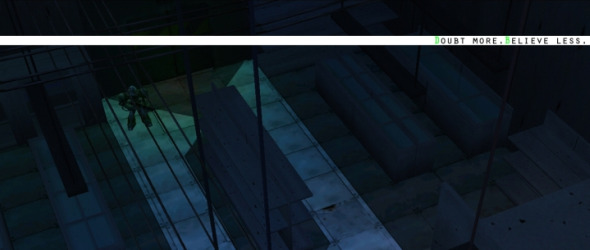 Chernobyl: Lost Riddles is, to quote the ModDB page, "a dystopian adventure in a scale of scientifically speculative fiction for Warcraft III – The Frozen Throne". It's by the same man behind Arcadia: Rise and Fall, and it'll follow along vaguely the same format – deep, profound, extremely confusing if not entirely mind bending riddles that'll toy with your head and screw with your synapses. While both mods are still in very early stages, with Arcadia's beta being released last month, they both feel filled with potential, and the first trailer for Chernobyl has just been released.
It looks like you'll be controlling an entire squad of soldiers, which isn't entirely what I was expecting, but hey, surprises are good! Here's the trailer – let us know what you think!
Found on usercreated.org.