Now, the allied tech upgrade will have a separate upgrade for each CY, but all factories will get this upgrade.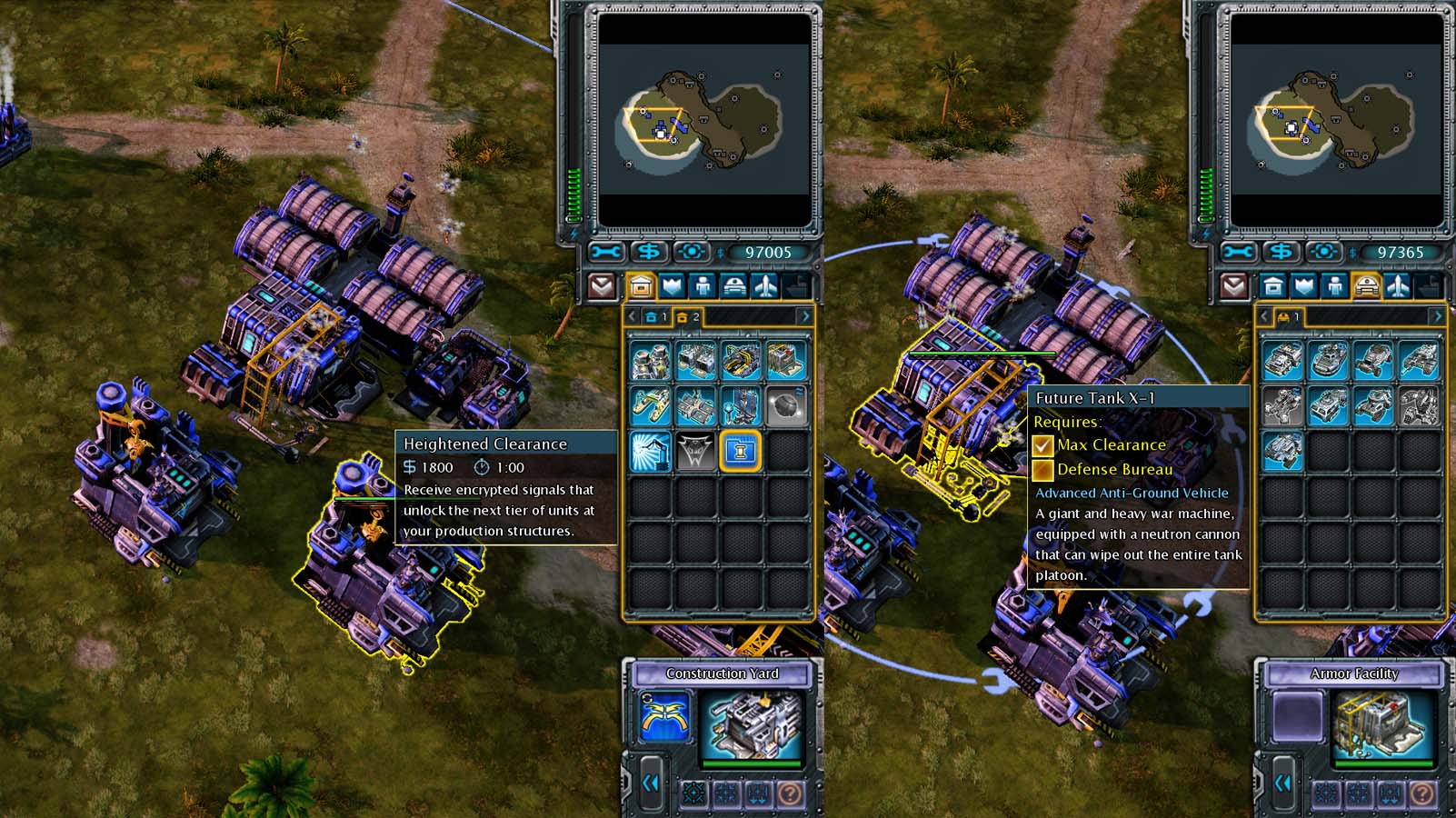 If you only upgrade one CY, once this CY is destroyed, you will lose all tech levels.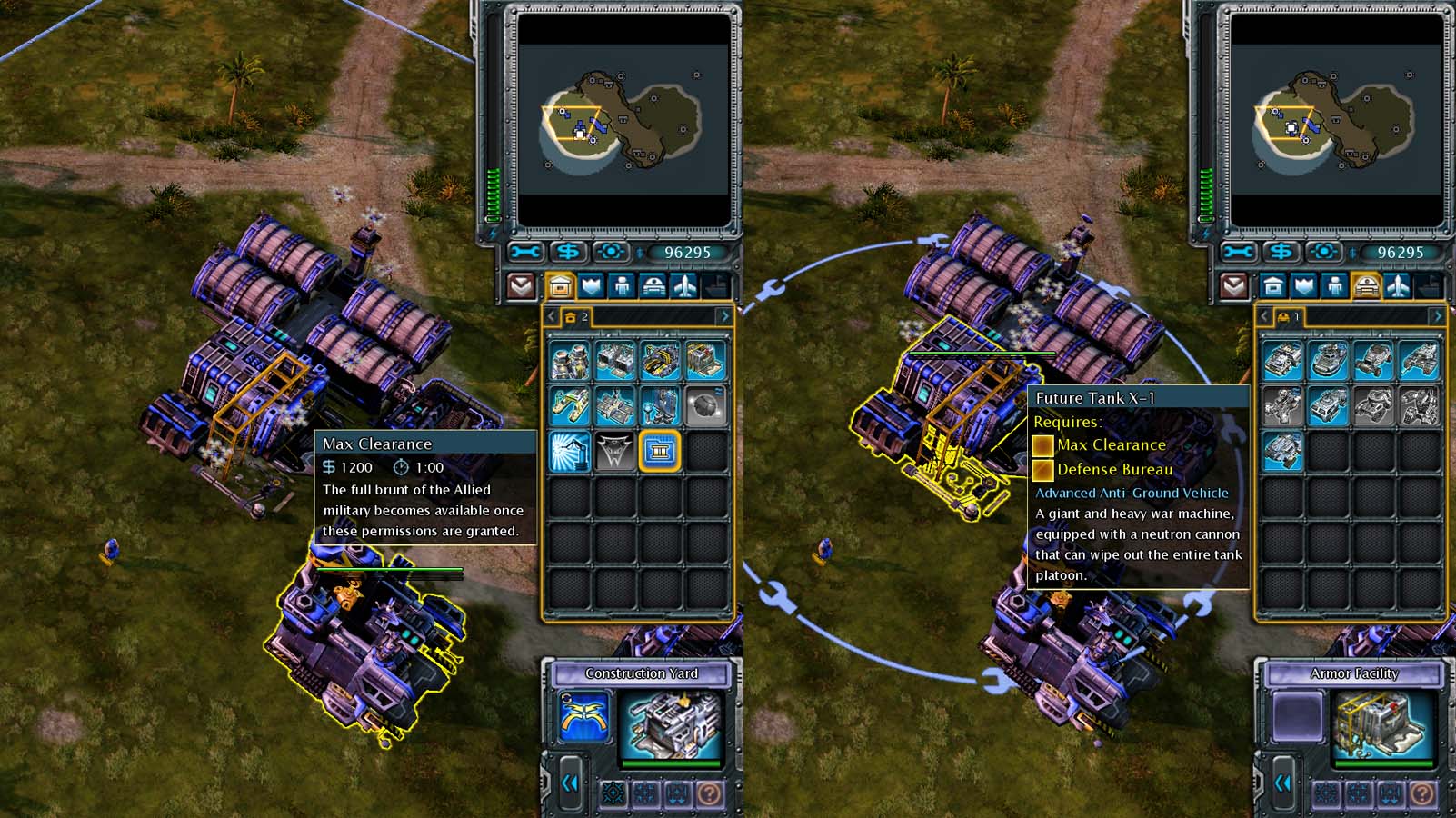 Of course, Rising Sun's tech upgrade has also been changed to be the same as Allied.