Aqui na parte 2 do artigo vou explicar e mostrar os mercenários negros e os lutadores de arenas que viajam pelo mapa. Bem como eu disse na primeira parte, os mercenários negros são a elite dos criminosos, já os lutadores, alguns viajam com caravanas e camponeses, enquanto outros não pegam trabalhos tão dignos, como vocês verão conforme jogam.
I present to you the Black Mercenaries:
Apresento-lhes os Mercenários Negros: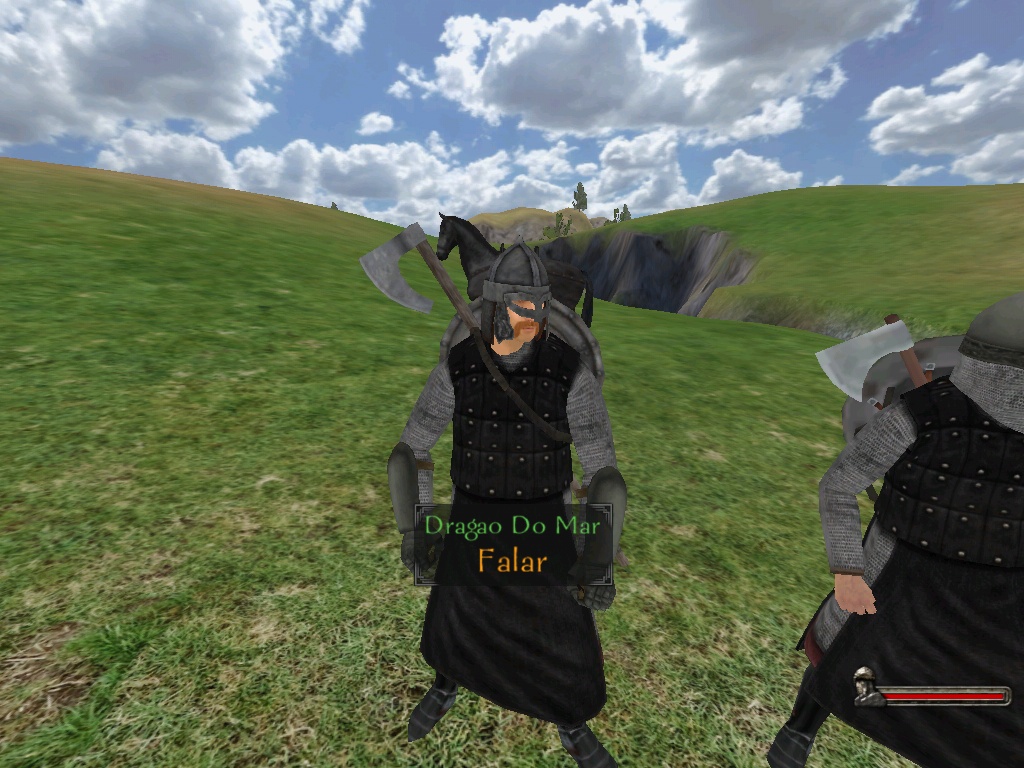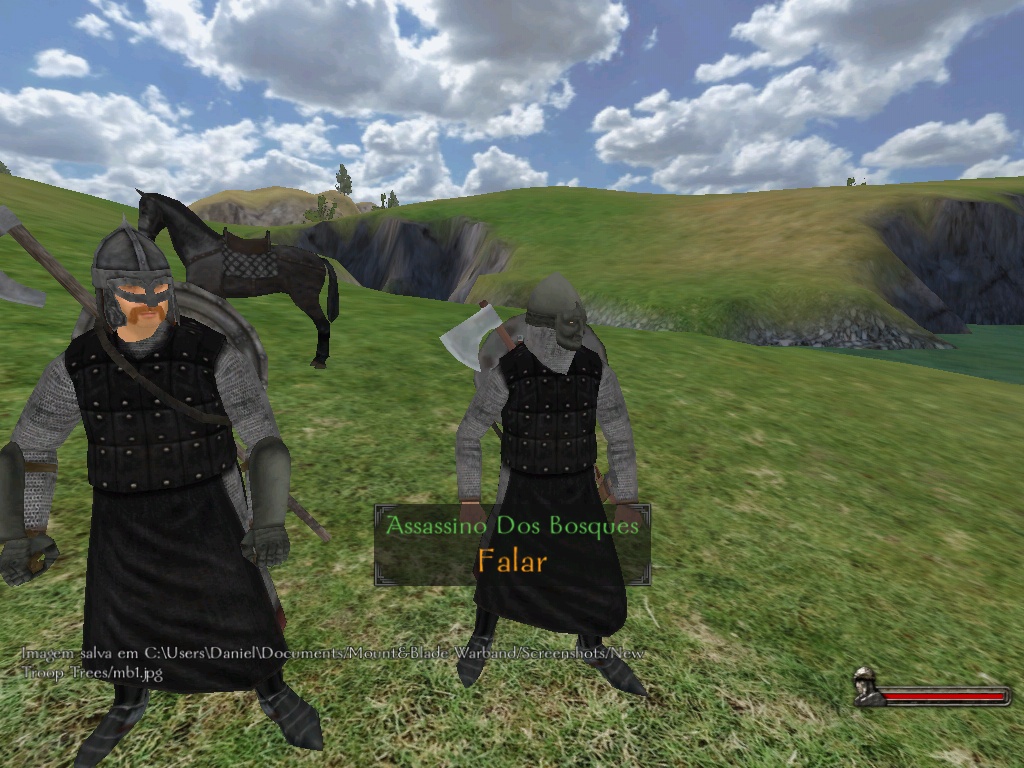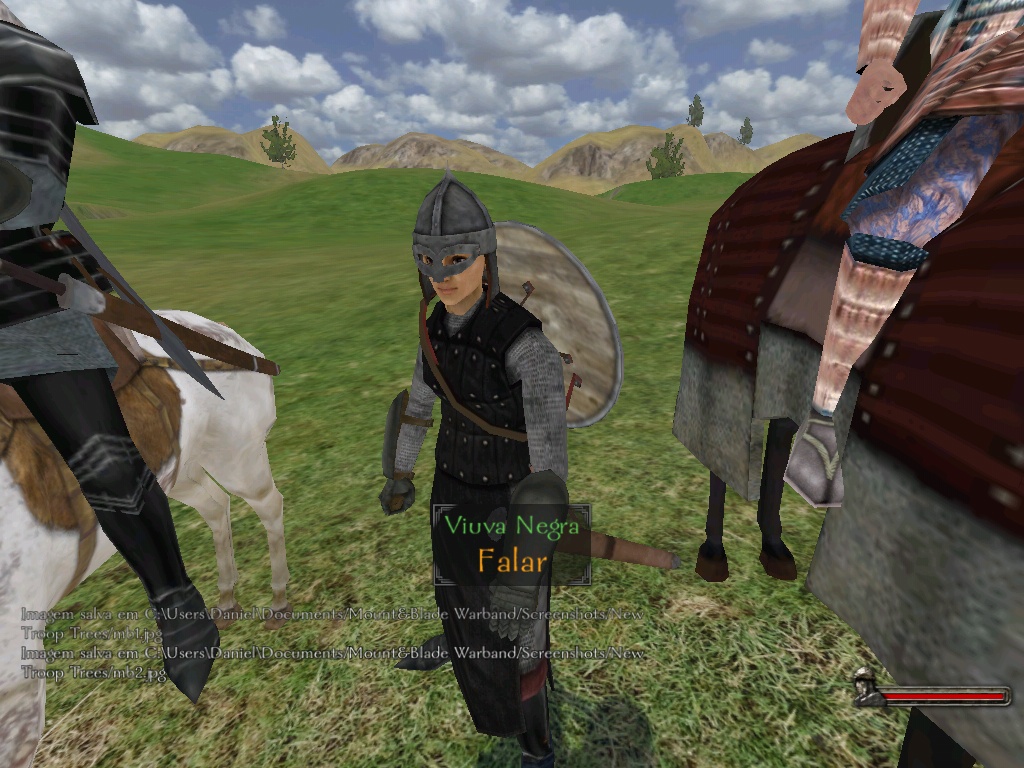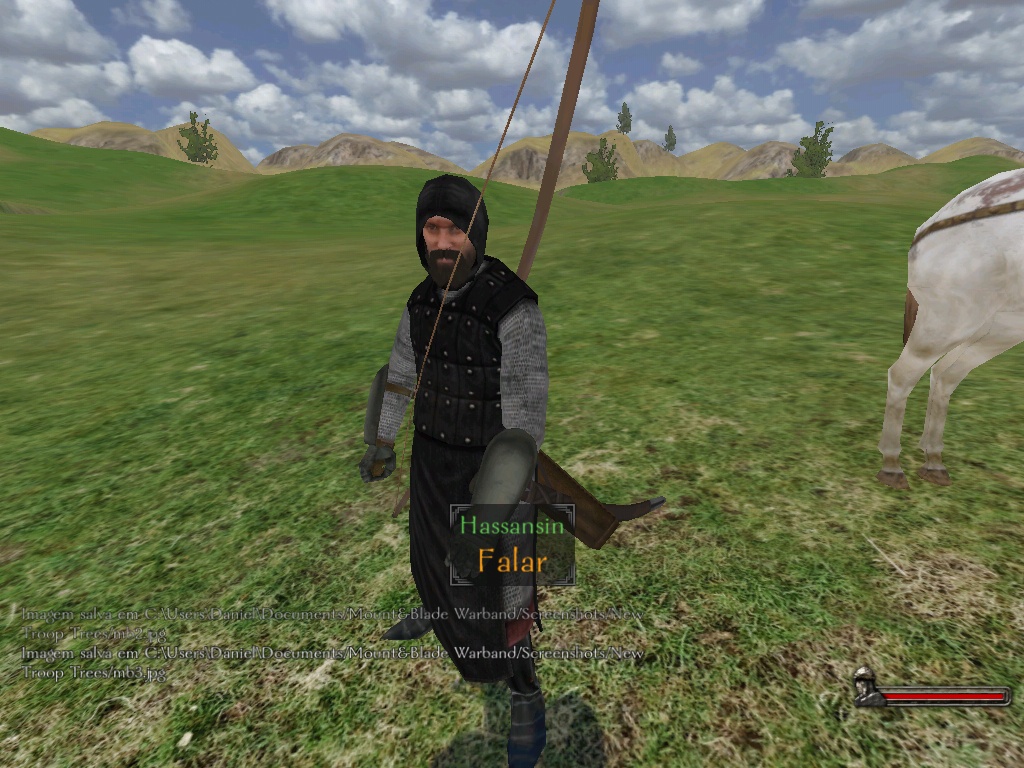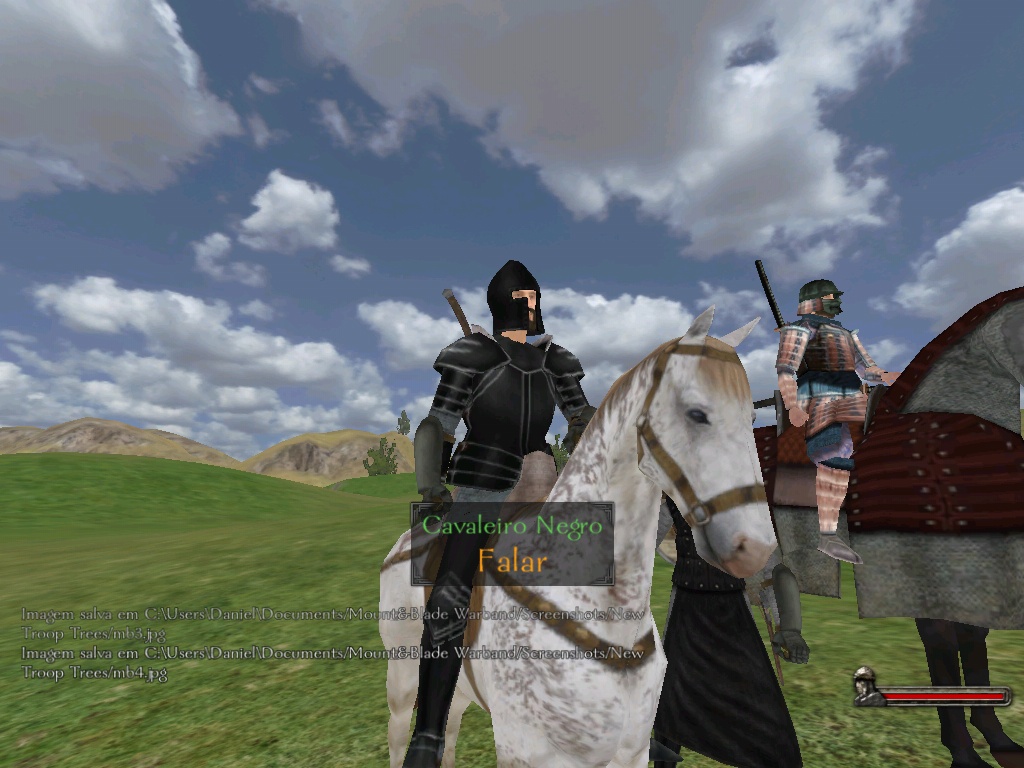 Instead of ragtag Defectors, now ex-soldiers have organized themselves into this criminal organization that has terrorized Calradia in the state of social collapse it faces.
Em vez de Desertores desorganizados, agora os ex-soldados se organizaram nessa organização criminosa que tem aterrorizado Calradia no estado de colapso social que ela enfrenta.
Without further ado, we now meet the fighters:
Sem mais delongas, conhecemos agora os lutadores: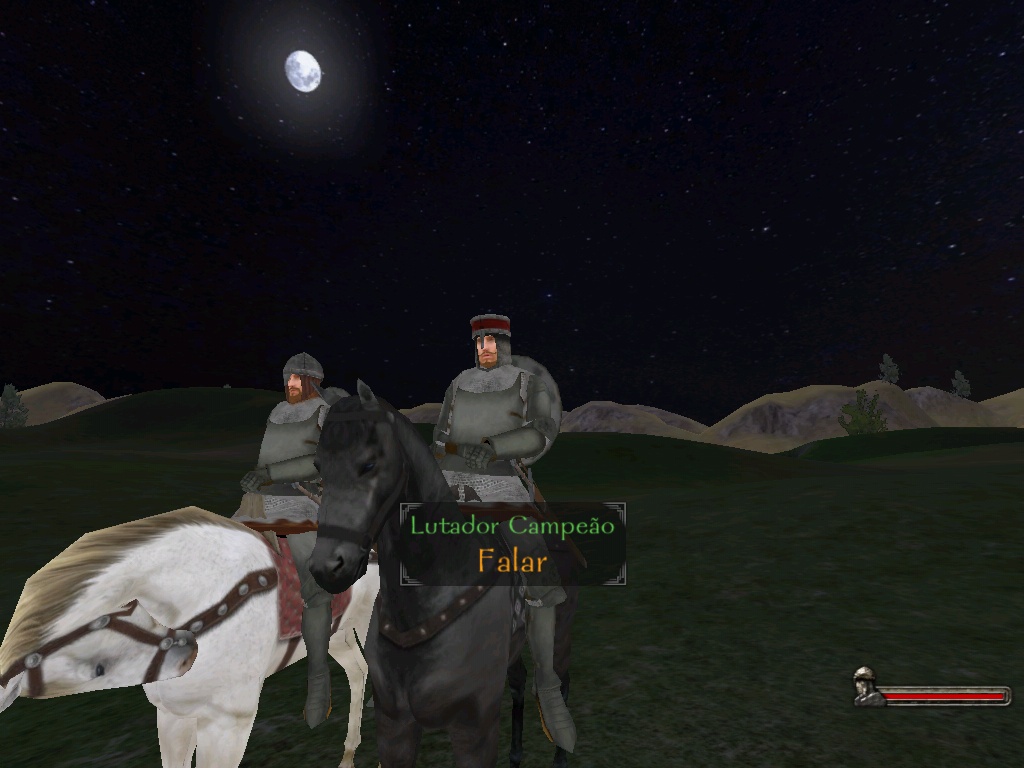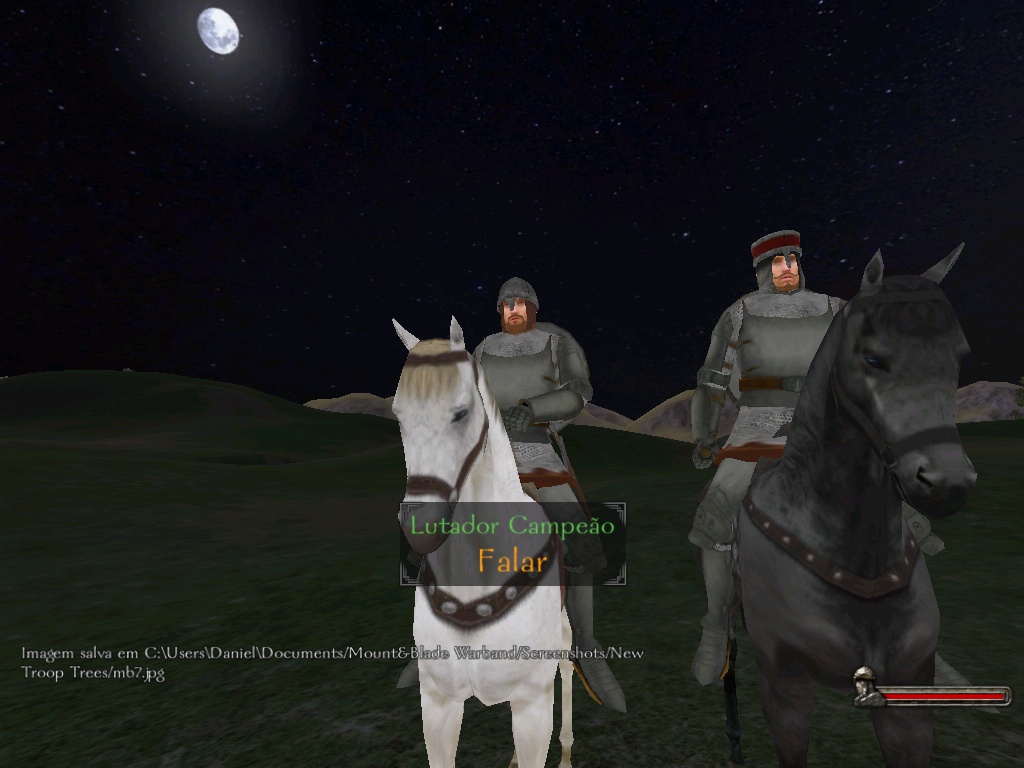 And its 2 types of evolution, either for companions or for Foreign Mercenaries:
E seus 2 tipos de evolução,ou para companheiros ou para Mercenários Estrangeiros: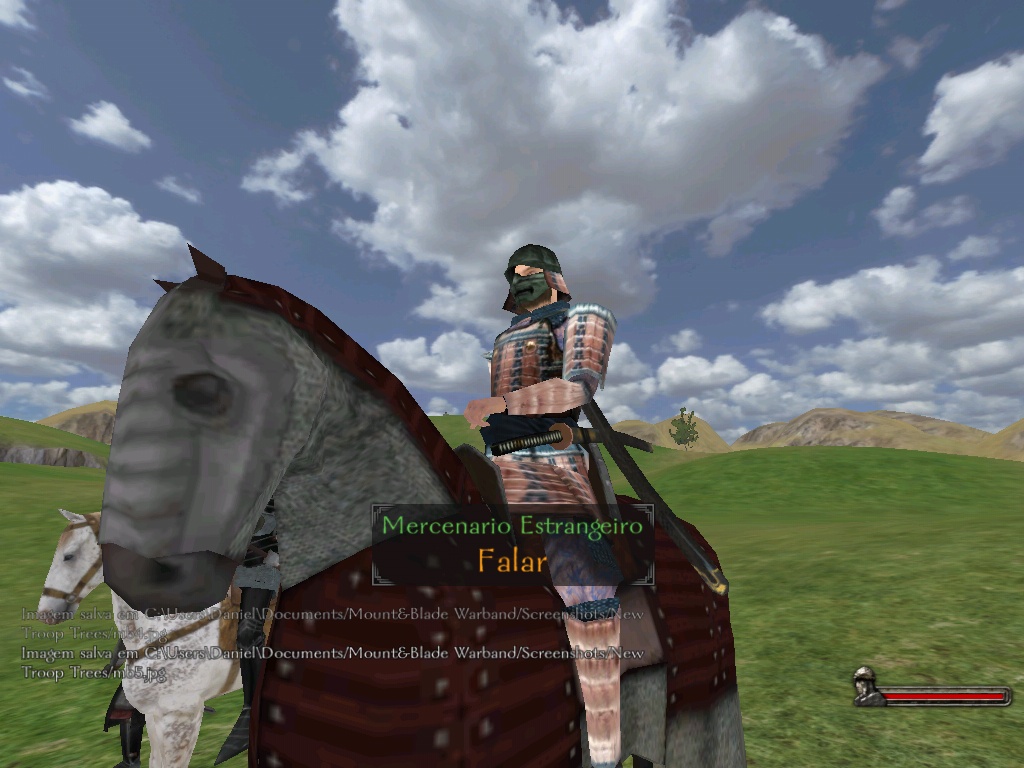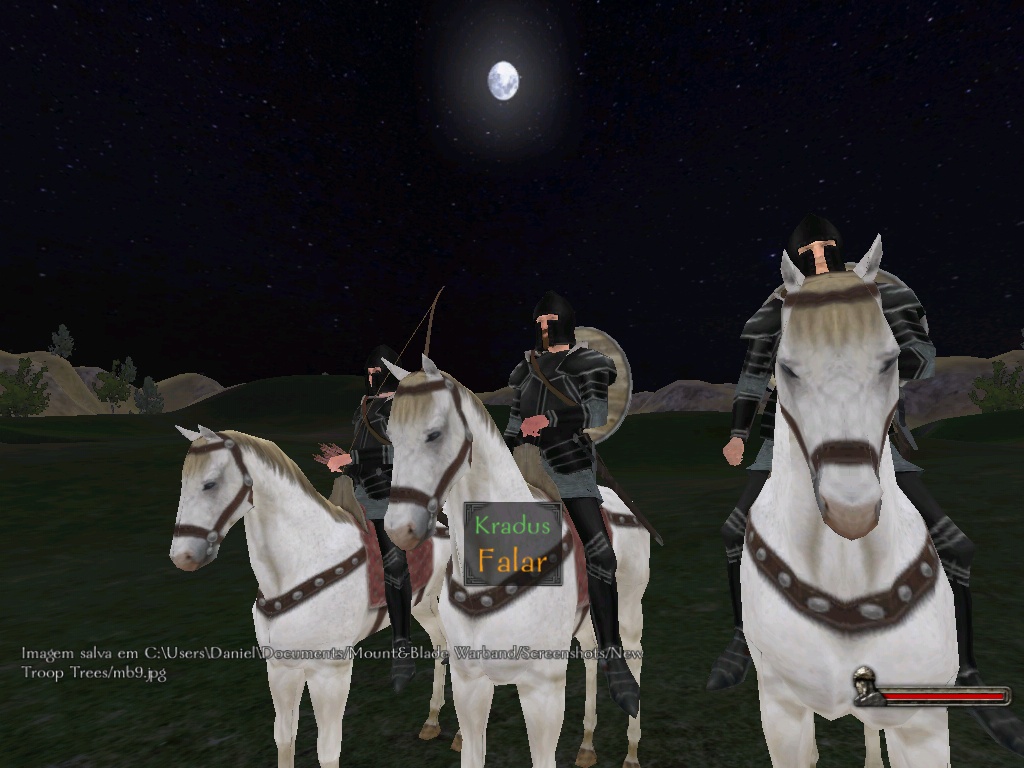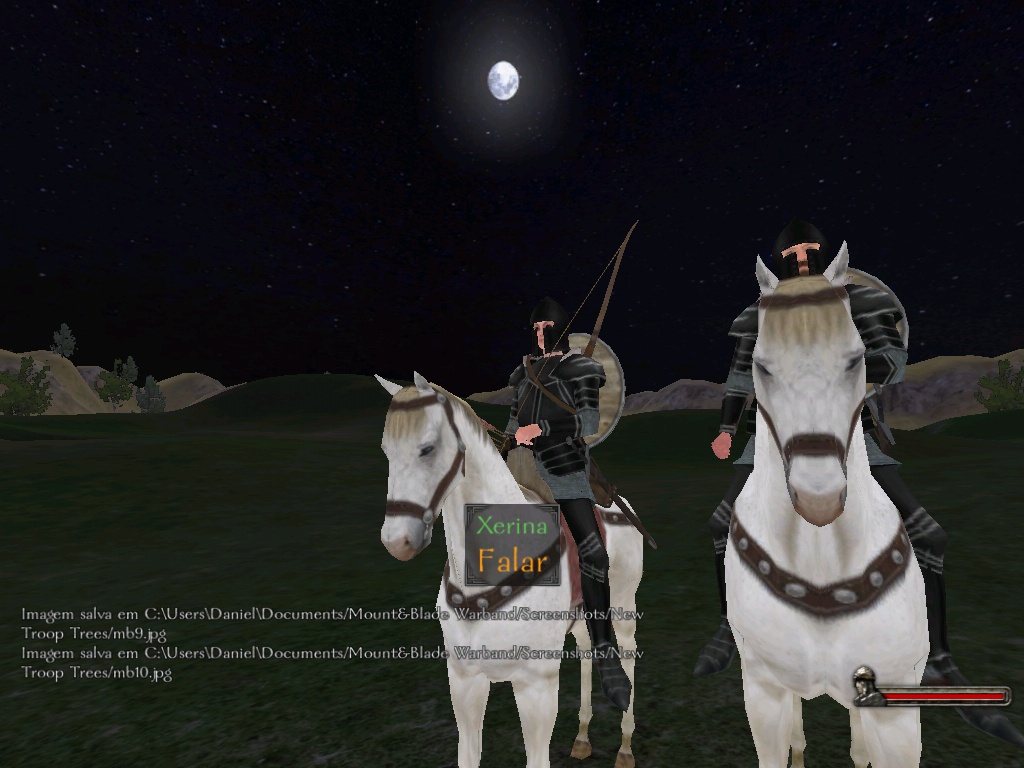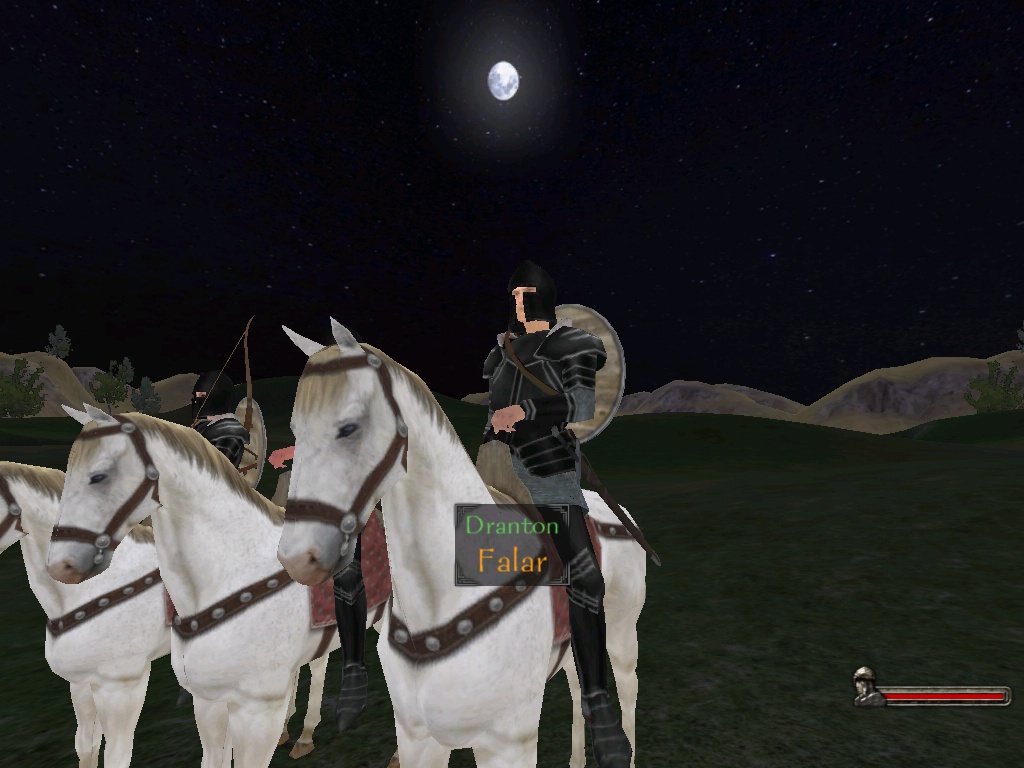 In the next and last part of the article, I will show you how the evolution of all troops in this mod works.
na próxima e última parte do artigo, irei mostrar como funciona a evolução das todas as tropas neste mod.