Do you like Fruit Ninja while it was hot and rolling? Here's a new trending game with similar play style called "Big Bear" (Download here on Playstore FREE).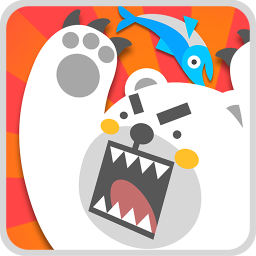 In the game, your goal is to get as many stars as possible. You can use the coins you earned in the game to level up the boosts such as, Score Bonus, Stamina Bonus and Attack Damage.
What i love about this game is that you get to unlock hats/caps in the game which has special features. They look all so cute and cool, which will be useful for you to get higher score and more fever time.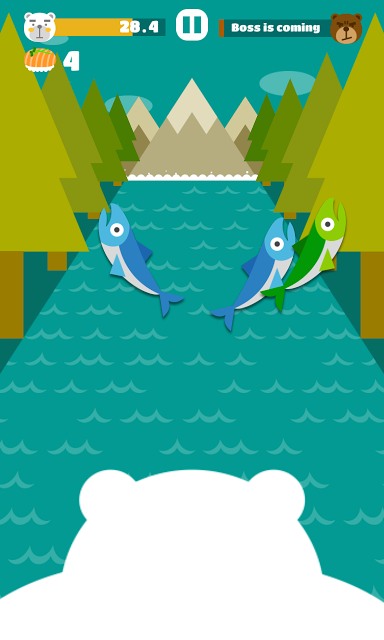 The graphic is cute, the bear bosses has different names and looks which is pretty funny at times. It's a good game to play when you feel stressed out or angry, because you can slap bears and oh man they look so in pain when you do it muahahaha. Overall, it's a pretty fun game to play for passing time.
What do you guys think of this game? Let us know in the comment section down below.
Pudu, Kuala Lumpur, Federal Territory of Kuala Lumpur, Malaysia