2009 was the year for multiplayer focused mod players, with many new exciting projects to grace us with the releases it was a good year. To be nominated for an award in Best Multiplayer Mod projects need to have been updated significantly during 2009 and be multiplayer focused. Here are the Editors of ModDB's top selection of 2009.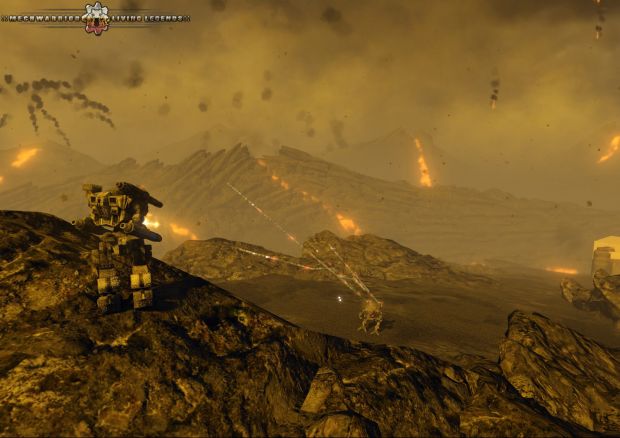 MechWarrior: Living Legends
is a total conversion modification for Crysis. MWLL is at its very core a mix between a First Person Shooter and a Simulation. This will be achieved through the use of a mixed arms massively multiplayer gaming experience where the player takes part in a battle using a variety of vehicles and weapons.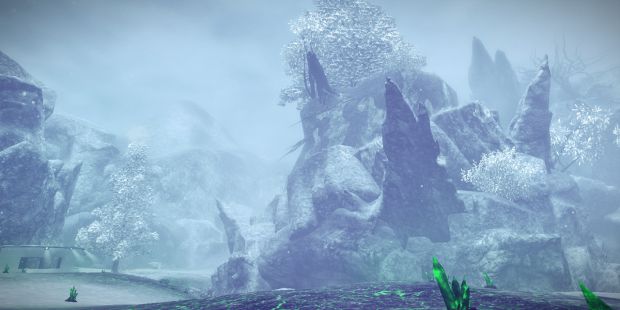 Renegade X
revolves around a war between the Global Defense Initiative, and the Brotherhood of Nod. Each faction would have their own base of operations consisting of buildings. A team had to work together to destroy the enemy base, while keeping theirs intact. By simply switching engines, our team will have fixed many of C&C Renegade's faults.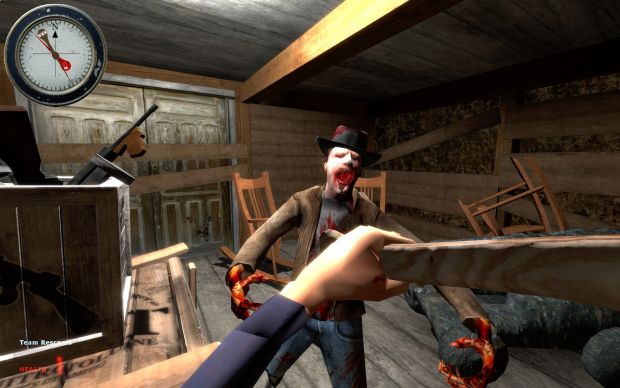 Shotgun Sunrise
is a zombie-riffic vehicular Western of brain-swallowing proportions, yeah? And here's how it works. SEVERAL COWBOYS roam in from the outskirts of town in a TRUCK. The truck seats eight. These cowboys have epic dress sense, by the way. These cowboys are called the RESCUERS. They must ACQUIRE THE ESSENTIAL SUPPLIES OF WESTERN POST-APOCALYPTIC LIVING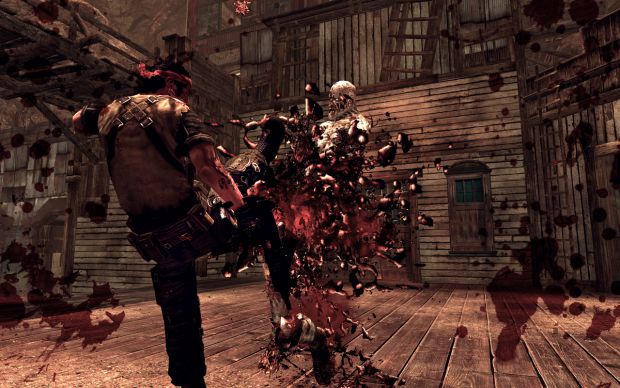 The Haunted
is a fast paced thirdperson horror-action game with focus on a intense multiplayer experience that is all about making a stand and liberating cursed places from the minions of evil. The game features several multiplayer modes such as coop or demons .vs. humans where enemies are spawned and controlled by players. The outstanding visuals lay a perfect tone for the gameplay.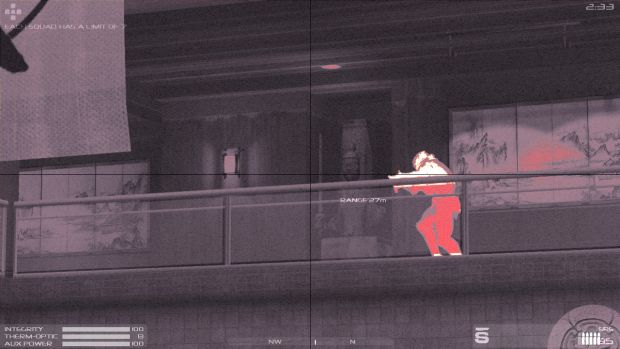 NeoTokyo°
takes place in and around a fictionalized Tokyo approximately 30 years in the future. Mankind has begun to fuse with technology. Government and corporate corruption have transformed Tokyo into a deadly dystopian nightmare.