2009 saw many new Indies to arrive on the ModDB turf and many updates for those who where already here, to be nominated for an award in Best Indie Game projects need to have been updated significantly during 2009 and be Indie or a stand alone release. Here are the Editors of ModDB's top selection of 2009.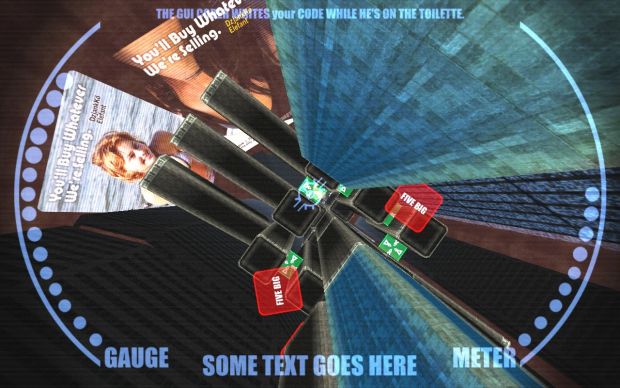 A Reckless Disregard for Gravity
is loosely based on the sport of base-jumping. In the game, you gain points by swooping within an eyelash of buildings, scoring extra points by kissing the surface, all while going as fast as you can! You can score extra points giving a thumbs-up to spectators as you fall past them or be a rebel and gain points by flipping them off at just the right moment.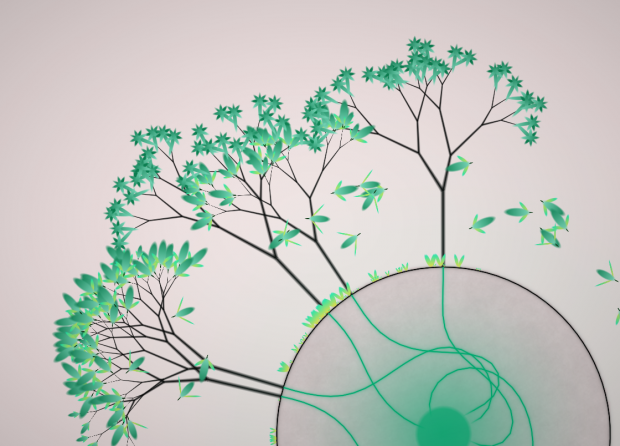 Eufloria
is an ambient game of space exploration and conquest that employs surprising themes of plant growth and bio-mechanical evolution. Conquer asteroids in space and use their resources to literally grow and nurture new semi-organic plants and creatures to do your bidding.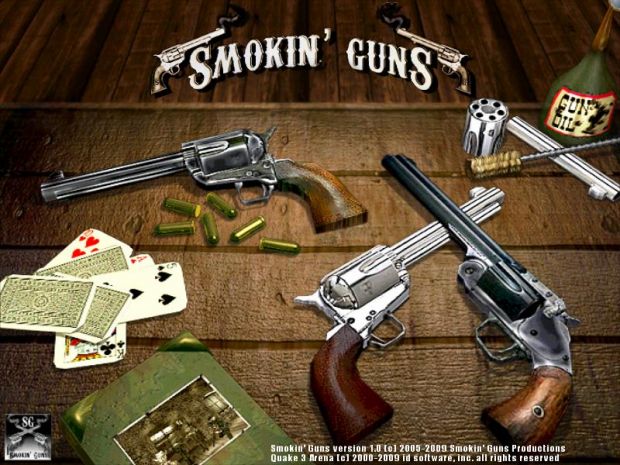 Smokin' Guns
is intended to be a recreation of the "Old West's" great atmosphere. It is being developed on IoQ3's implementation of Id Softwares IdTECH3 engine. This Total Conversion of Q3 includes weapons created with historically correct information about damage, rate of fire, reload time, etc. It also includes gametypes and maps inspired mostly from western styled movies.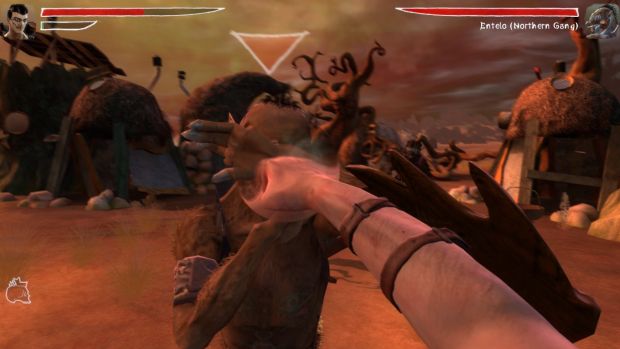 Zeno Clash
is an action/fighting game set in a punk fantasy world. The game blends the first person genre with the fighting game genre and the combat is generally up close and brutal. The original visuals, which make full use of the Source engine features, are a refreshing deviation from traditional fantasy games.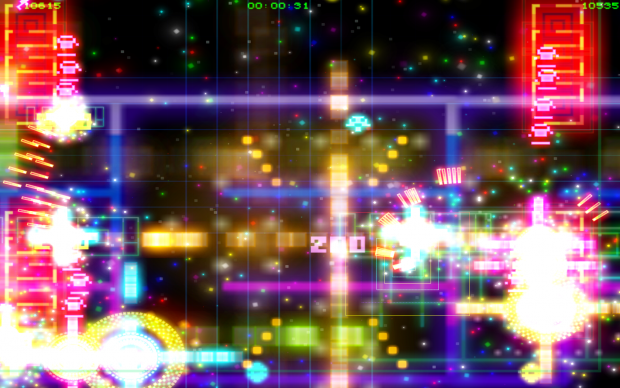 SYNSO: Squid Harder
Squids with guns! Pink Robots! Devils from the 4th dimension! Shopping Trolleys and Lasers. When 4 worlds collide, only SYNSO (he's a squid, not an octopus!) can save the day. Psychedelic arena shooter action with visual and aural overload. Just the way sir likes it. Critically acclaimed and star of the Eurogamer Expo 2009 Indie Games Arcade, Squid Harder is an arena shooter like no other.