In an act of narcissism, but well deserved I supposed, I'd like to thank Shaymin, myself, for the relentless work on the script and for the patient effort in solving bugs and glitches. Sweat, countless hours, late hours, on an half-broken chair and many swearwords have been the protagonists of my Odyssey towards the completion of this release development. I wish this isn't perceived as either a rant or a brag. It's just the untold story of the "heroic" effort I went through, just like many other developers and testers of this mod, to have you fans experience this mod, which has no fee, no locked content behind a Patreon sub, no paywall of any kind and which is, therefore, free from start to finish. I'm right to believe that you will surely show the right appreciation and respect for the effort we all put in this product and you will continue to support the project even more than before.
First, we have my major accomplishment.
Death Star II
This map will feature Ground and Space combat set around the hulking exterior of the Second Death Star in orbit of Endor.
This map features some iconic locales from both Death Stars such as the Emperor's Throne Room, the Trash Compactor, Reactor Hall, Detention Block, Meeting Room and the Hangar Control Rooms.
I made a fly-through of the map here on my YouTube channel: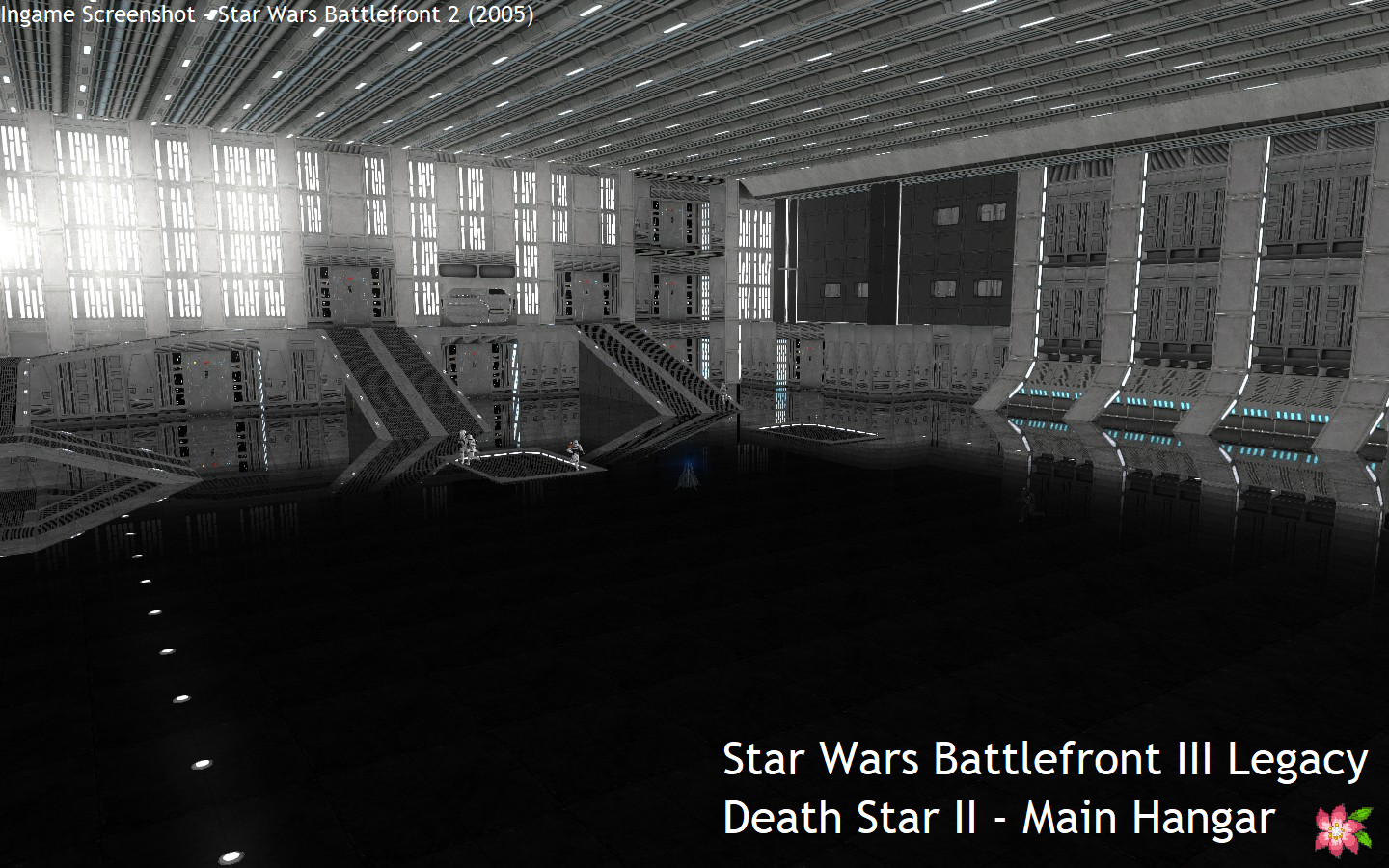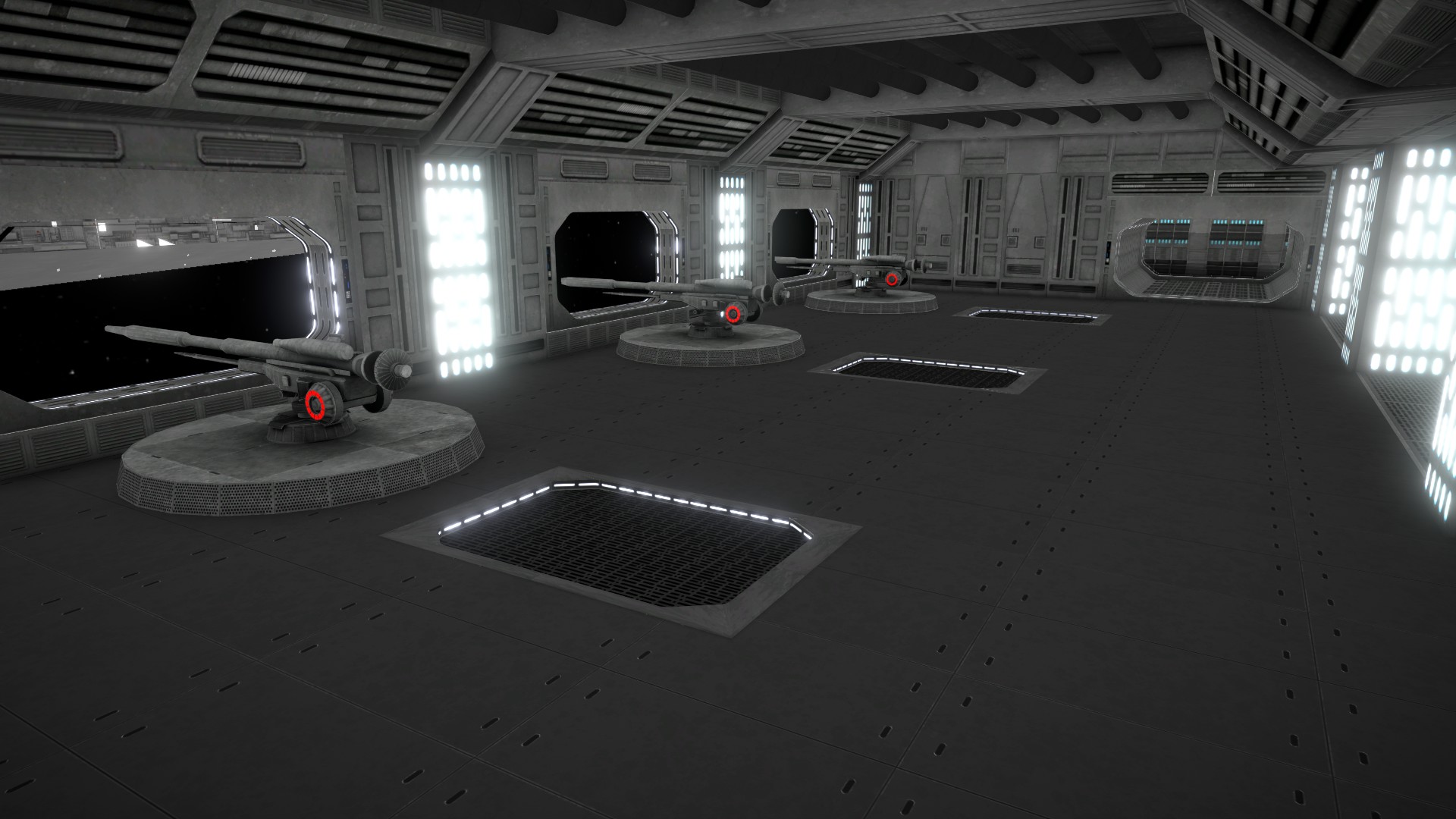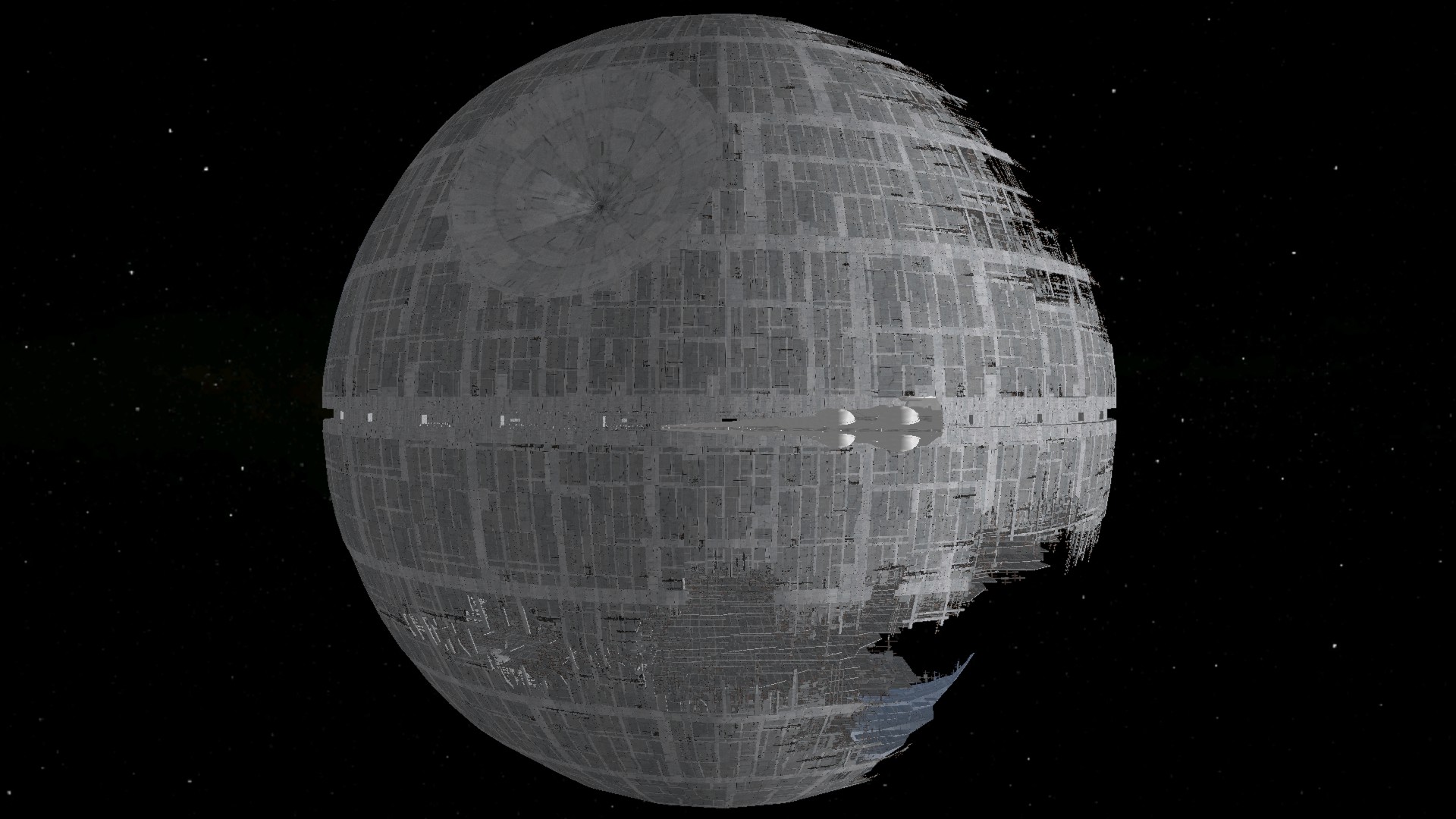 Next up, we have El_Fabricio's current Work in Progress.
Endor
This map will include both the Endor ground map and a space map set around the imperial fleet away from the Death Star 2.
Features the Ewok Lake village, the Shield Generator and Bunkers as well as the Imperial Landing Stations.
Nebulon-B and Interdictor Frigates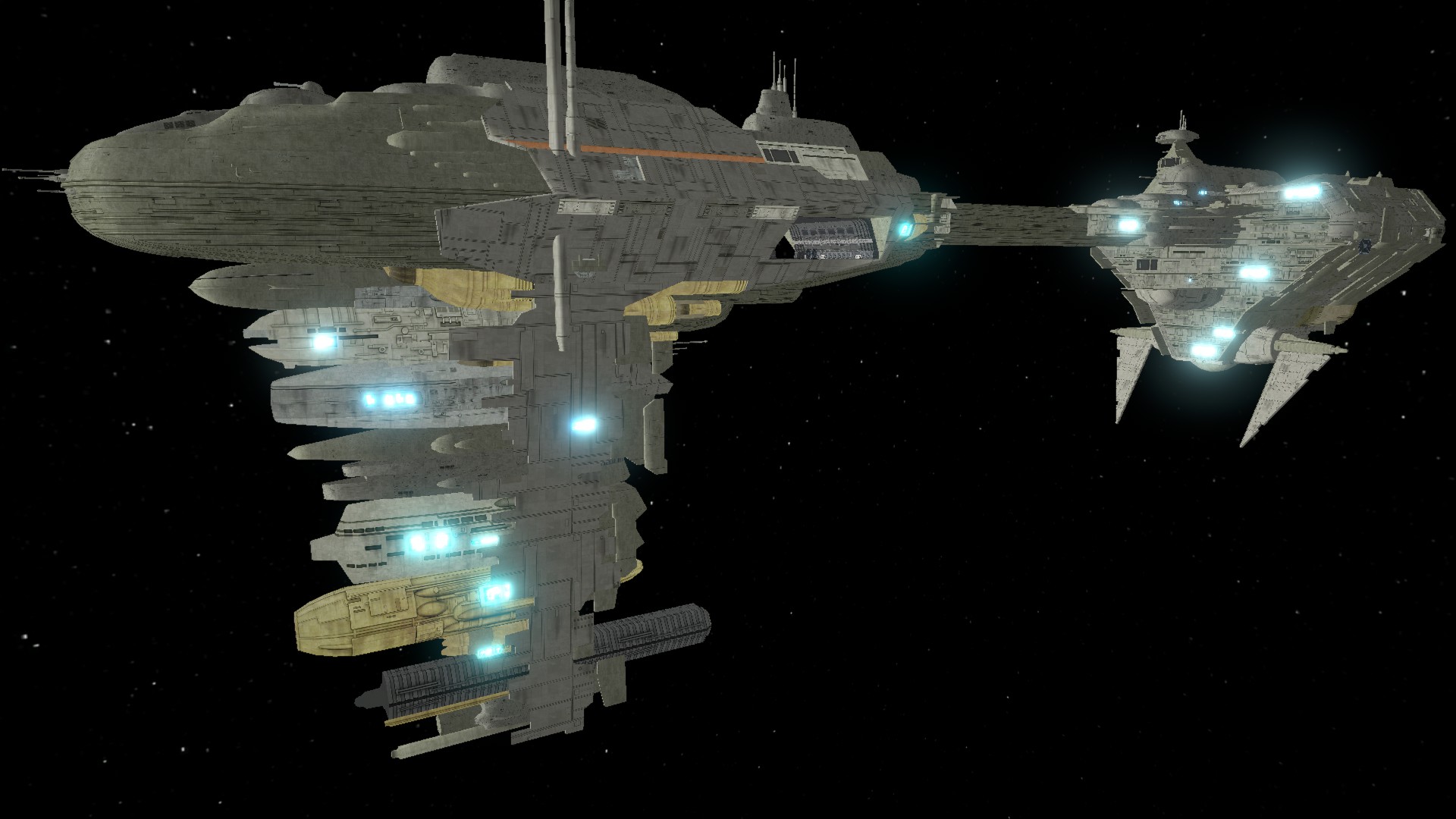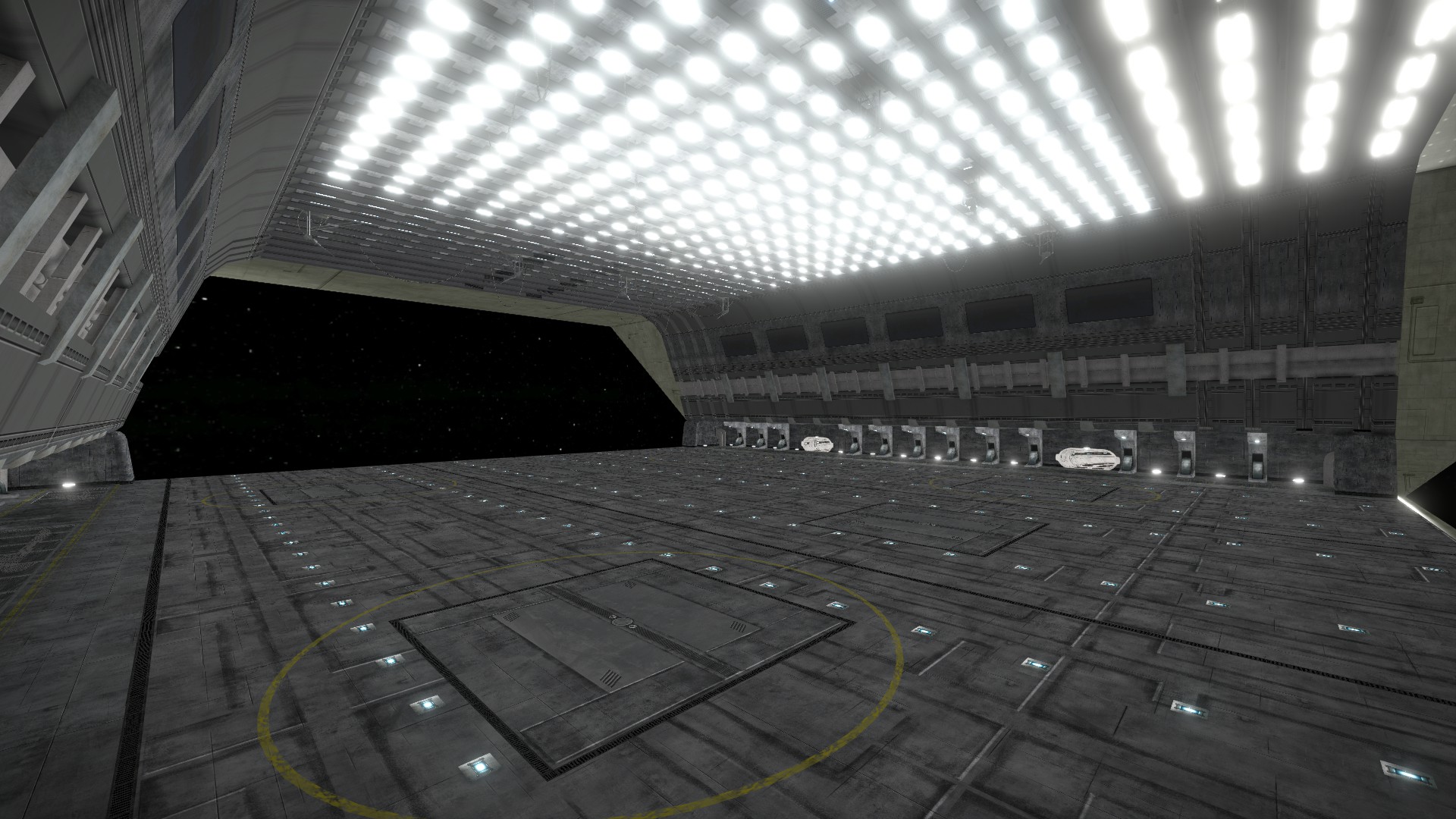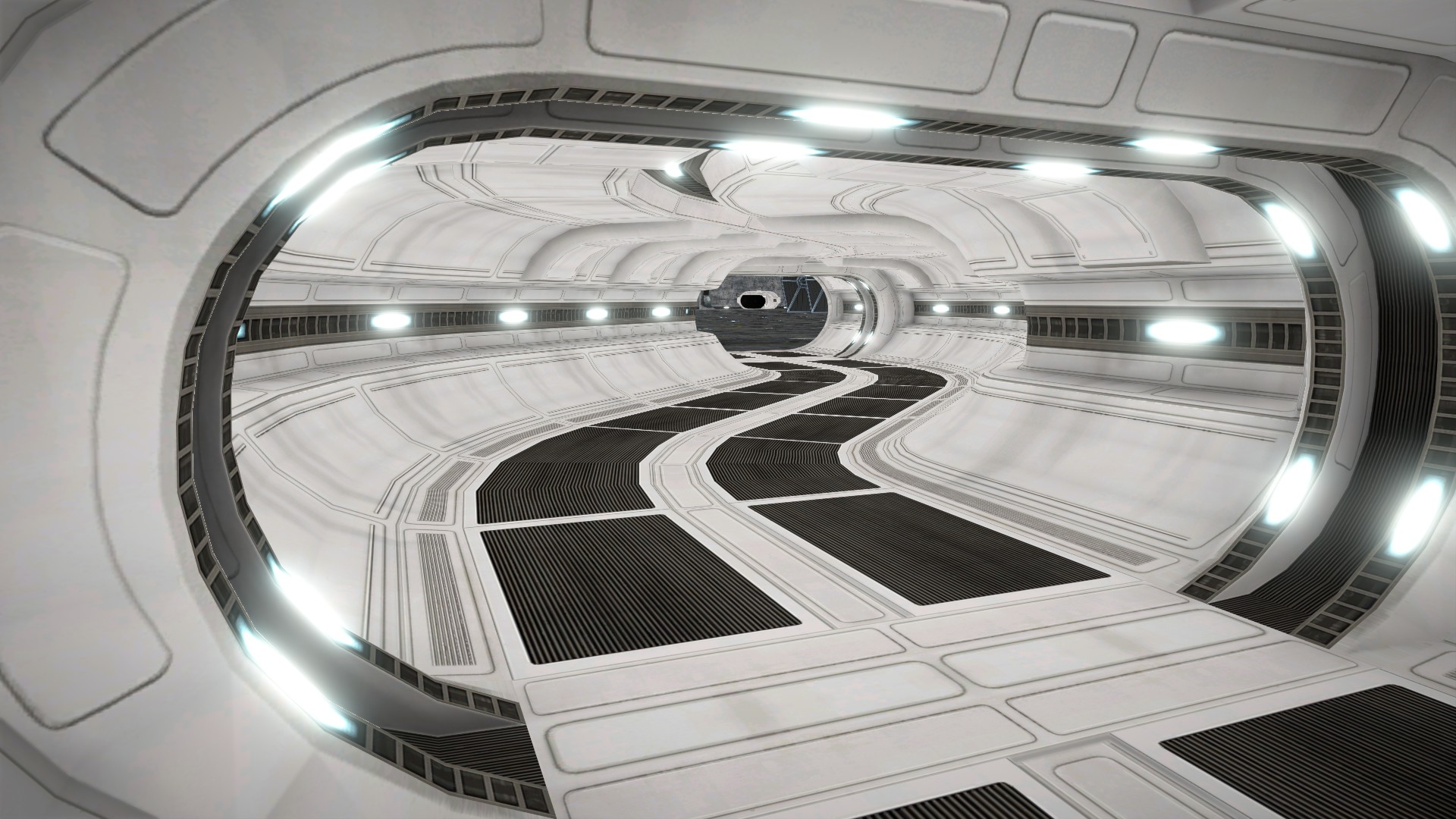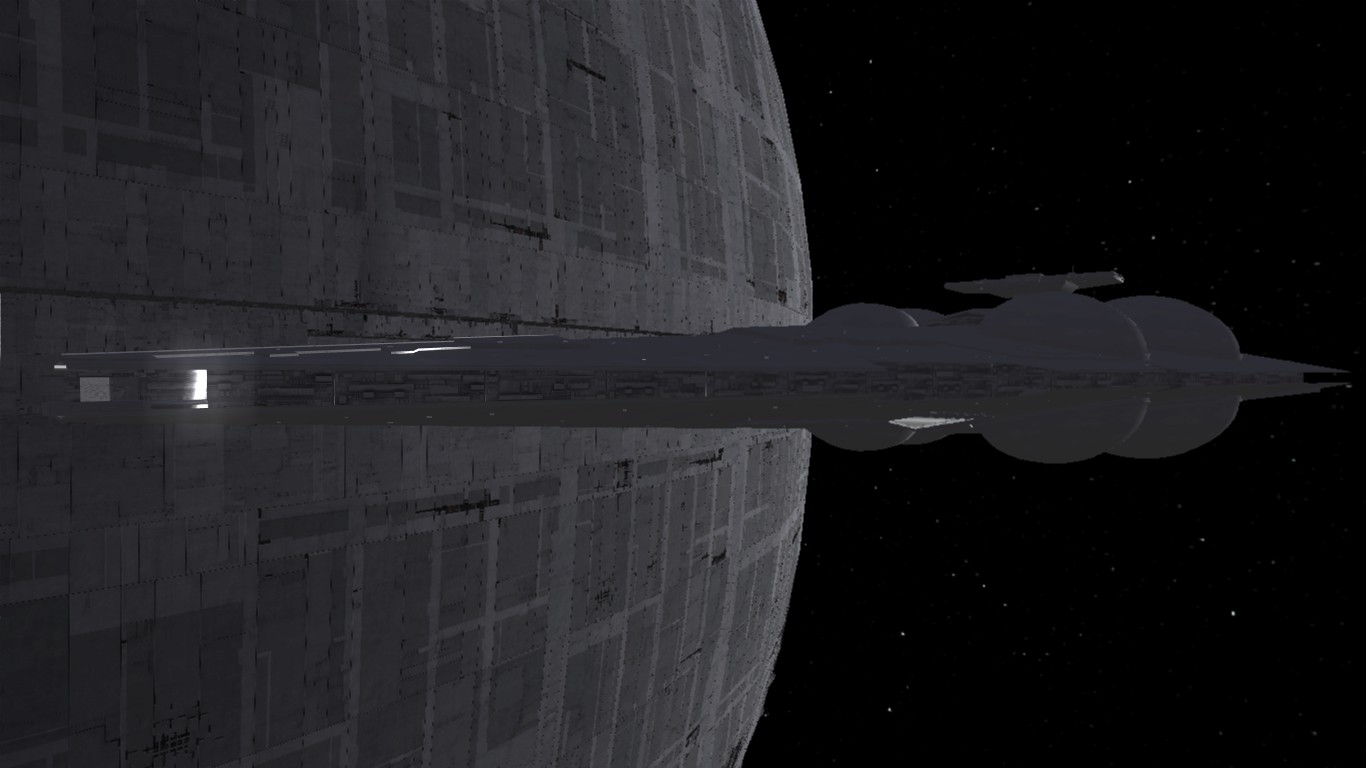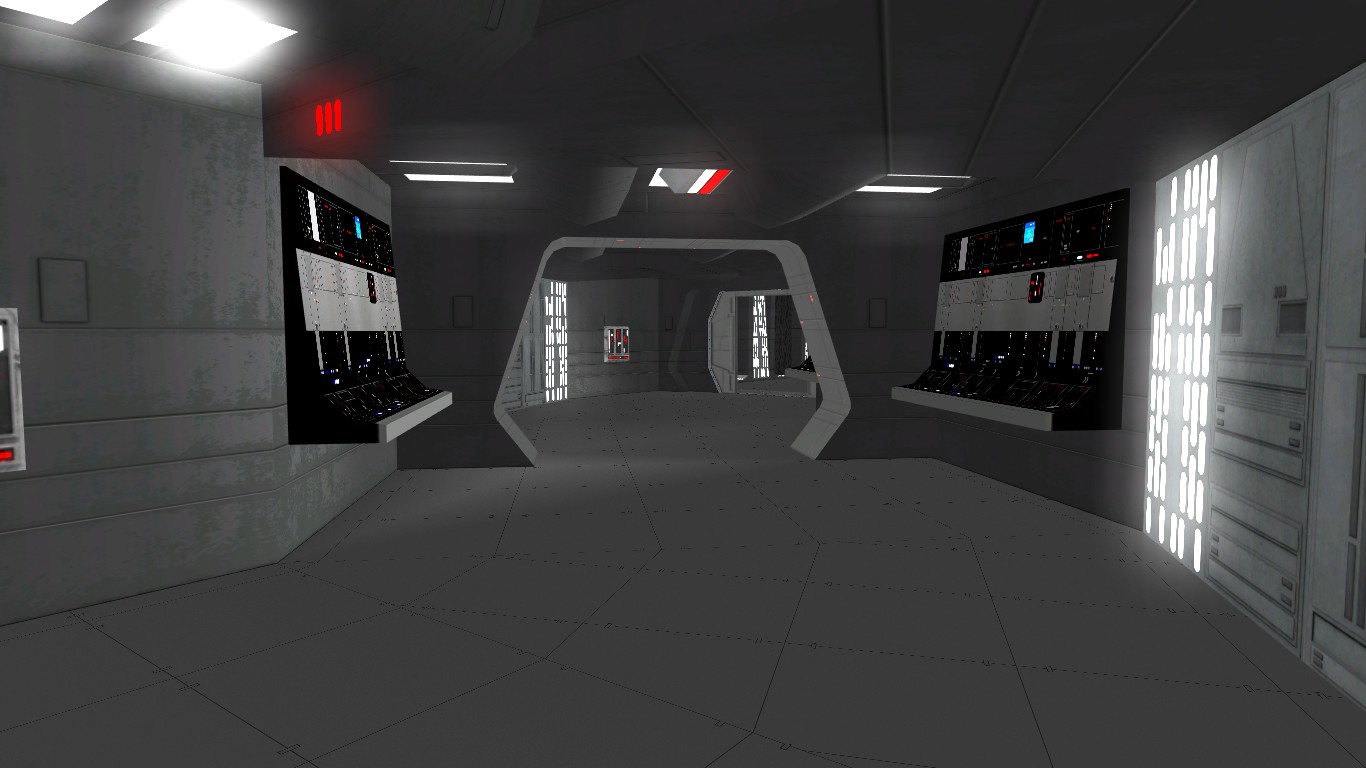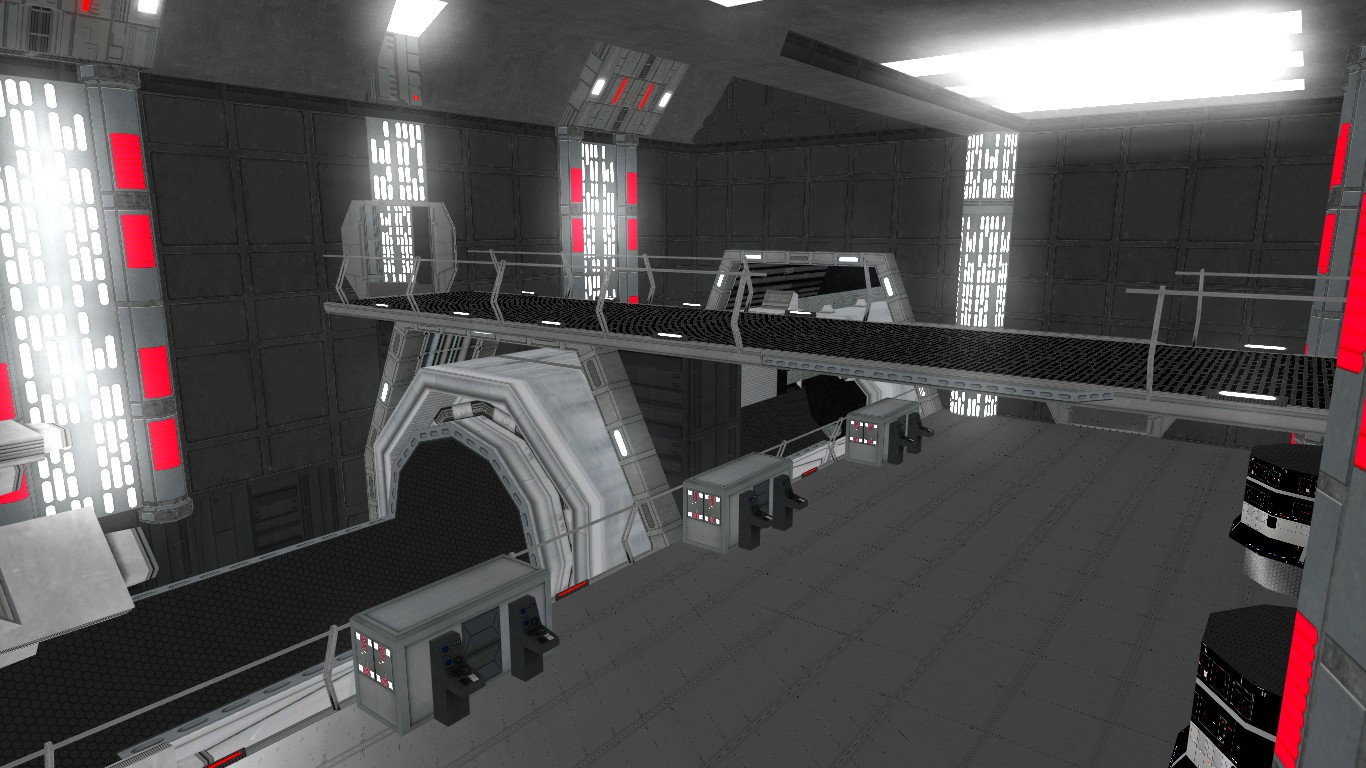 There is also Hoth and Kashyyk, two more maps on my to do list.
Hoth is a re-imagined remake of the Classic Battlefront 2004 and 2005 Hoth: Echo Base map, featuring some new locations such as a new control room and wampa caves and has a much more modern design over the original map.
Kashyyyk is set in a Wookie Village next to a crashed Venator, featuring treetop walkways and a beautiful Ocean view, similar to the Heroes vs Villains map from 2017 Battlefront 2.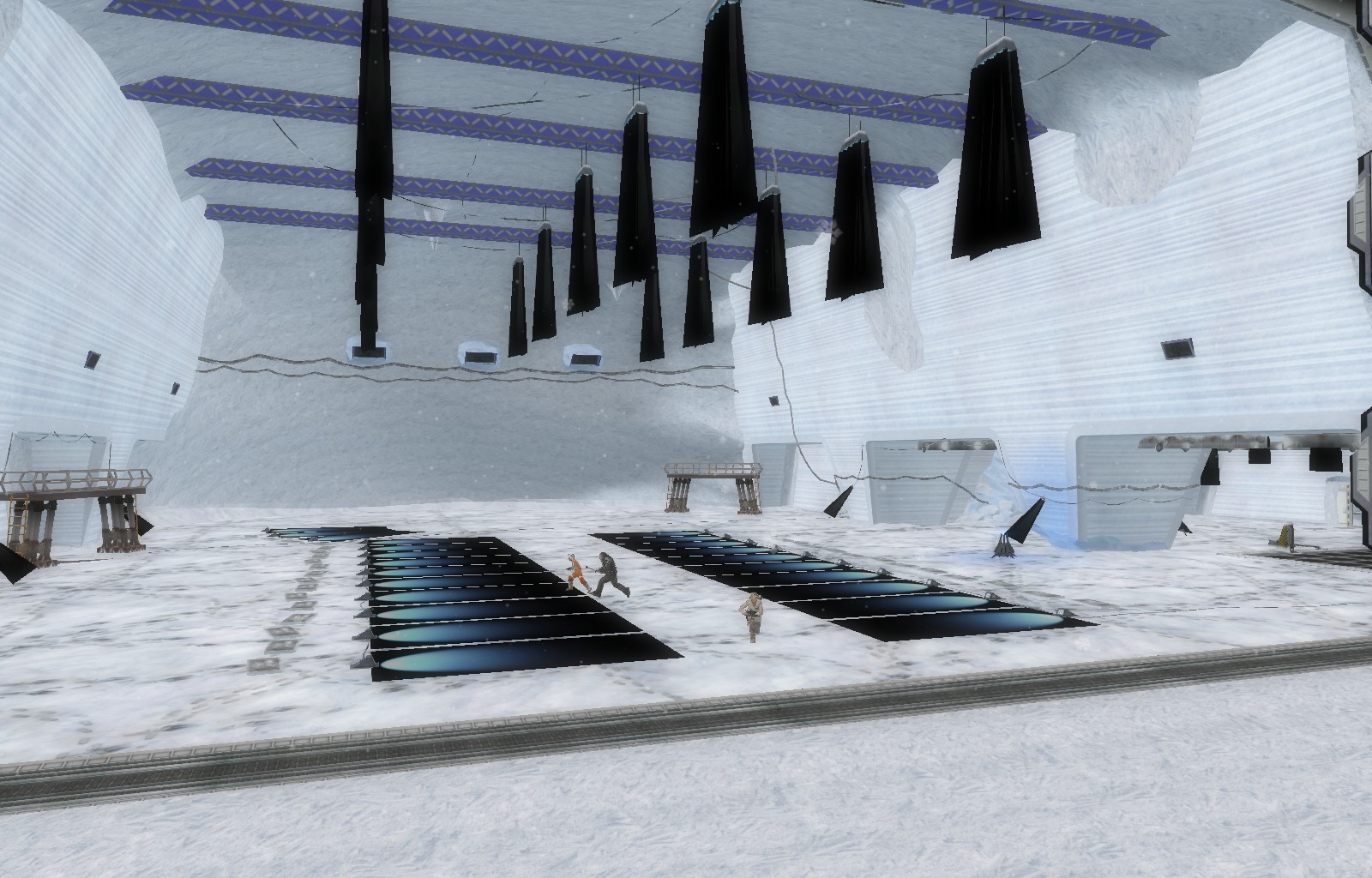 A rework of Tatooine is also in very very early stages.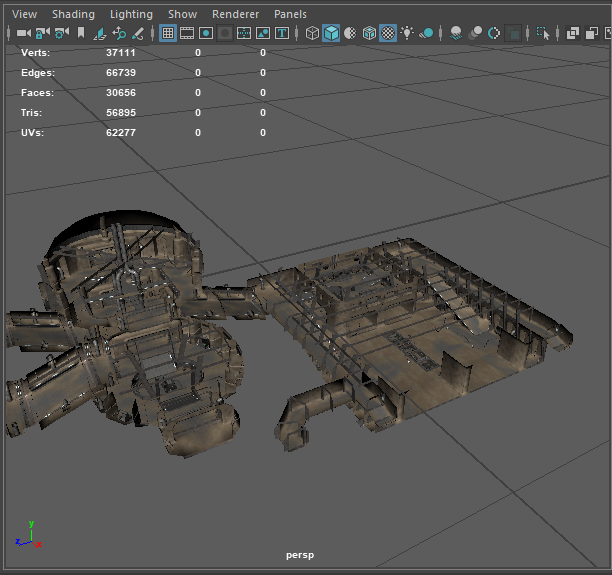 A lot of maps to look forward to!
All these maps will also feature more gamemodes including the return of the Capture the Flag modes, a Wave based survival mode and much much more.
If you want to keep up to date on all things Battlefront III Legacy I recommend joining our Discord: Discord.gg