Oh oh oh there,
since it's December 1st, I'm releasing a little expansion pack will let you play a special Christmas themed version of BATTLEFRONT-1035 on the map: Christmas In Jinglin Town!
You'll need to download the map separately from here: Moddb.com and have both the expansion and BATTLEFRONT-1035 v2.0 installed to play.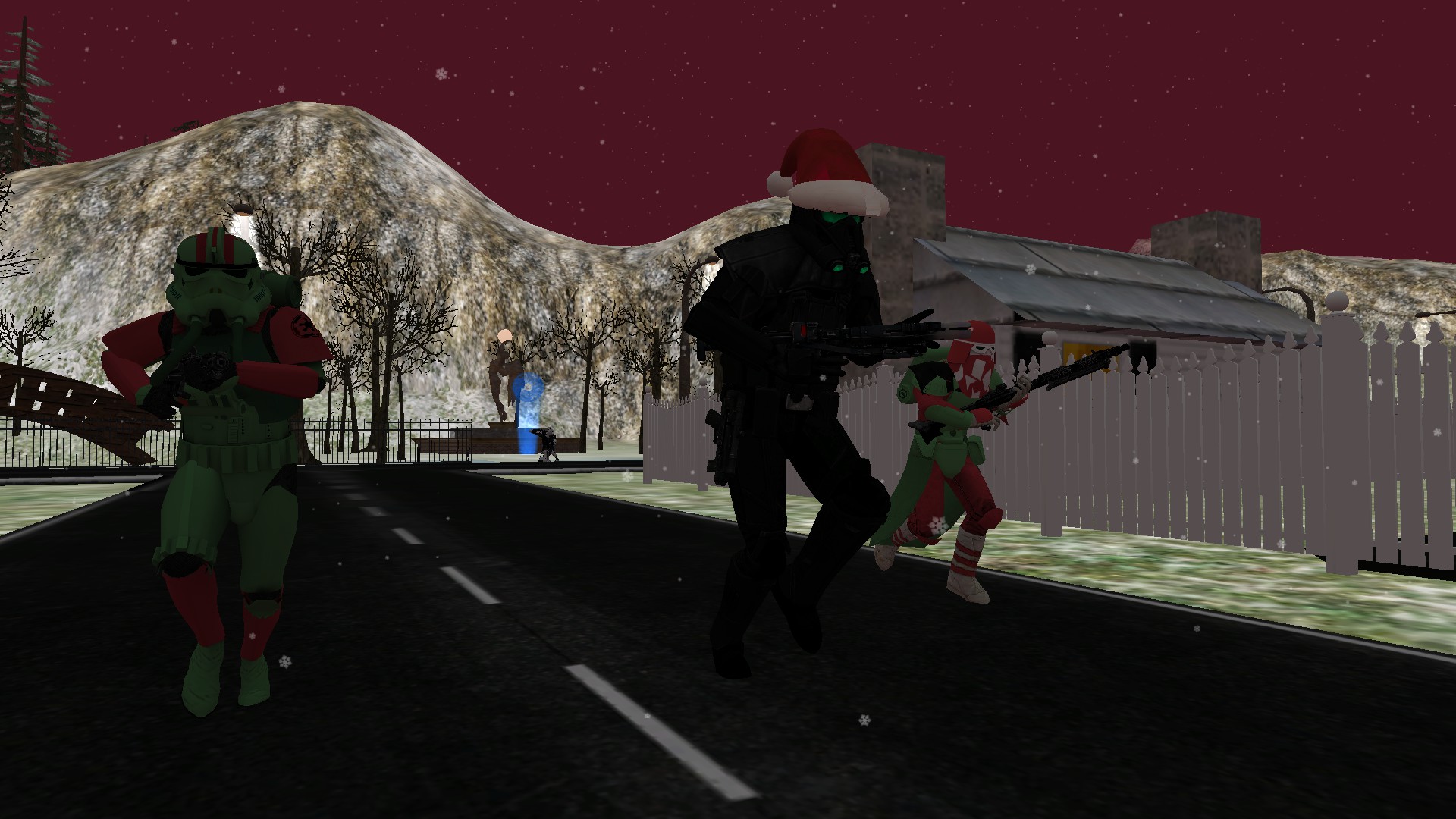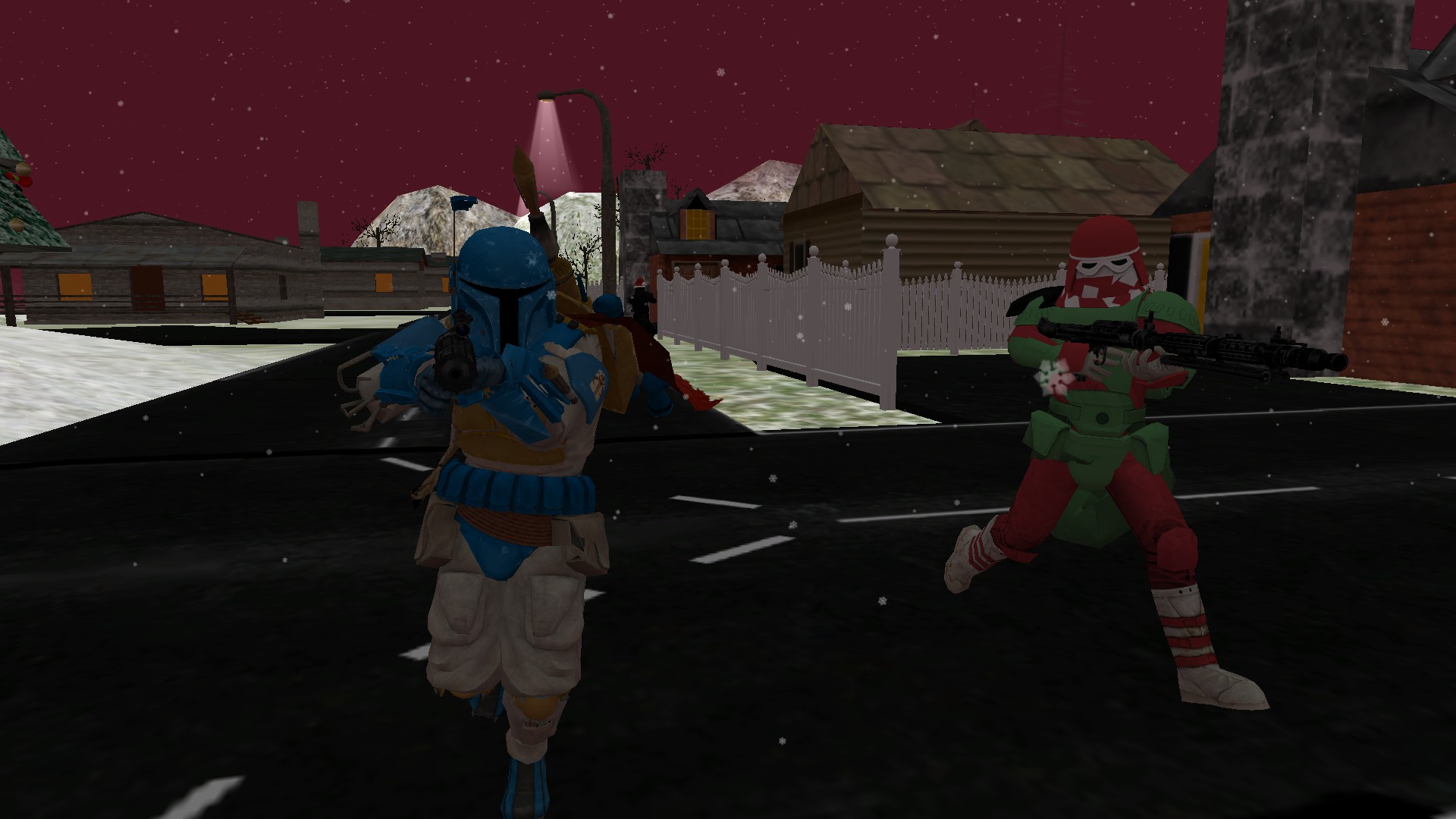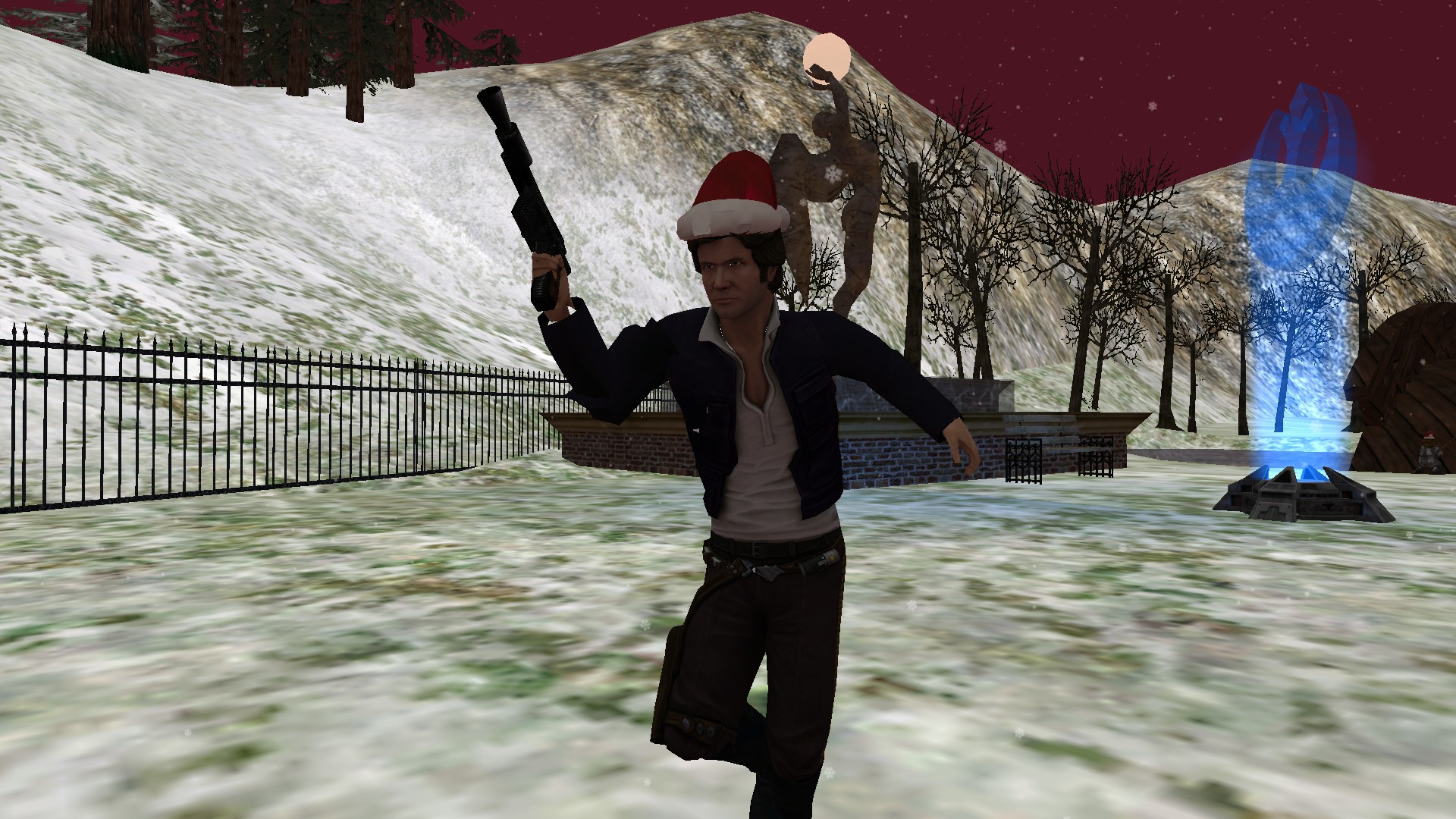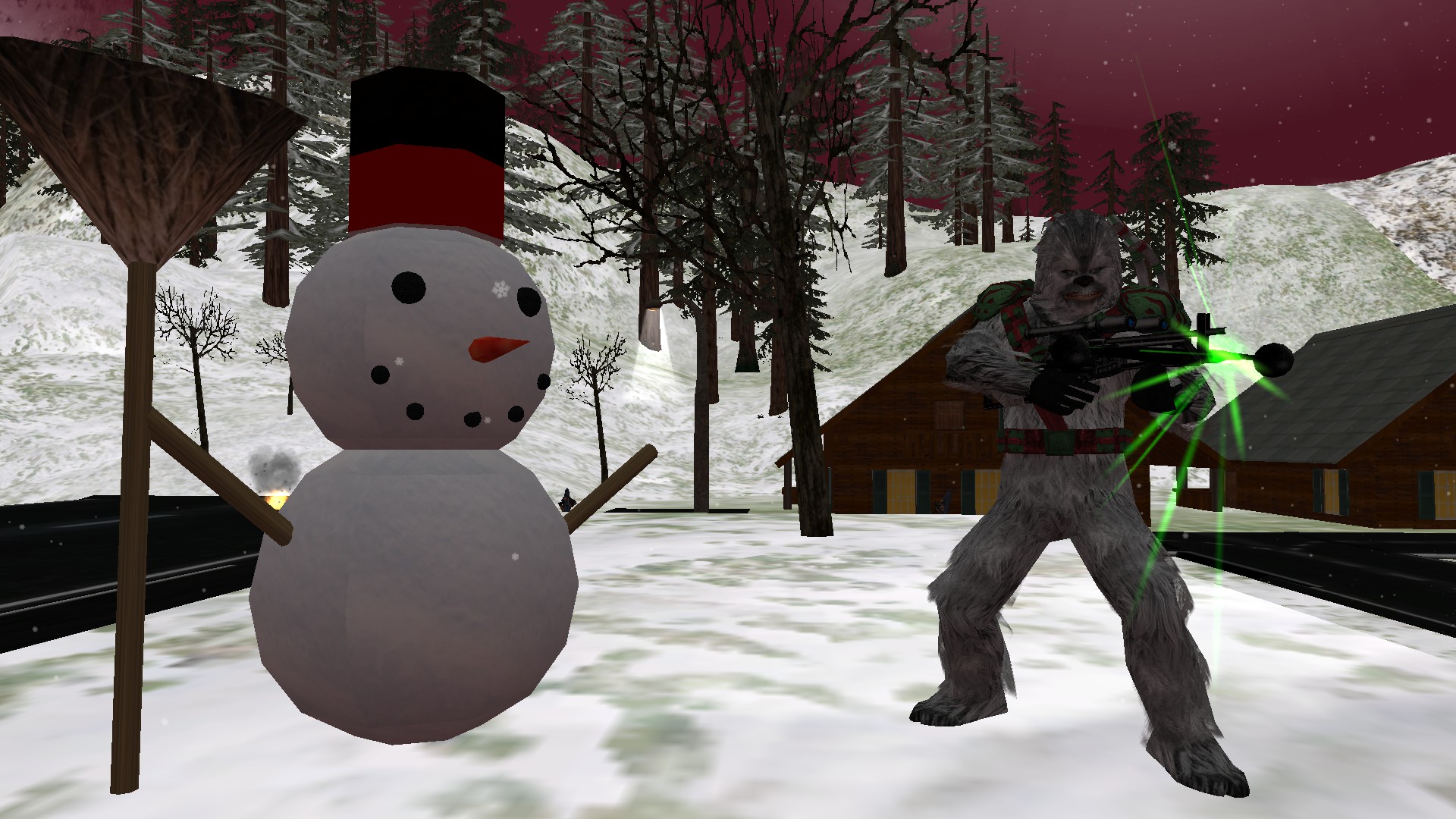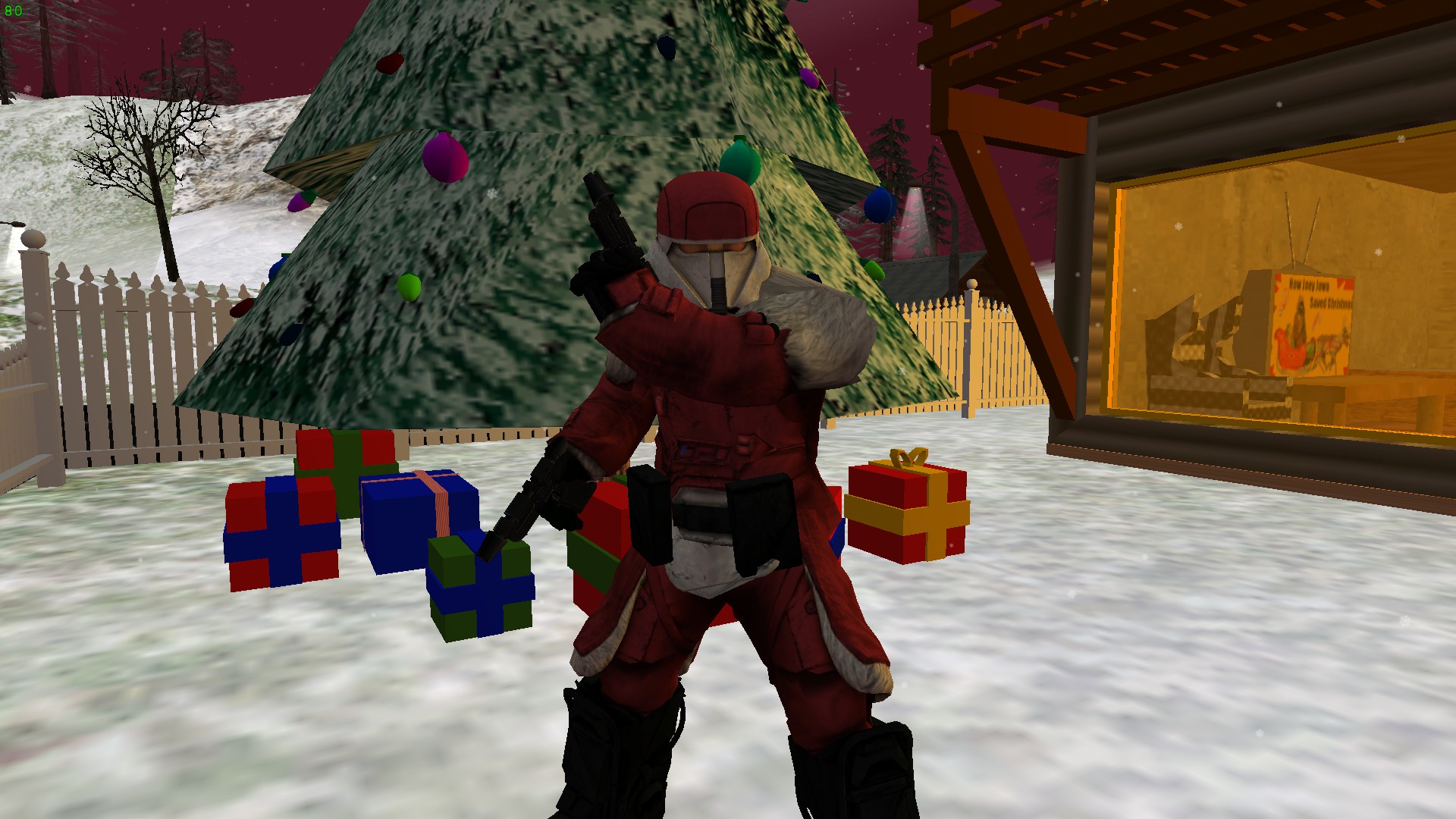 Have fun and merry Christmas!
[GT]Delta-1035