"Oh this is exactly what I thought. 'Best Game' goes to REDOX Game Labs for Noomix!" -Colin Graham from Ubisoft Montreal

After opening the envelope with the name of the winner we were introduced with this sentence on November 8th 2014 in Vienna/Austria.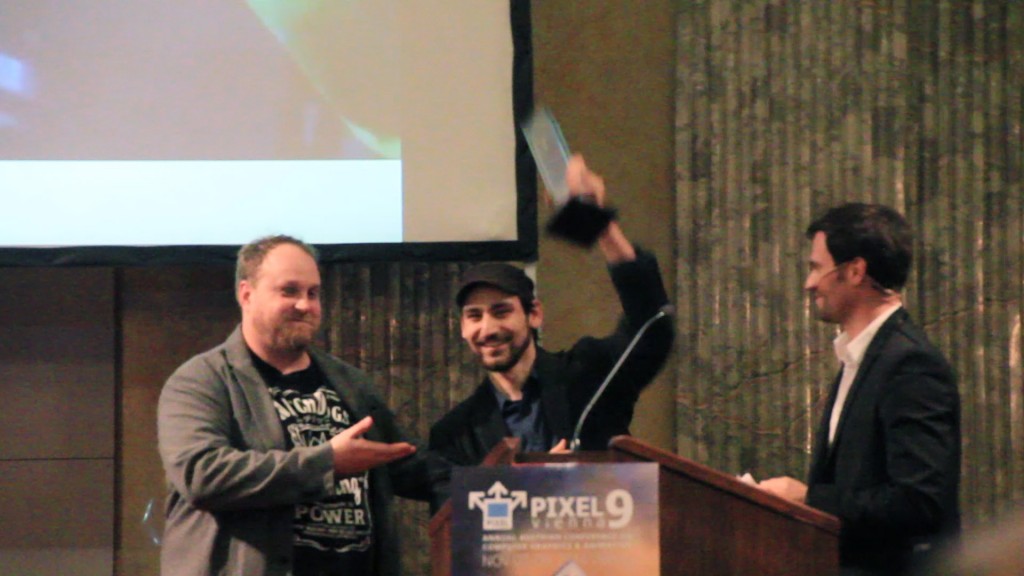 For the third time the ACGA is awarded as part of the PIXELvienna conference.
Once again an international renowned jury has honored great projects from over 100 submissions in 11 categories.
In category 'Best Game' we submitted our project Noomix and were very pleased to hear that we won.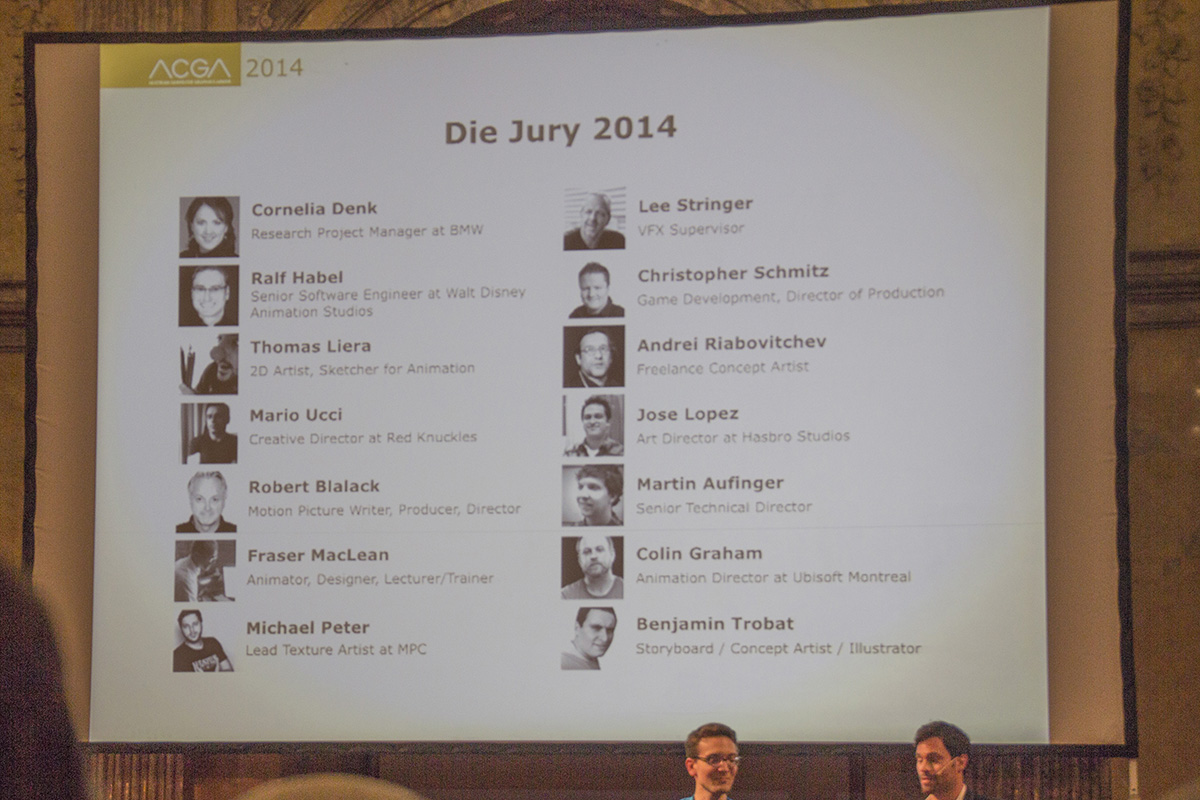 Colin Graham, Animation Director at Ubisoft Montreal was one of the judges. He was responsible for games like Watch Dogs, Splinter Cell or Naruto and before that he worked on the Harry Potter games for Electronic Arts.
"There is a lot of work in it. It is very impressive. […]
I really enjoyed this game, I got to say, pleasure to have judged it." -Colin Graham from Ubisoft Montreal