This game has features. You can not find attraction just by watching video. You have to play this,then you can feel very attractive. This control is similar to geometry dash'ship but there is more precision than that. This game is one-touch game.
This game has very attractive controls. It is difficult at first, but once you come in, you can not get out, so I am convinced that this has an attractive addiction. It is the game way that You tap the screen to target the apple.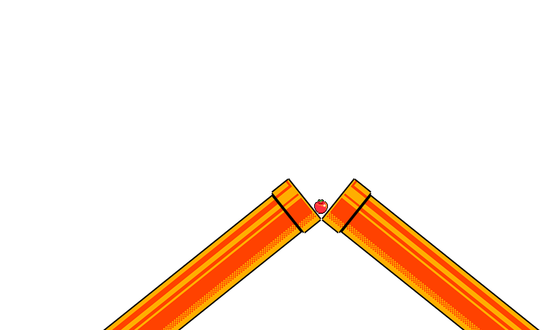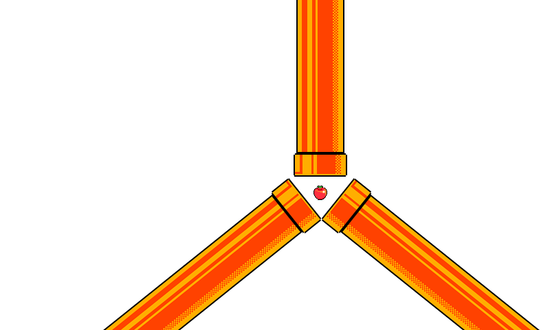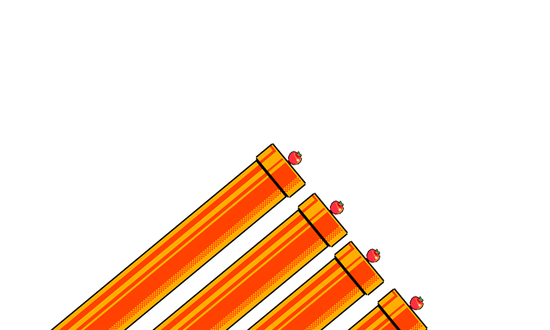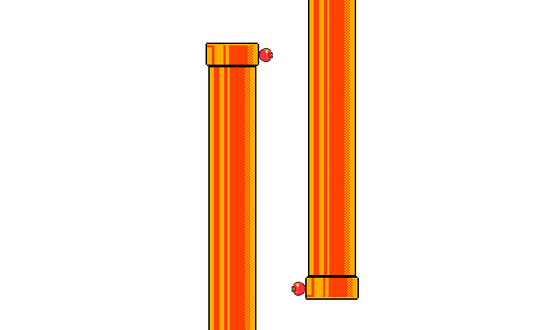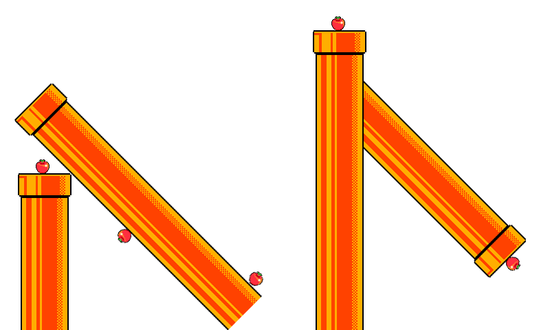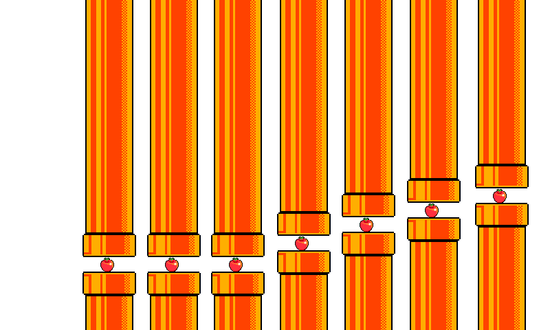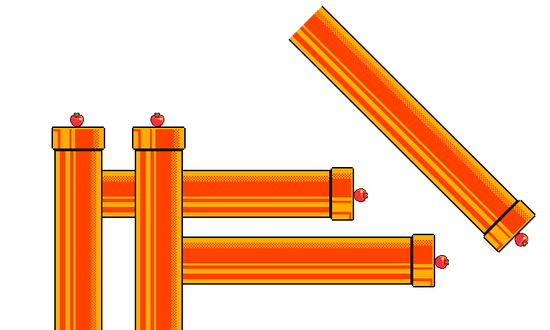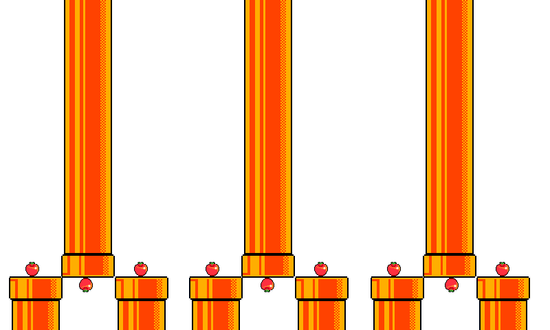 There are more attractive patterns than this, and I will update more in the future If you're interested.
I would really appreciate it if you download it.