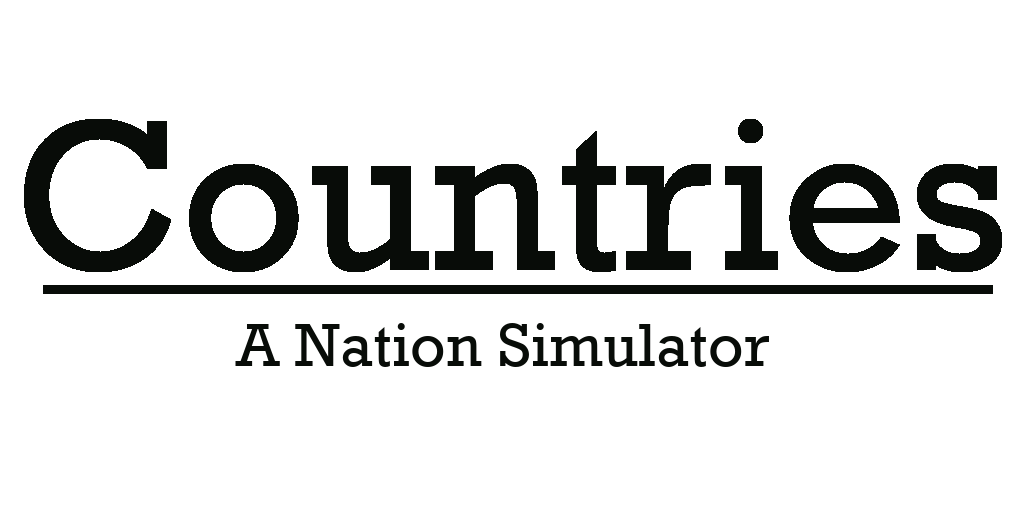 CHANGELOG (0.5a) -
* Fixed military draft troop count reset bug.
* Fixed peace screen.
* Fixed heir replacement bug.
* Balanced leader & heir deaths.
* Miscellaneous UI fixes.
* Added 100+ names to the 'culture groups'.
* Added bug reporter in 'Tutorial/Credits'.
* Fixed horizontal UI bugs.
CHANGELOG (0.5) -
* Added tablet support (supports rotation).
* Added 'Public Health' resource and a simple health system (with buildings).
* Added 'Military Draft' system, new laws, and a 'Surrender' option in war-time.
* Added 'GDP' to the economics section.
* Added 'Heirs', 'Elections', 'Culture Groups', and randomized leader death.
* Re-balanced resources, added history, fixed multiple bugs.
CHANGELOG (0.4) -
* Added history & revolt system.
* Added simple laws & edicts system.
* Balanced tax system and added over 20 new event types.
* Balanced resources, events, and economics.
* Major AI and resource re-balance for medium and hard mode.
* Small UI fixes.
CHANGELOG (0.3) -
Added distinct game-types allowing for different game lengths.
Added a few new government types.
Added a simple tax system.
Added a simple happiness system.
Added random resource button (requires watching an ad).
Minor UI & AI Improvements.
Minor Bugfixes.
Version 0.2 Changelog:
* Energy Buildings and a revamped energy system.
* Education Buildings and an education system.
* Added a random events system with over 20 new events that can happen throughout the game.
* Aluminum, Uranium, and Silicon require some amount of education to procure with any efficiency.
* Revamped some UI features (incl. 'tutorial' and 'military recruitment').
* Some serious bug-fixes were achieved.

Google Play Link:
Play.google.com ... .Countries

Some Images from this release: