What is Deep Space Downfall?
Deep Space Downfall is a sci-fi game oriented towards survival and exploration, with both story and sandbox elements. You play as an astronaut, who is lost on an unexplored alien planet deep in space, after your mission fails terribly. No rescue is coming, so you will have to find your own ways to survive in this world, and eventually ways to get back home. Exploration and understanding is key to survival. If you're lucky, you will find more than just water of food, since this planet holds many mysteries of its own. While not exploring, you may spend time building your base and improving your equipment. Throughout the game's progress, you will advance in technology, working from primitive scrap-based tools to high-tech industrial machinery.
The world
Welcome to Iris (WEBB316Ab), the second planet in the WEBB316 binary star system.
While at some places similar to Earth, at others best described as alien. The game takes place on a 64 square kilometer section of the planet's mainland. The local climate varies from temperate midlands, cold highlands, damp marshes, overgrown valleys and dry deserts.
Aside from the nature itself, your points of interest will range from spaceship debris, abandoned camps, dark caves and even ancient artifacts. It is all just waiting to be discovered.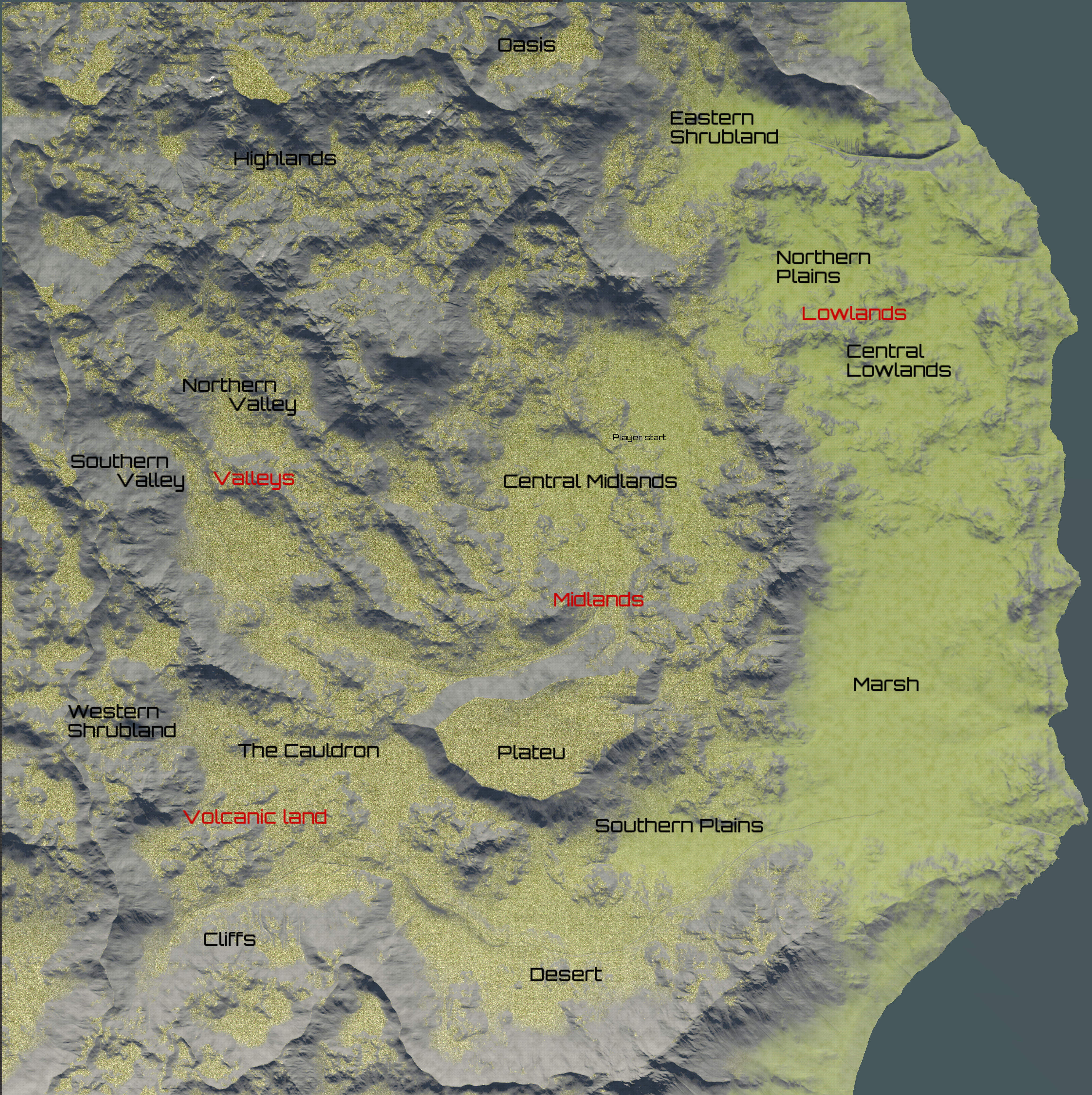 Survival
You're not in a cozy controlled environment anymore.
The local atmosphere is much different to what you're used to. While not deadly in a direct way, failing to find or craft enough air filters will result in a bad day. Whenever you leave your base, don't forget your space suit! It is the only thing keeping the outside away from your skin. Your space suit is one of the most important items you have, and servicing it and keeping it in shape is crucial. Later, you might even be able to upgrade it.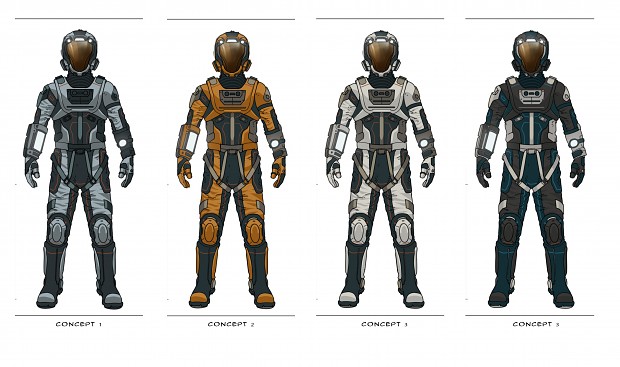 You won't survive without water and food. You will have to find out, what you can eat and what you shouldn't. Drinking unprocessed water is also not advisable. Whether you find vital supplies throughout the world, or slowly build up your own sustainable sources is your choice.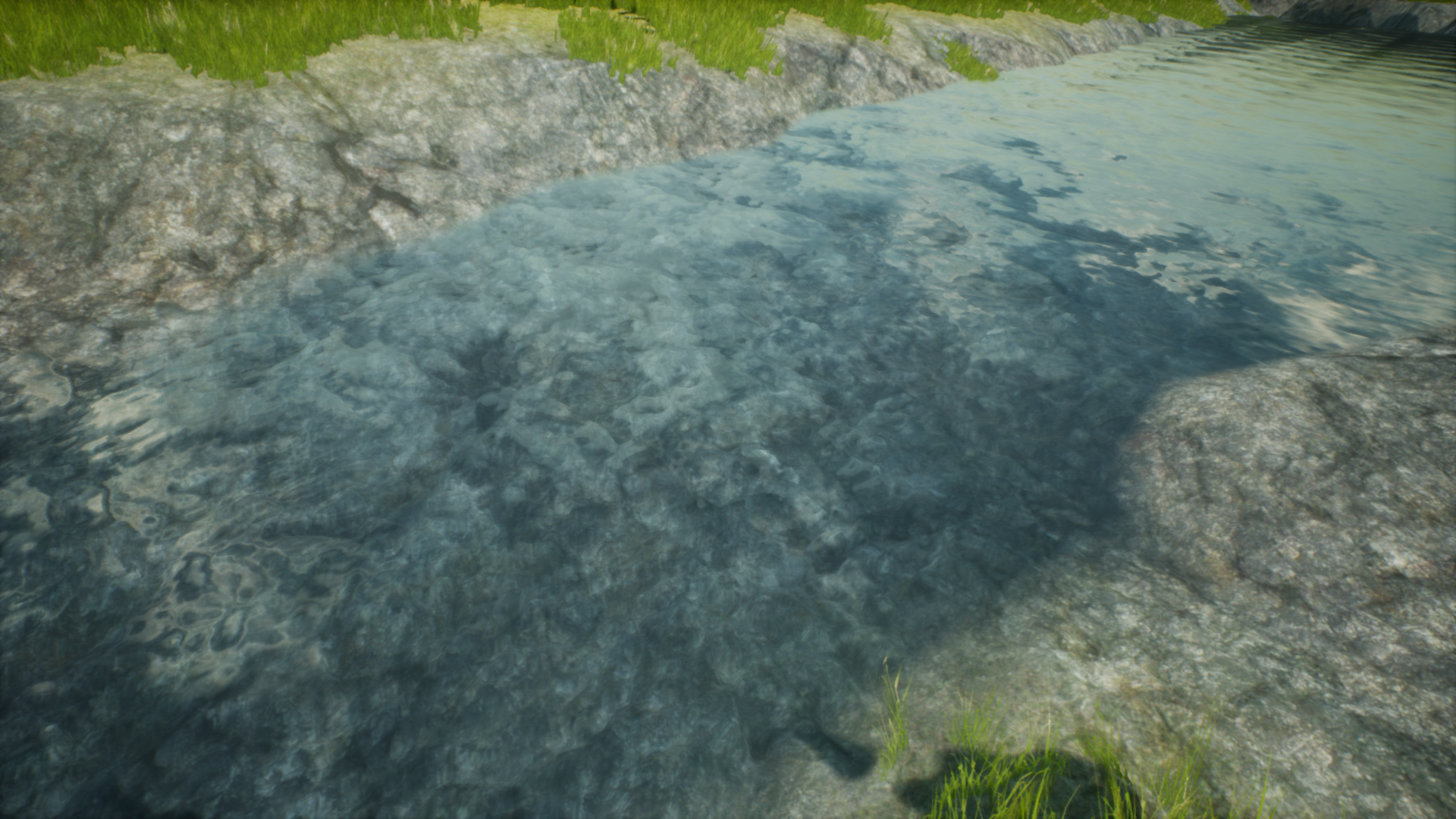 Technology and base building
At first, there's only scrap.
You have to make do with whatever is left from your ship. But once you gather enough resources and recover enough blueprints, you can start advancing in your technological level. Using complex construction and crafting systems, you will acquire better tools and weapons, better equipment, weapons and machinery for your base, which you will all need to survive and find a way home.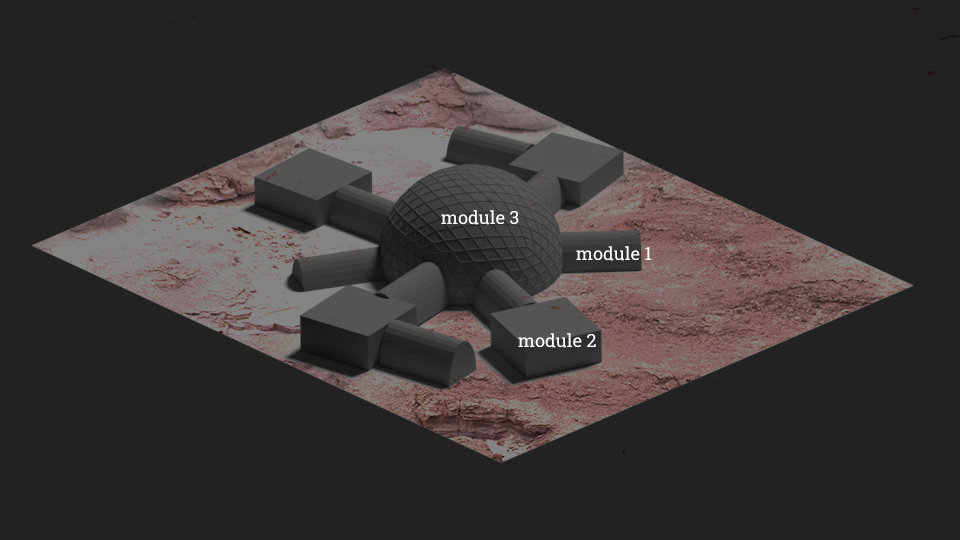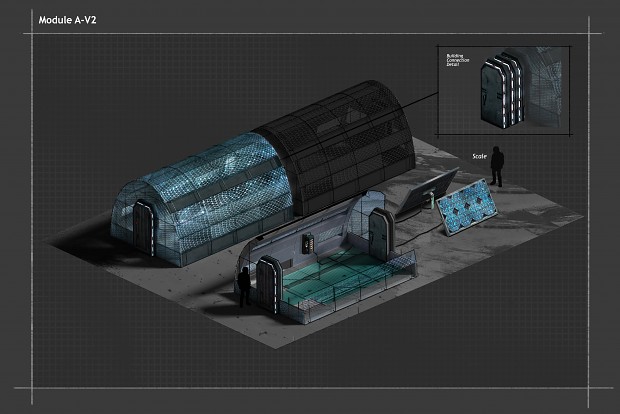 Your base is a place where you can eat, drink, work or heal your wounds in safety. It consists of numerous modules attached together, each providing a controlled atmosphere. Higher tiers of modules also provide useful features such as automatic power distribution or automatic item transport.

Your crashed ship will be your first base in the game, but only until you gather enough resources to build your own.
Final thoughts
Our main goal is to create a world that is visually stunning and give you enough room to be creative, but no enough to get lost.
Are you interested? Keep watching our page for further updates!

We plan the first release for late summer.