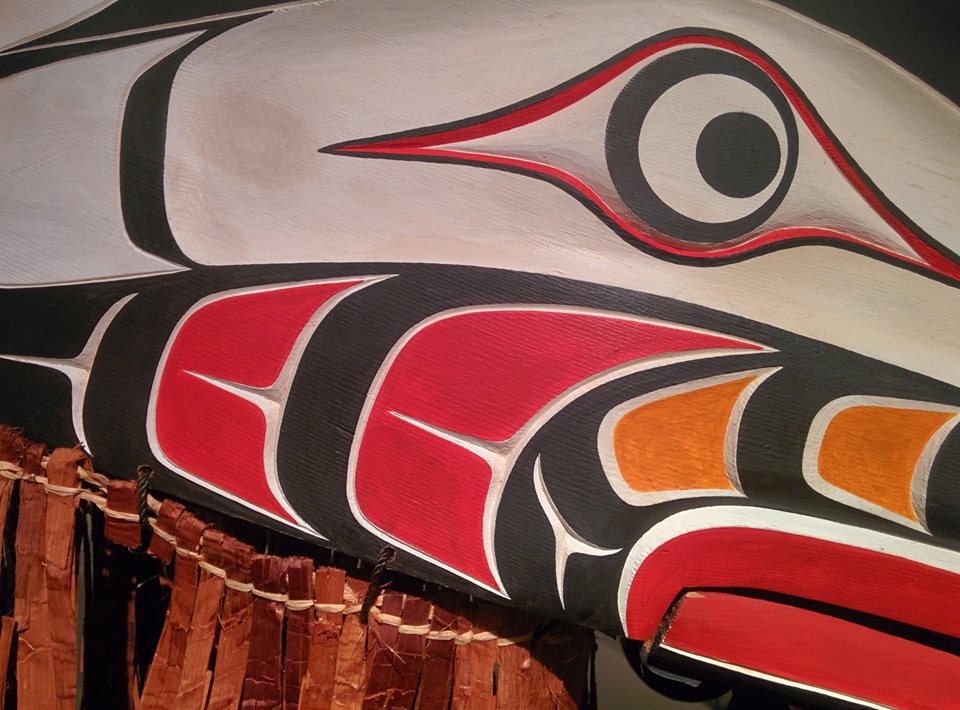 Esteemed players,
By now, some of you might already have enjoyed the journey of Johan
Adrian Jacobsen. Our lovely adventurer (did I mention he kicked off his
career as a whaler) had a rather stressful journey and yes, he did shoot
a lot of animals and there was a lot of running around in forests.
Jacobsen wasn't exactly a quiet and understanding observer, that come to
learn the traditions of the locals, these were different times, where
men with beards would explore the white parts of the map and return with
treasures. In that respect we can blame him that Totem's Sound isn't
exacty an educational experience and we certainly didn't have the
appropriate ressources to make this into a 15 hour deep dive into the
rich cultures of the American North-West.Which is a true pity, since
this is a truely wonderful region, not only because it inspired people
to get tribal tattoos in the mid-90ties, but because it has a marvellous
culture with incredible achievements in the arts. During the 19th
century this culture was at the brink of extinction, when the White Man
decided, that it's time to call people Miller and Smith, put them in
European garment and ban the old rites like the Potlatch. Thanks to the
Raven and the Wolf, that the First Nations managed to re-claim their
culture and at least parts of their territories, and that they managed
to bring back their cultures to life.
I'm not an ethnologist, so I lack the capacity to tell of the marvels,
that one can find, when visiting the Tsimshian, Kwakwaka'wakw or Haida.
If you can, do visit, if you don't leave nearby, then watch this
marvellous documentary, that David Attenborough made a few decades ago:
Youtu.be It's another tale of a white man coming to
the American North-West, but this time, there's no shooting involved.