In general do not know whether the local crack modders fleet in this game, and I see the way
how to do it.
So as Lord castrates yusu for aircraft fleet in the end as I would I rely equally striking force.
Ie need 70% of the cards in RA3 with water expanses.
And that I was not a windbag I'll tell you how to teach the AI ​​to use it. Yes, the bot will go to the beach, build a shipyard and buy battleships ...
I know in GZH it would sound crazy, but there are a number BUT:
1) The ships never sail through the bank. This fleet.
2) Worth Barkas can prescribe rocking on the water-Topley effect as trees.
3) On the original maps of the Lord's shipyard is building bots to grab and hold a real Fiero.
I have had the pleasure of watching one such Battleship 7 computers is something I will tell you
and as soon as batlshipy-my eyes widened.
4) Different types of ships and their logic:
Want to GLA suicide ship? Please! Want huge ranged batlship of genes? Yes, easily.
And all of this will use the AI.
Well ships melee-also behave naturally. Back to the main bow and arrow at a huge gun ..
Now, as is done: And thanks to the stupidity of developers do. The game is present such as a farm building.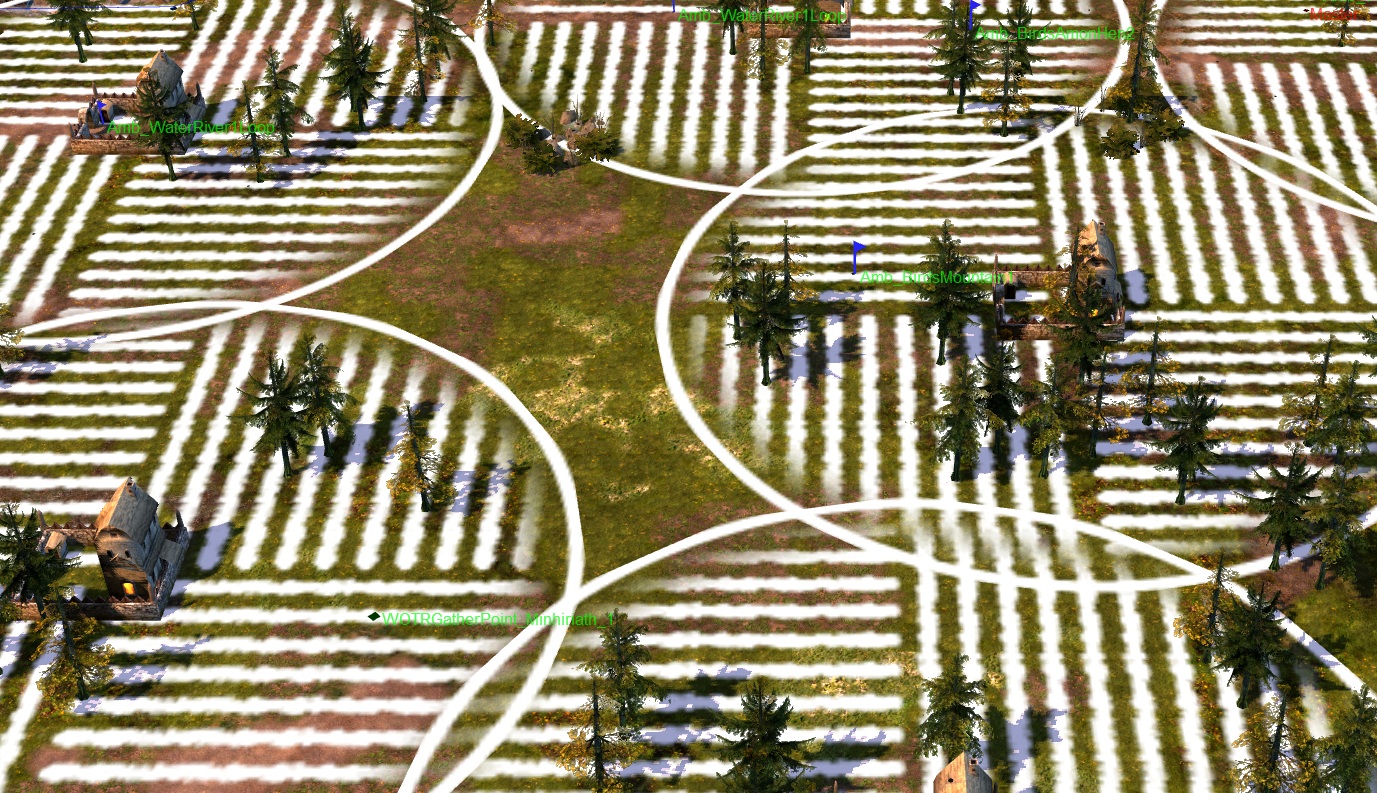 It works on the principle of the black market, because key resources in the game is logging and gardening. But there is one BUT farm should be located on a different farm
at a certain distance, otherwise it will produce fewer resources.
For Player's simple-ordered logic in moving and ready. But for the AI ​​they started kink.
I say nothing about the fact that some of the maps in the Lord frankly missions (apparently Pipeline as attempting to recreate a world- from roosters to crow), but set to ax places built these farms, I think the top insanity.
Nevertheless proceed as follows: change the farm to the yard, put the boat's position to the shipyard on the map, prescribes all purchases in the shipyard as everywhere, we write the script and voila-boat rides to build a shipyard.