As a longstanding Osean ally, the Emmerian military is a major contributor to the IUN peacekeeping mission in Usea. Coming off the heels of the EE War three years prior, its pilots have a reputation for being combat-hardened veterans among the multinational force.
15o Gruppo ADX "Windhover"
Posted to the 8o Stormo in Gracemeria alongside the famous Garuda squadron, Windhover flies aging but well-maintained F-16ADFs with a slew of upgrades. Its commander, Daniel Pollini, became an ace in the EE War and leads the entire AMRE contingent in Usea.
(Replaces F-16C SP 1; Strider skin features Windhover markings with Trigger tail art)
Based at Seborna AB flying Emmeria's only F-15Es, the "Panthers" are notable for loaning two airframes and WSOs to the 28o Stormo ADX "Garuda" during the EE War.
(Replaces the Mage F-15E skin)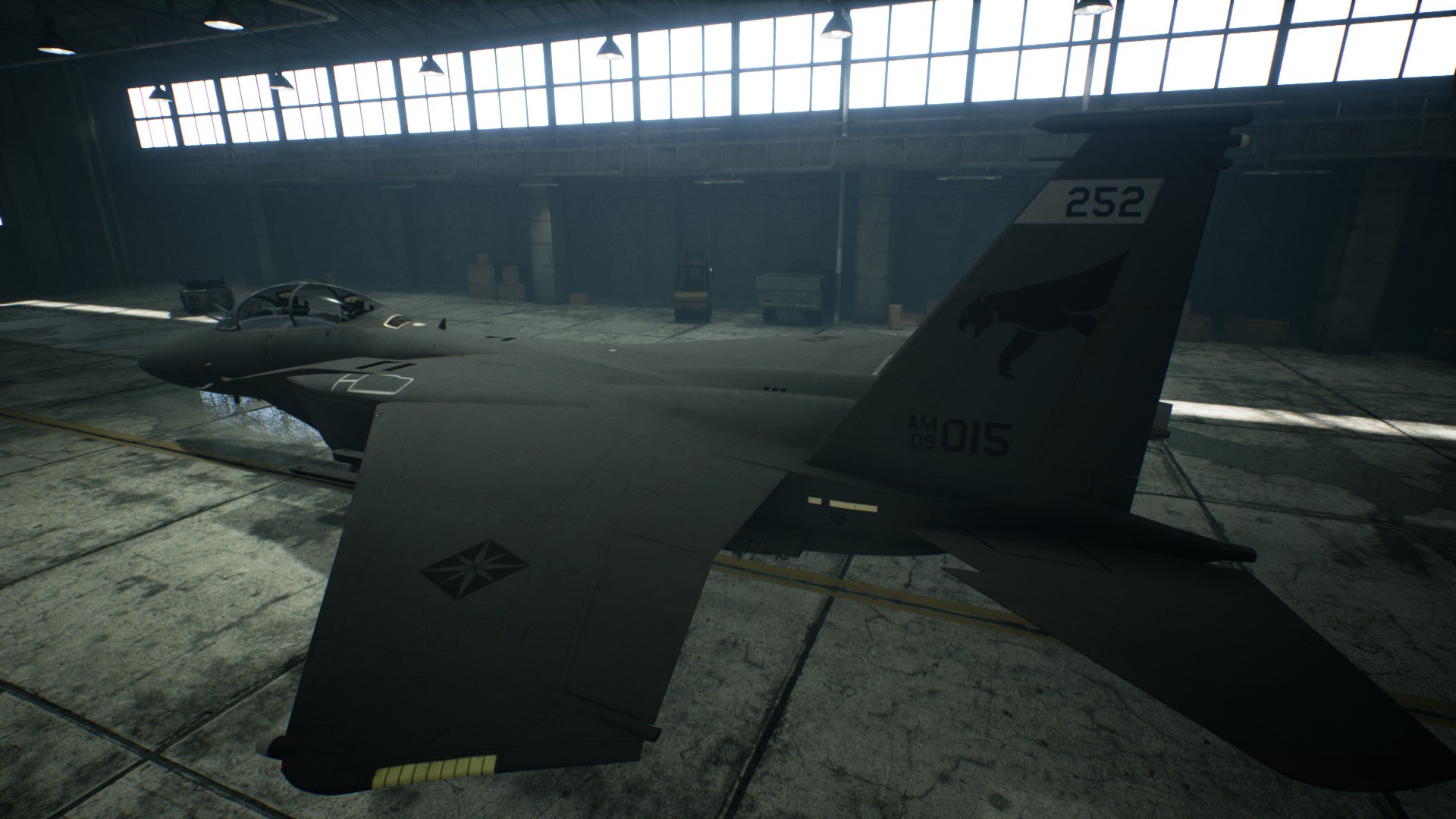 422o Gruppo ADX "Giavellotto"
One of the world's last operators of F-104s, the "Javelins" scored six kills on more modern Estovakian jets in the EE War.
(Replaces the Mage and Strider F-104 skins, the latter including Trigger tail art.
Javelin name and heraldry from ACI)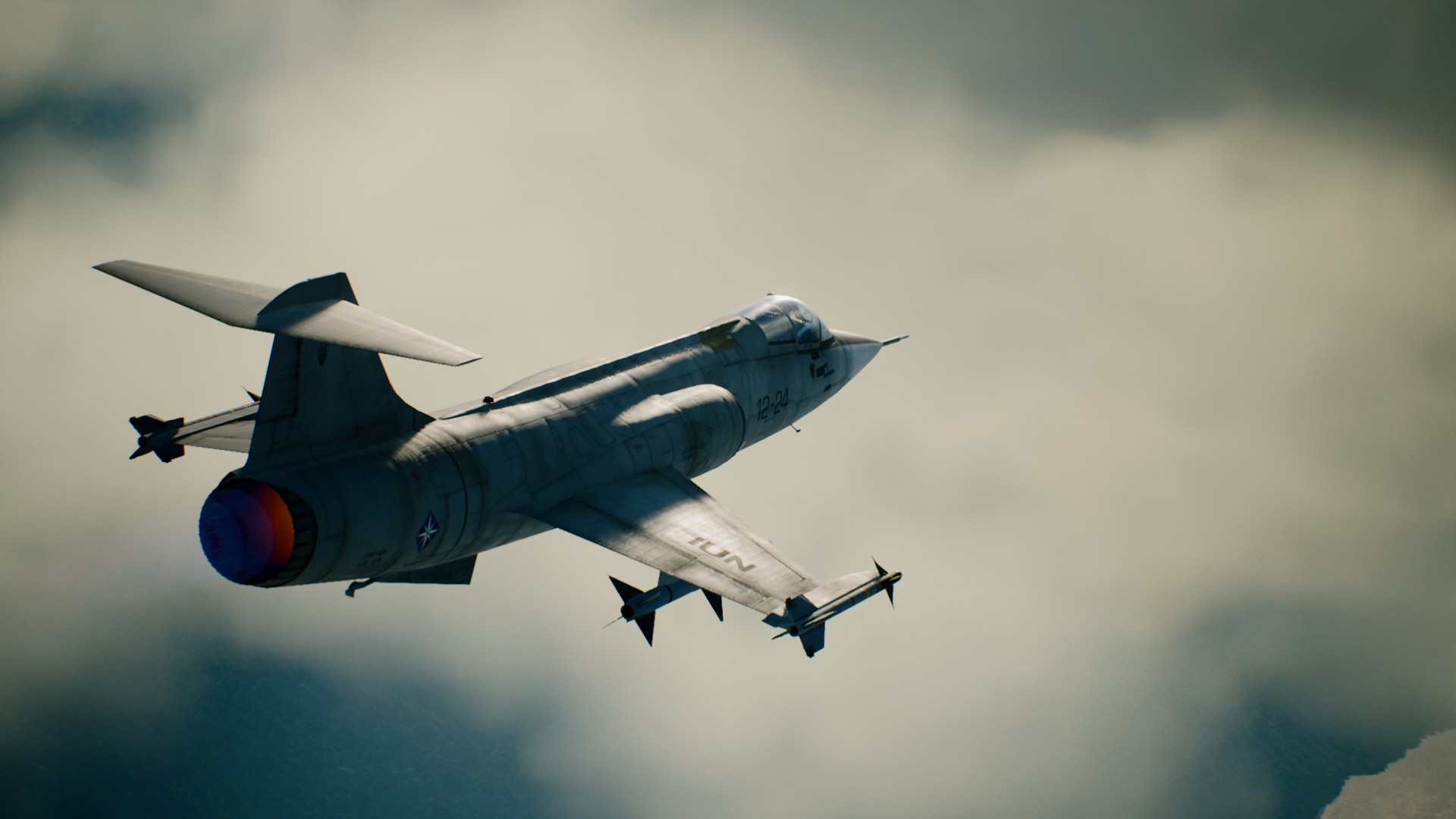 443o Gruppo FBX "Cancro"
(Replaces the Mage and Strider Typhoon skins, the latter including Trigger tail art. Using Omega's tail art from ACI)