To get a boat, the first thing you should do is go to a city or a Fort that has a port and in the menu, click on visit the port.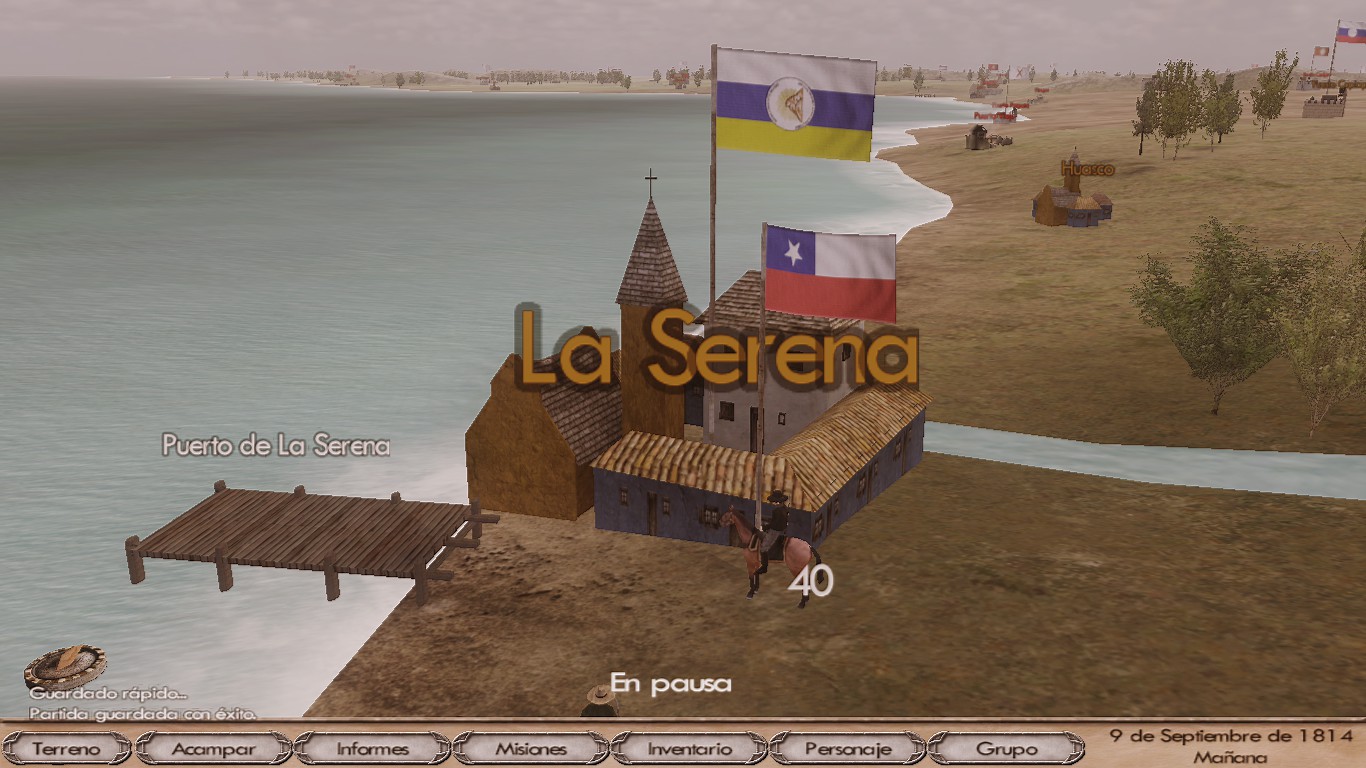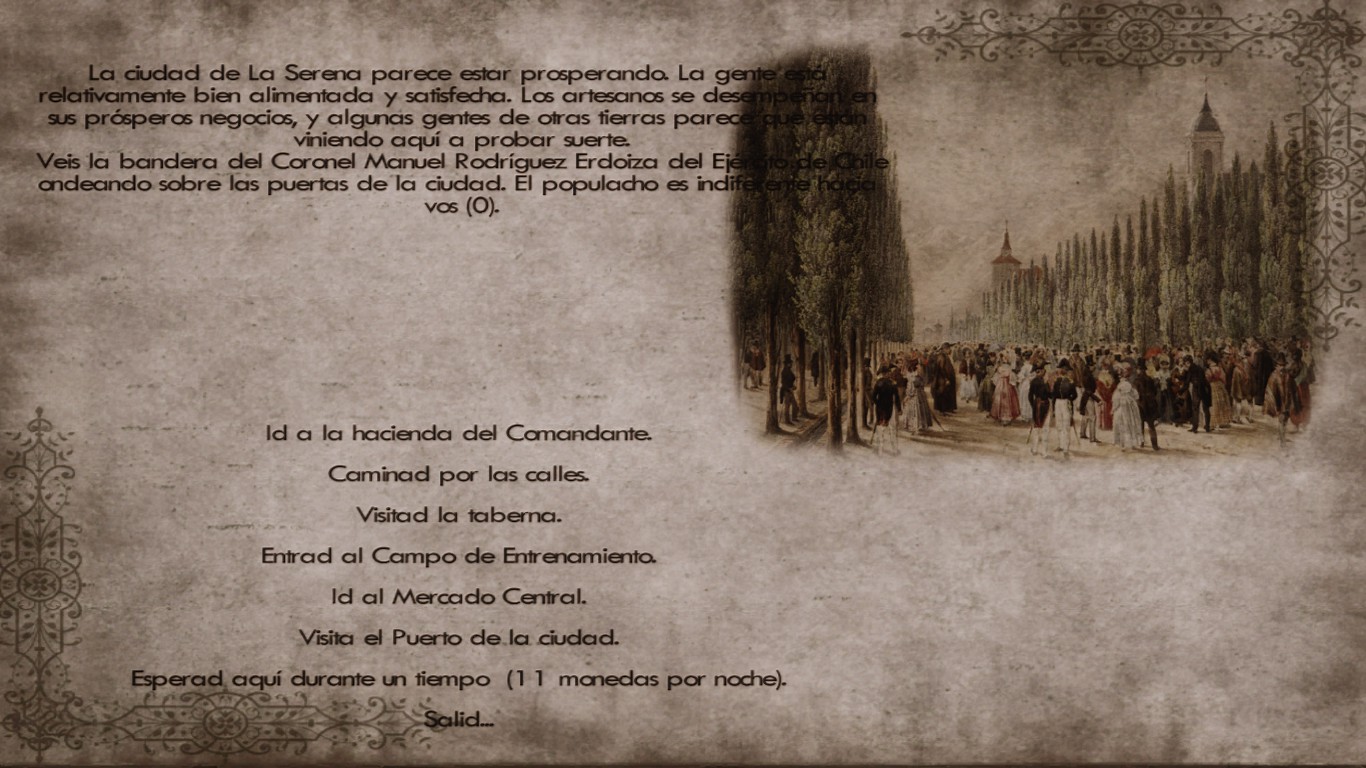 Once inside the scene, you can talk to different characters,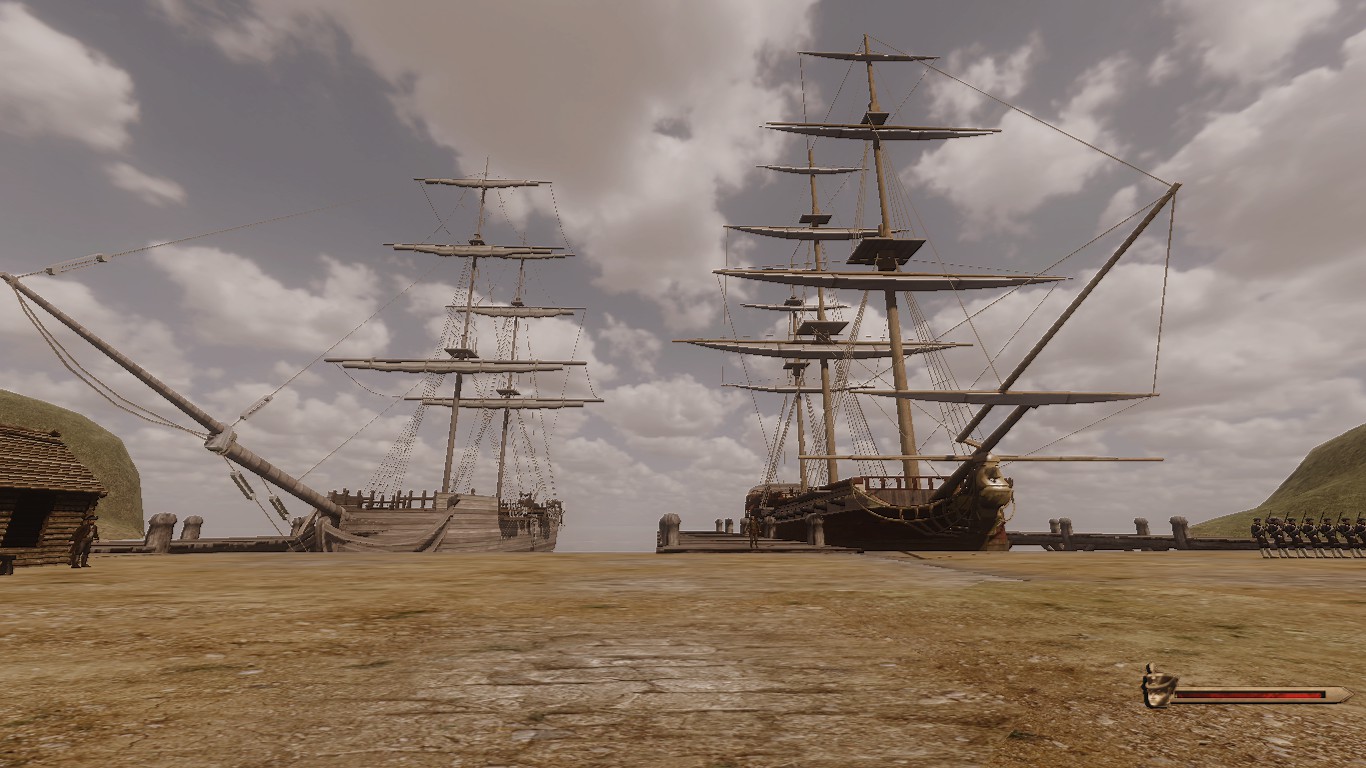 You can talk to the "Slave Trader", who just like in the tavern, you can buy or sell slaves.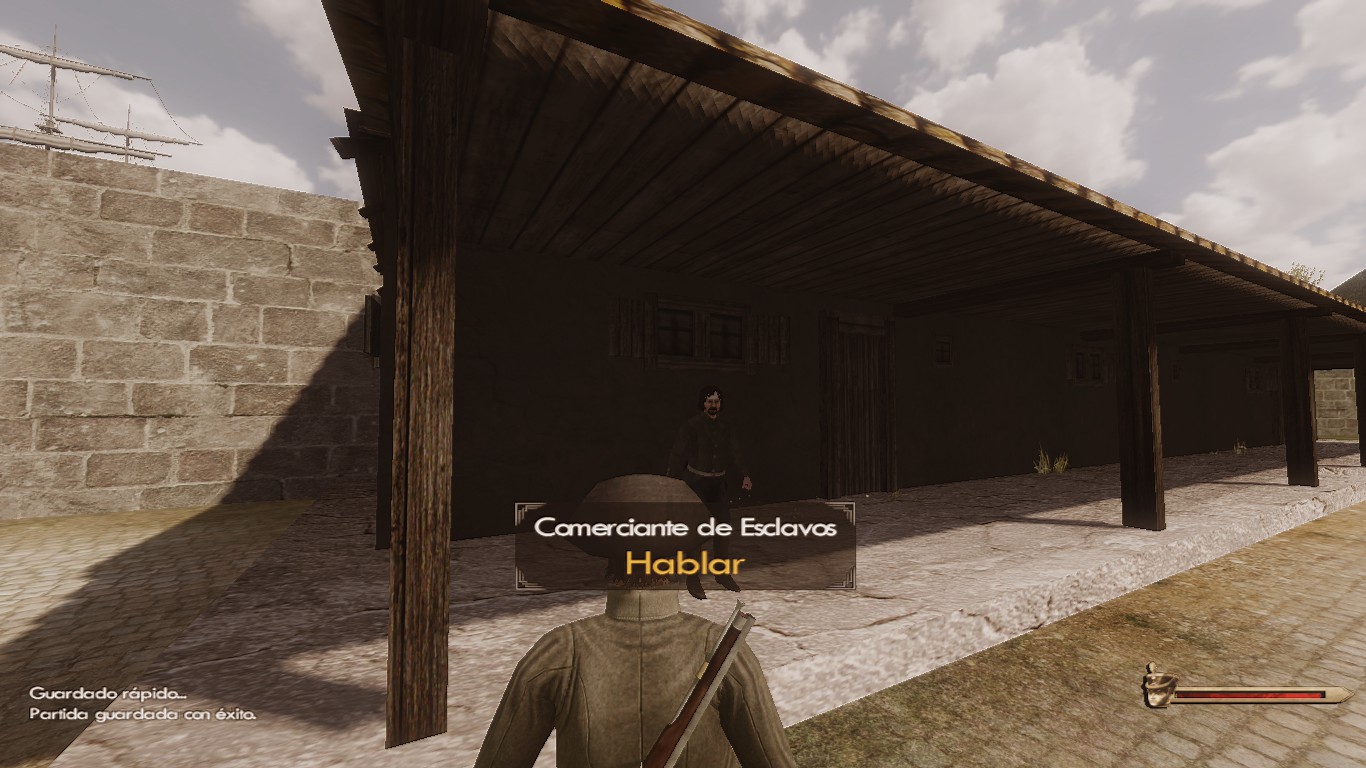 you can recruit troops. talking to the "Captain of Pirates" (who is next to some men drinking beer) to recruit pirates friends, but you will have to pay a higher sum than a village recruit, since they have greater skills, you can buy from 1 to 20 men.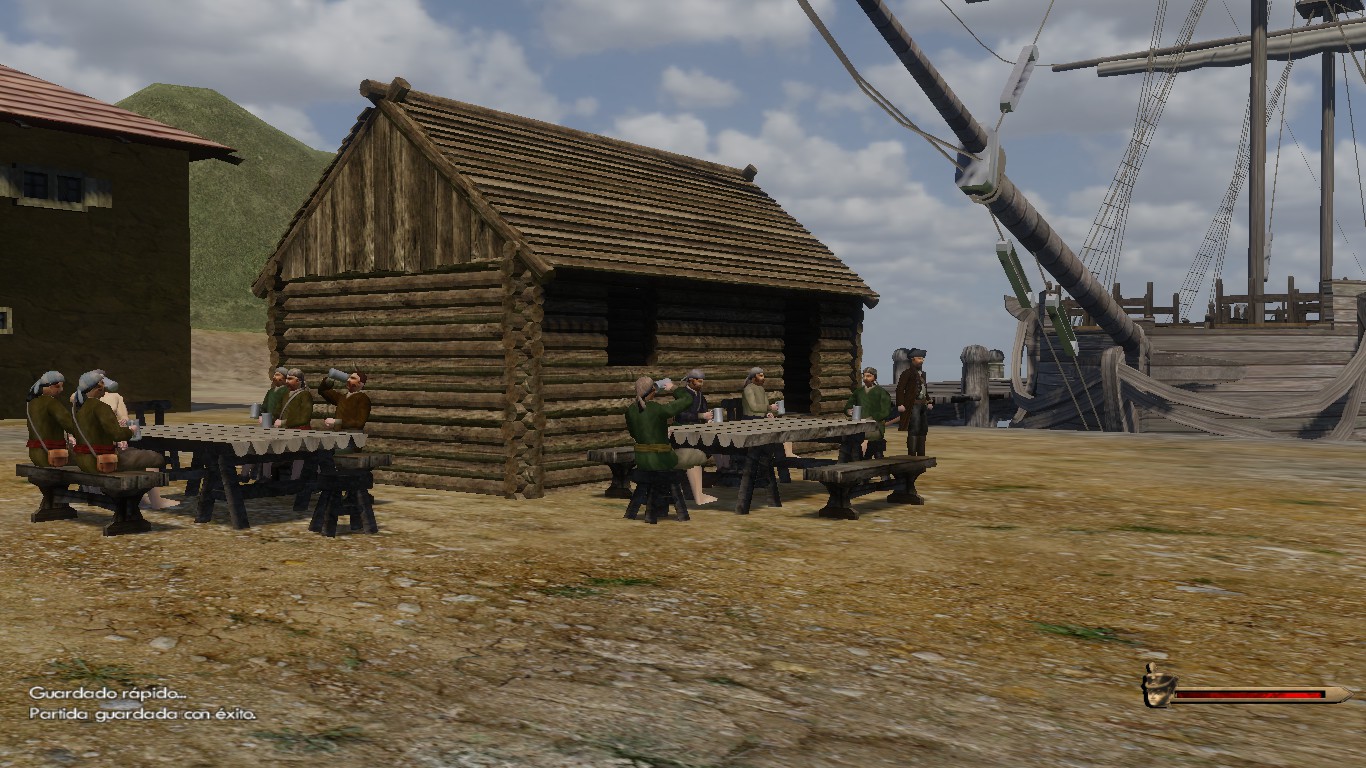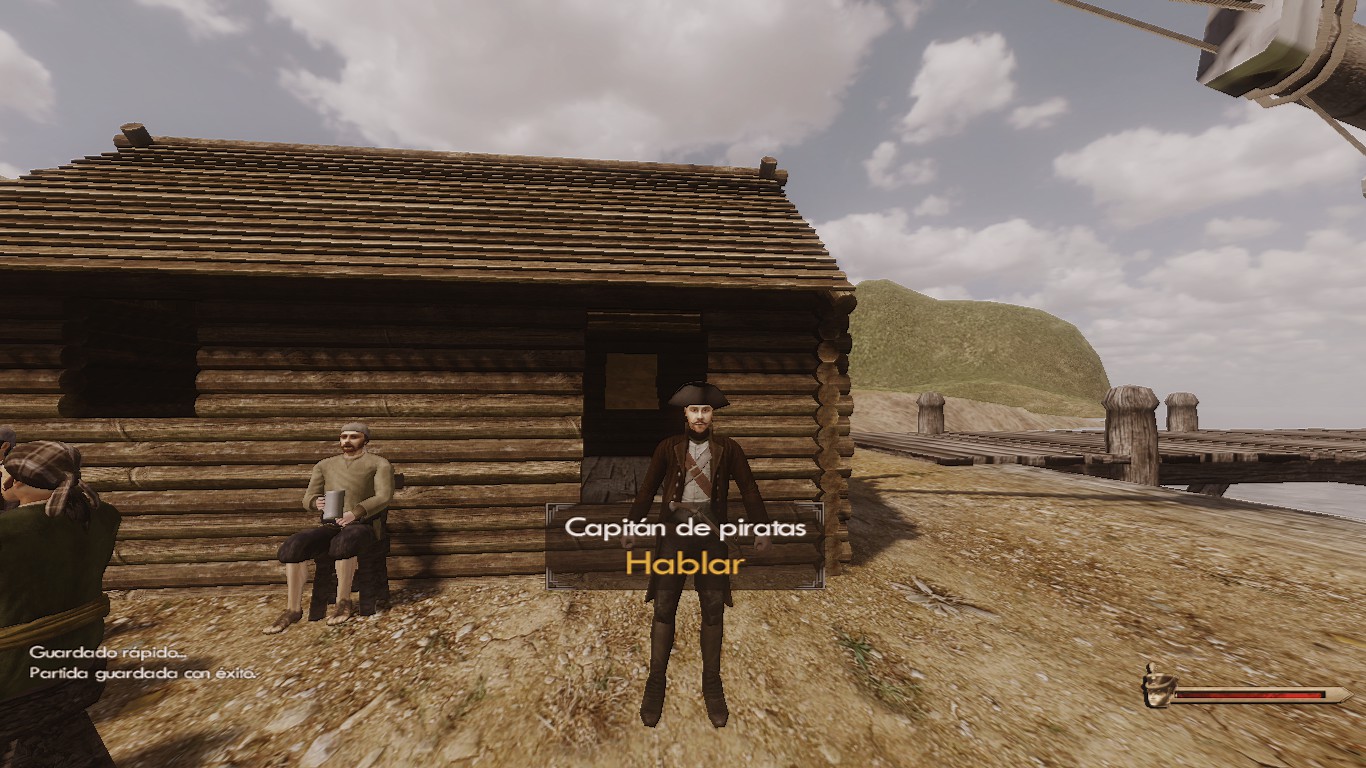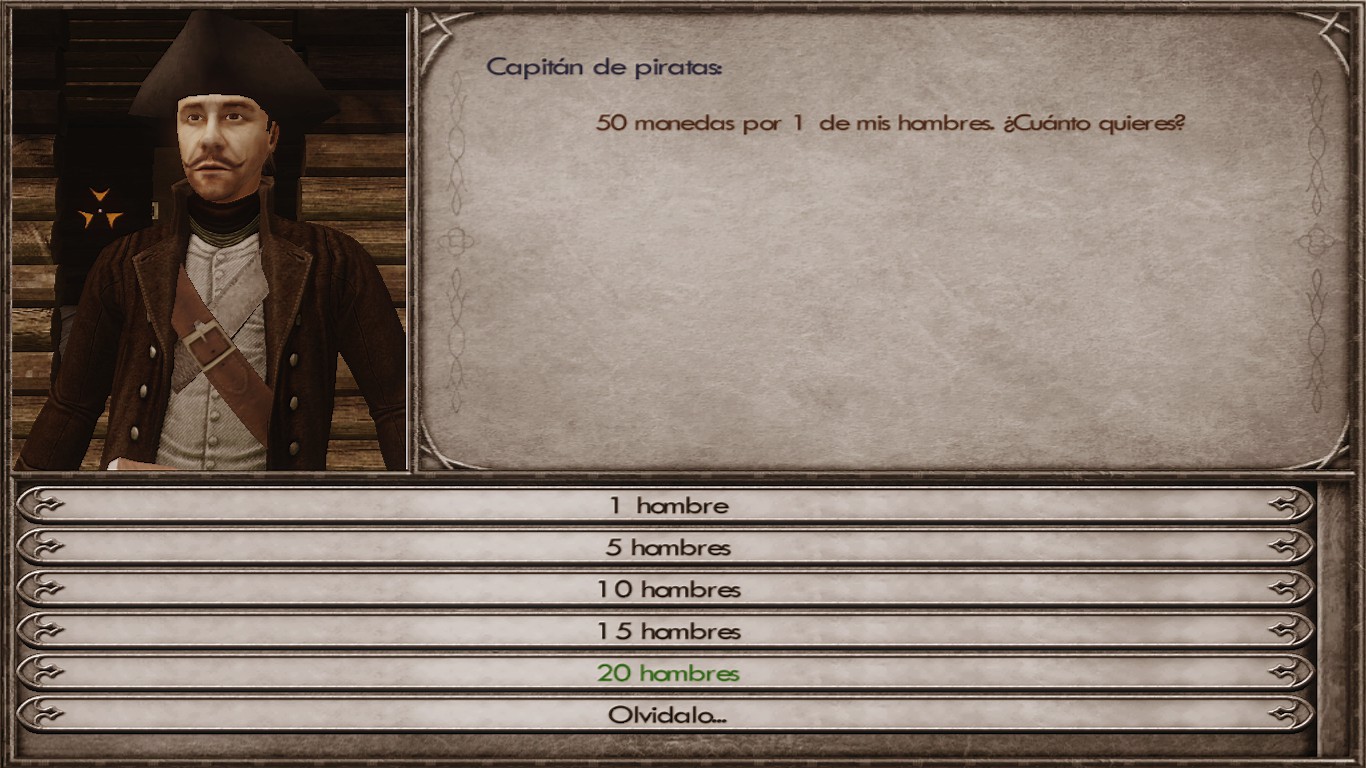 Also in the port is the Captain of the frigate, (you can see him in front of a platoon of sailors in formation), to recruit sailors, for this you must also pay a higher price than a recruit, but less than a pirate, you can recruit from 1 to 10 men.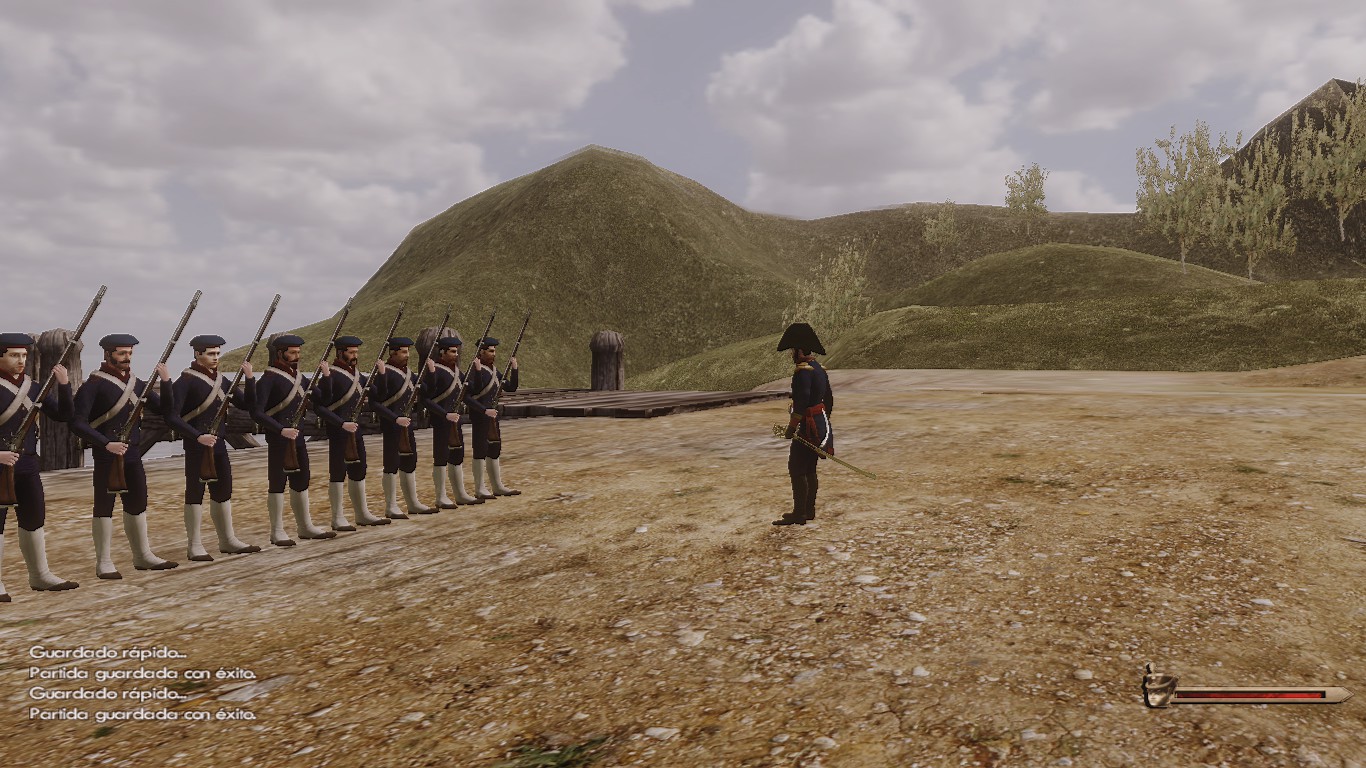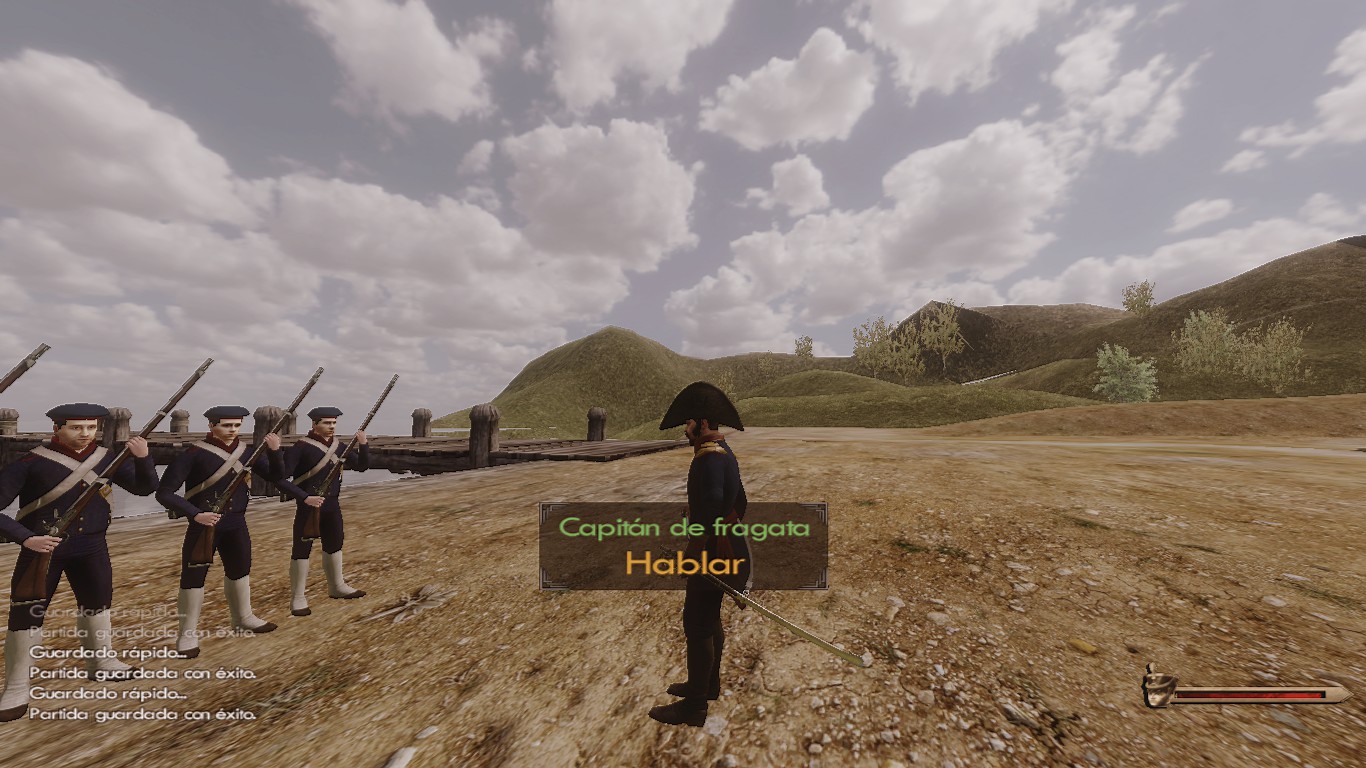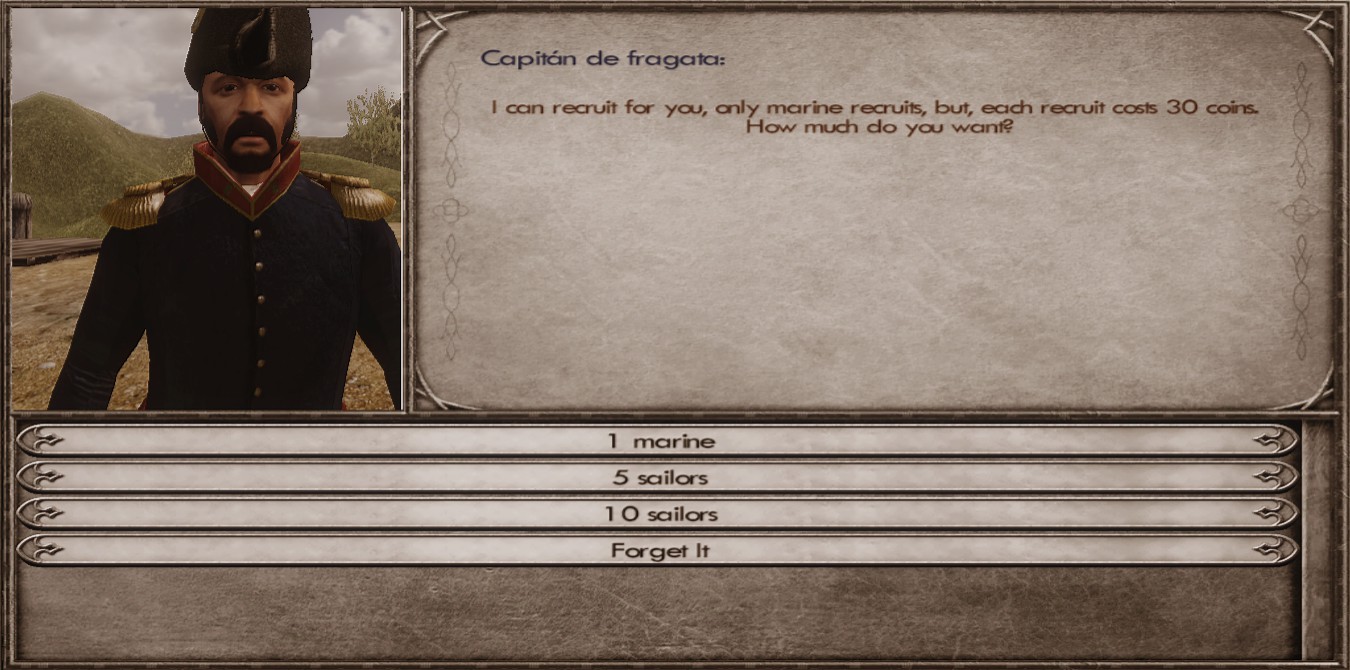 And finally with the "shipyard manager", who is generally near or on a ship, he will charge you a sum of money for the ship. Once you leave the city, your ship will already be at sea and you can drive it wherever you want.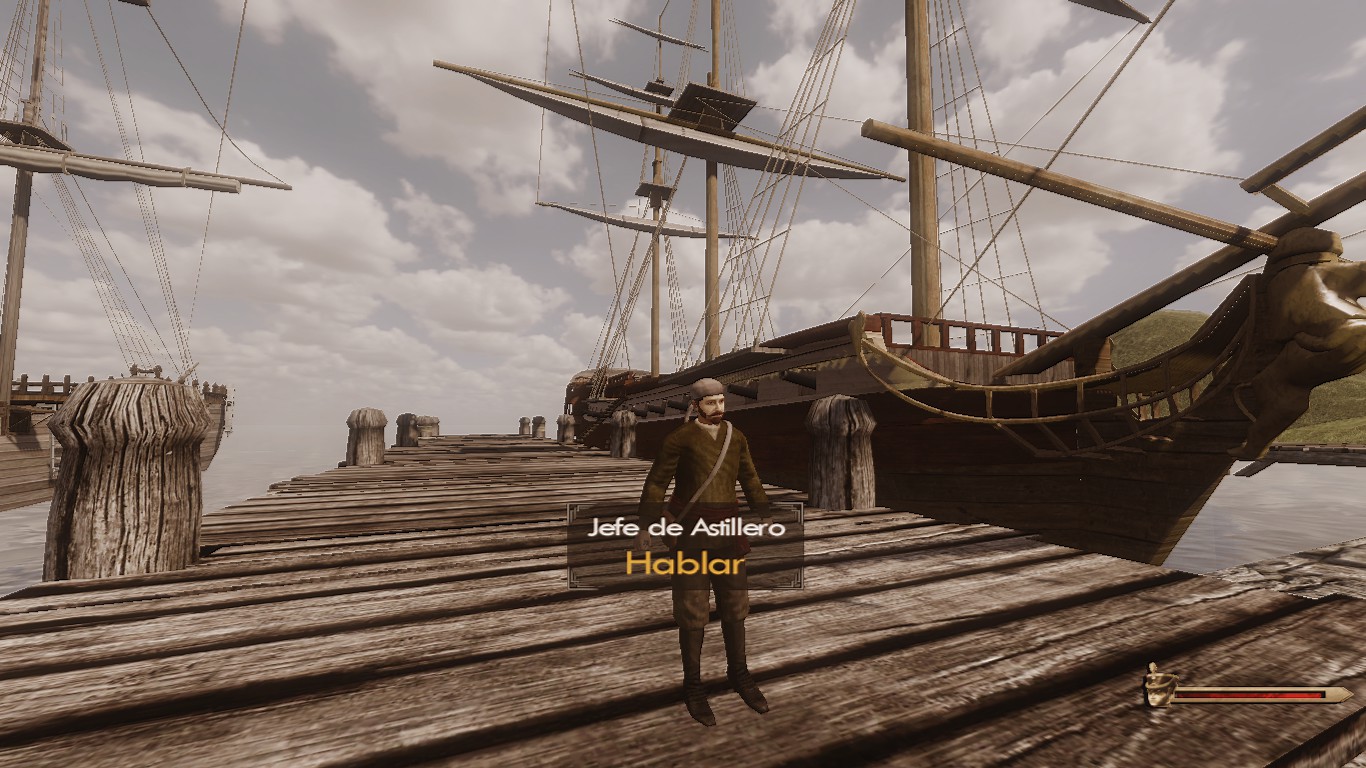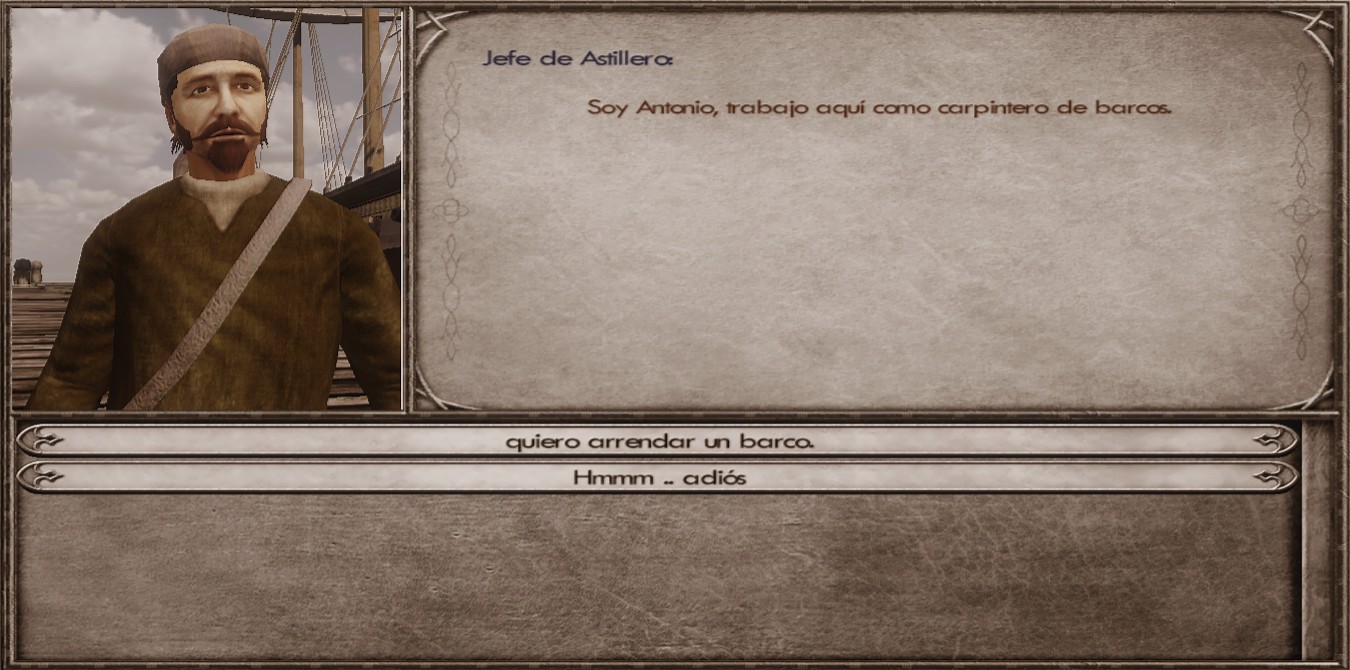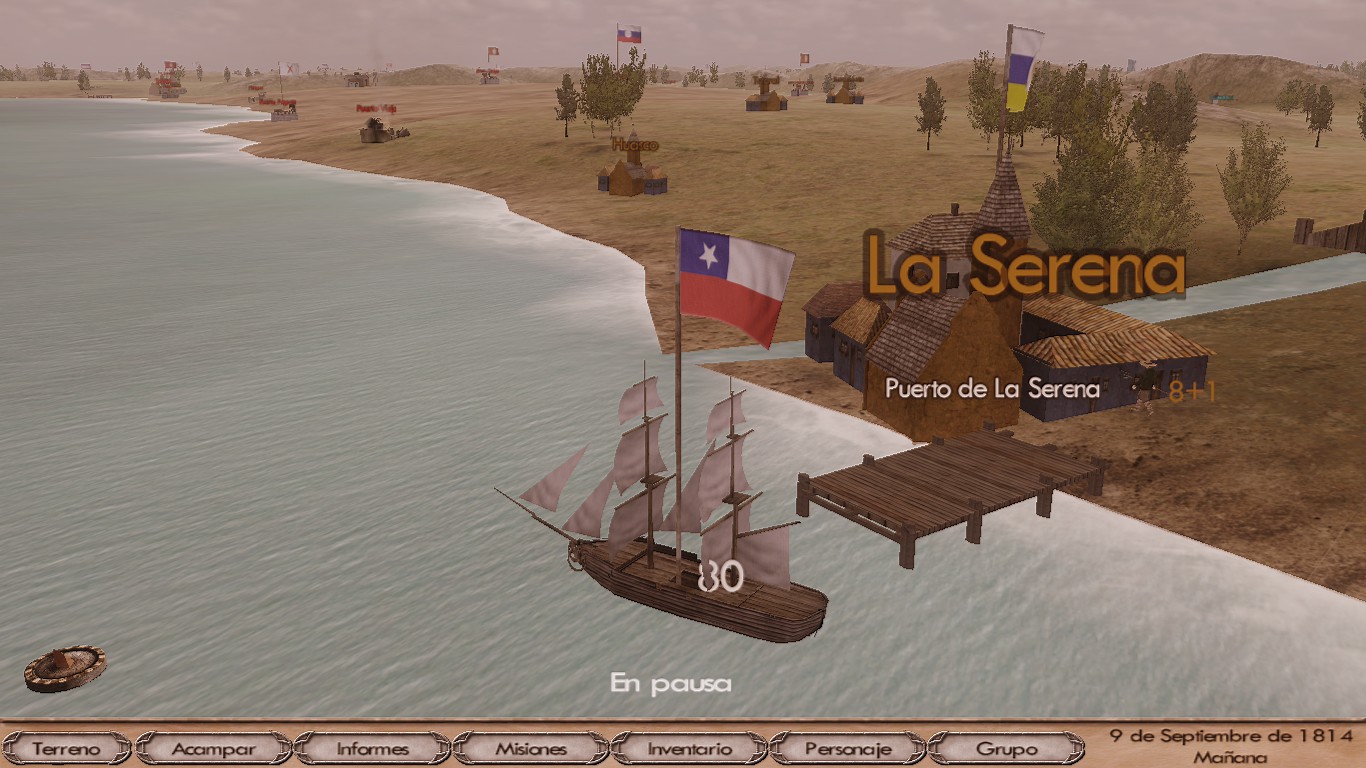 As I already mentioned that you can go from port to port (with which you lose your ship and have to pay again), there is also the possibility of anchoring on a seashore, leaving your ship there while you go somewhere (for a mission, from shopping, etc), but you must return for your boat.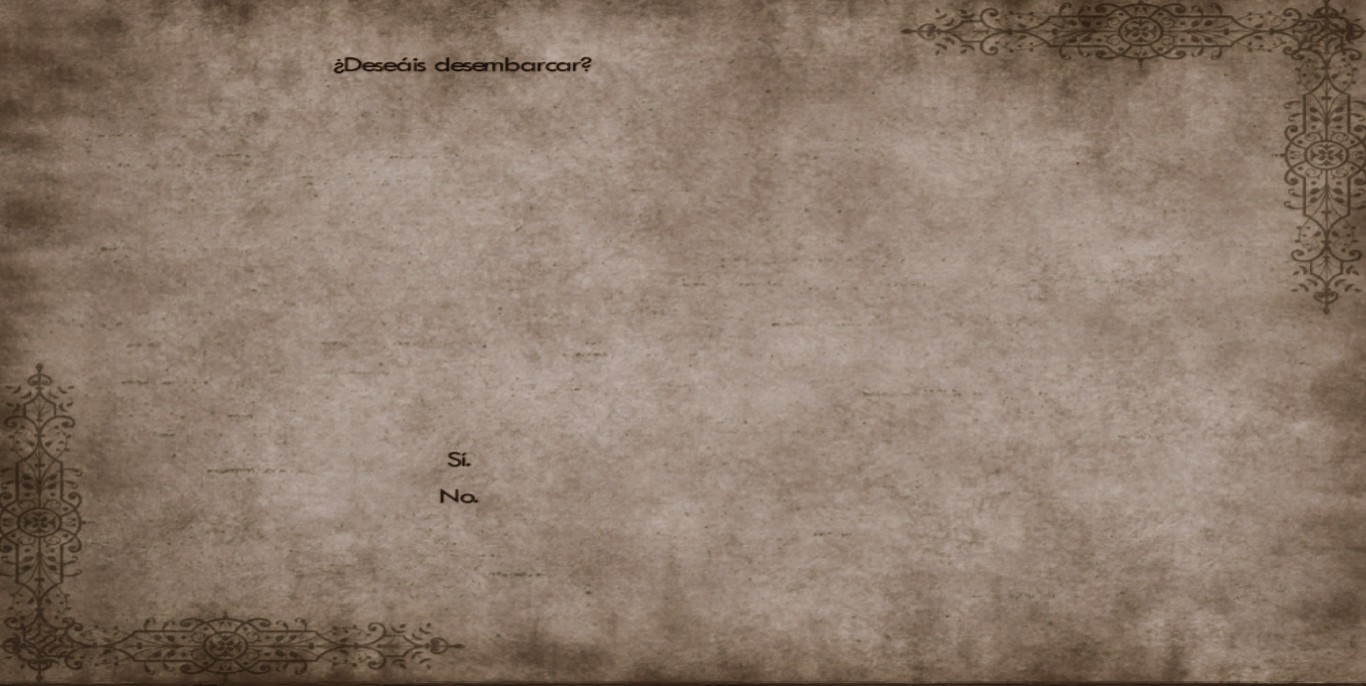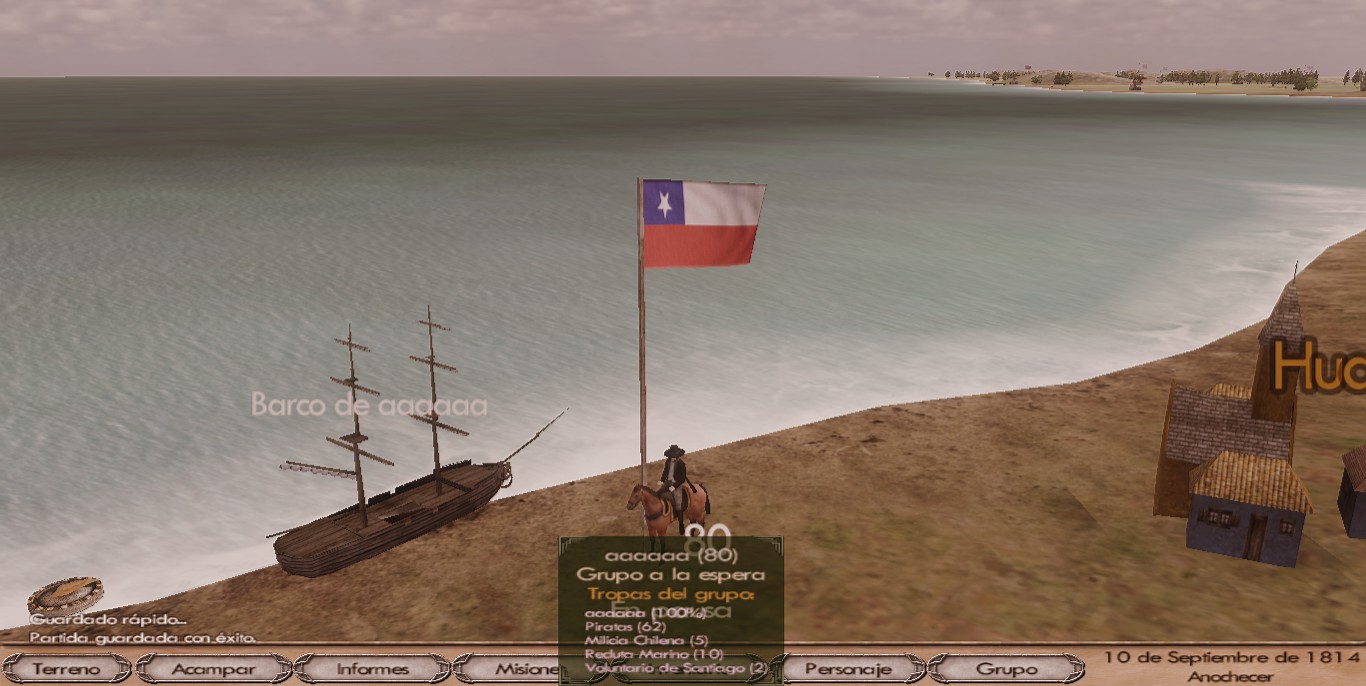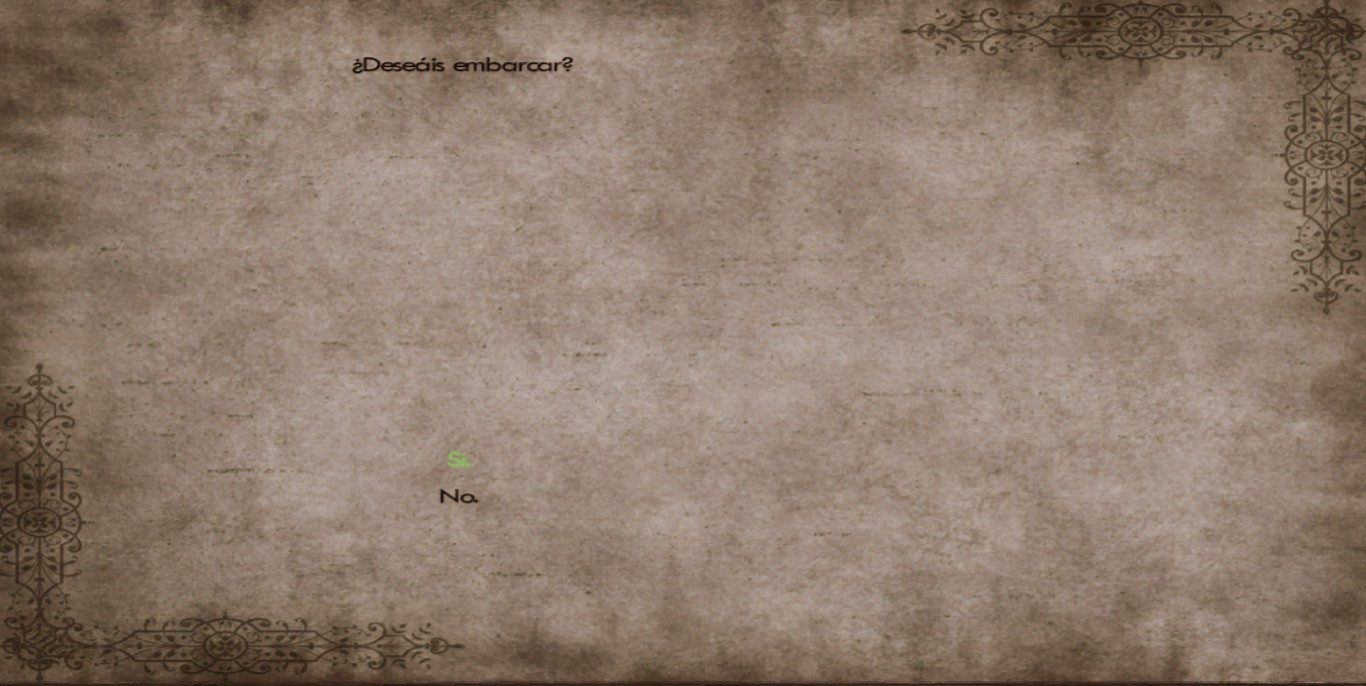 In the sea, you can find pirates, caravans, villagers and armies, with whom you can enter into battle ... You will enter a sea scene, where you will appear on a ship, but so that you do not have problems with bots (since their encoding causes them to form in rows) sometimes they exceed the limit of the ship, then the following is recommended:
1- do not go to battle with so many men, a sufficient minimum quantity would be correct. (go to the escape menu and lower the battle size to the minimum, this will mark 90 but it is approximately 40% of your men in naval battle), this counter has also been modified (now you can enter the land battles with a maximum of 380 and a minimum of 90 soldiers.
2- form everyone in 5 rows (F2 + F5). and put them together a little more (F2 + F7)
3- Finally, order them to follow you (F1 + F2)
So you can take your men well without anyone having an accident and falling off the ship.