Aloha friends
My name is Uncle Pecheneg and I'm one of the developers of the free modification for Arma 3 that we enthusiasts call ArmStalker Online.

I would like to show the gaming community another new screenshot from the fields of development of the main map, which is being prepared as well as many other things. I would also like to offer a short discussion on the theme "The Universe of Stalker".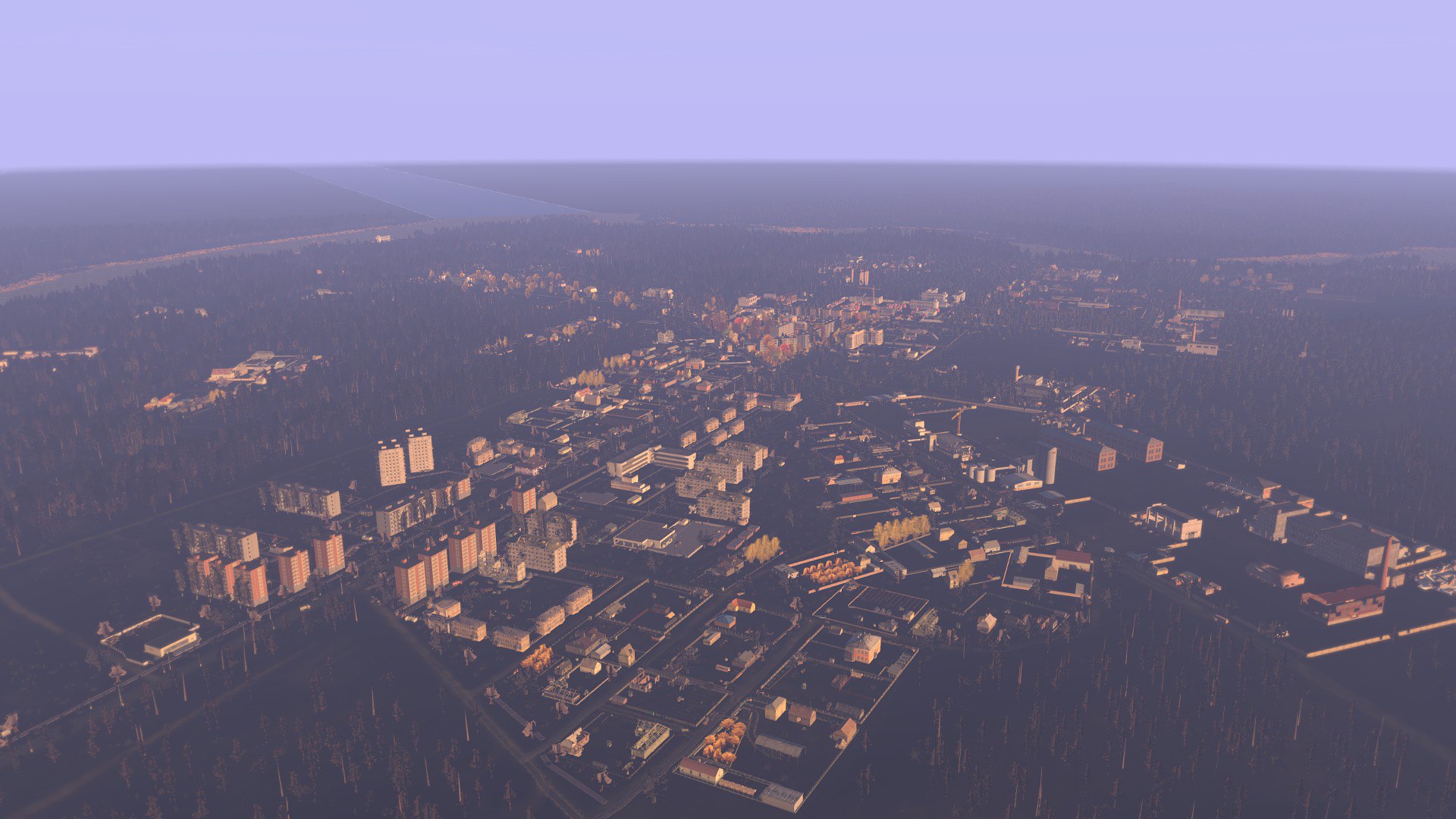 Size of Chernobyl and the surrounding area is one-to-one with the actual terrain, and the entire card will be an area of ​​480 sq.km.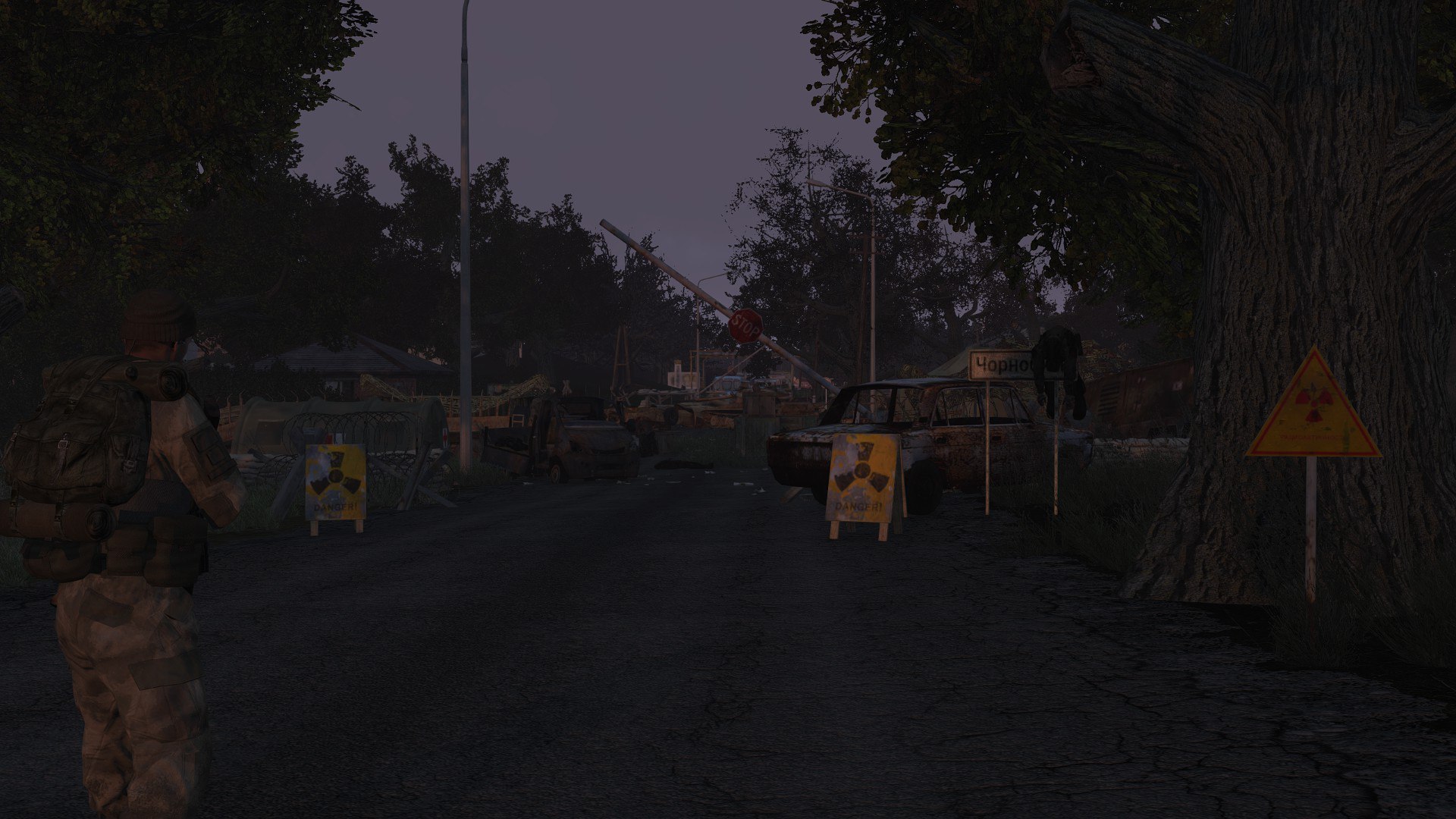 And here are a couple of screenshots that have already been published, that would be appropriate in a post that would show the city a little closer...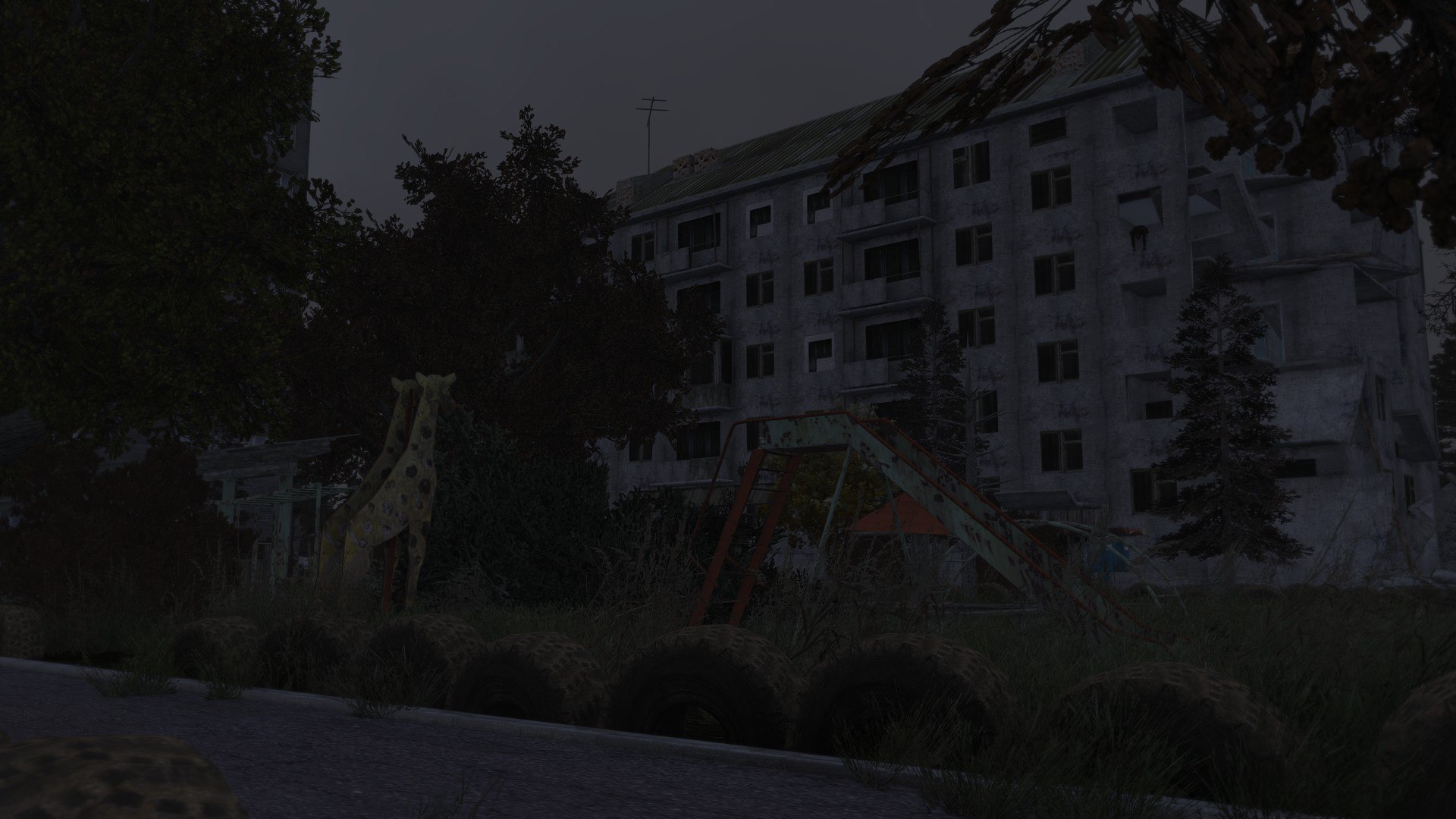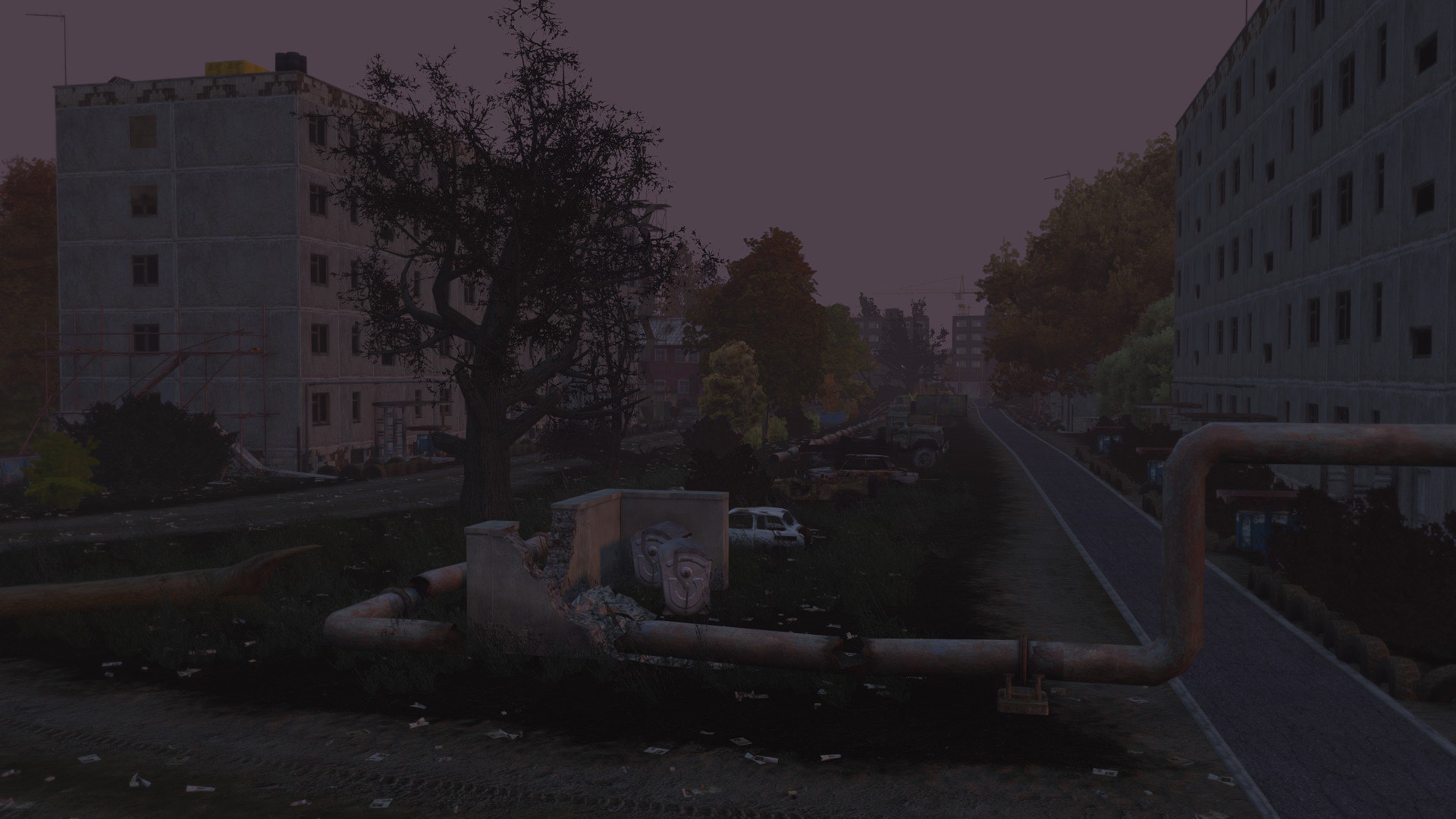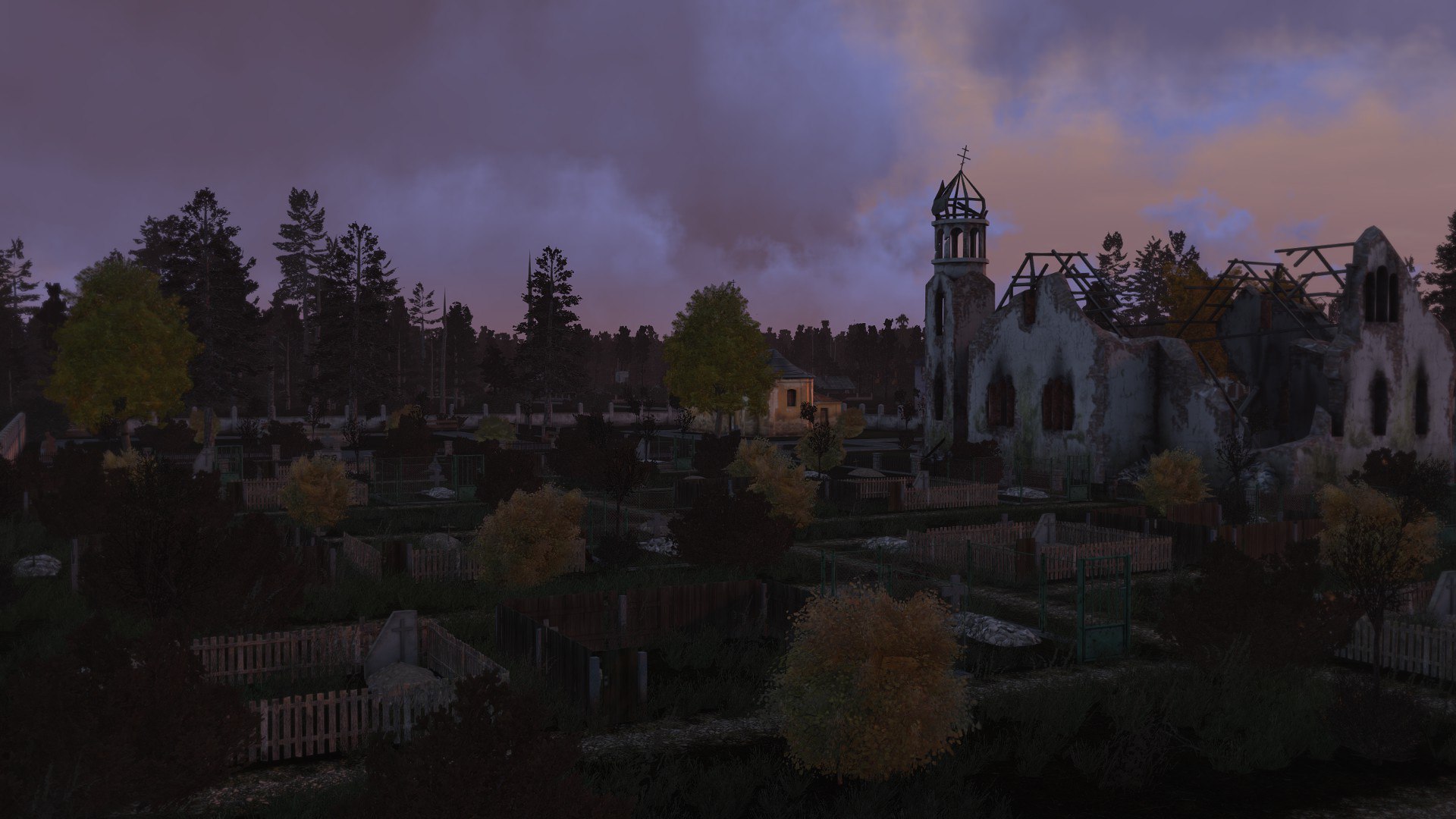 - All the Pictures released of the CEZ so far: Goo.gl
And now, after a demonstration of screenshots from the development and an overview of the dimensions of the map, even with an example of just one city... I would like to tell those who are not familiar with our project that we are planning to create their own branch in the universe of Stalker, with it's story, characters, quests, monsters (as far as we allow our strength as enthusiasts to create new models, at the moment we have already established a number of new mutants), anomalies, and artifacts in general with their own Lore.
The story and quests we write ourselves and they are a closely guarded secret. Mutants have a completely rewritten logic of behavior, this gives each of them individuality in terms of the risk they pose to stalkers. Every monster will be unique, it will have its own strengths and weaknesses, and as unique and peculiar behavior and attack methods.
Anomalies are of different types according to various kinds of damage (burns, chemical, electricity, etc.) and their number is on the map will be able to reach one million (we checked). Artifacts will be beneficial to their owners - but with not much balance in properties, as they can be combined for different effects. All this on the basis of the game Arma 3 and in multiplayer.
Much of what we have already implemented to date, it has been regarded in our community as impossible a year ago when our test platform just came out. Now, our work is more or less known to a wide range of gamers, at least to sectors who are keen on the Stalker and ArmA series. Many people criticize us for what we did not abide by in the canon of the Stalker games from the recognized company GSC. We are trying to create something new in the universe of "Stalker" and we are being accused of stealing ideas, models, and other game resources, despite the fact that we have already contacted GSC and have been told that they have nothing against our non-commercial project and the porting of models.
Basically criticism, accusations and disapproval comes from fans of the game "S.T.A.L.K.E.R." by GSC and the fans of X-ray engine. The players of Arma 3, on the contrary most of them support us. Like many I played both games long before I became a developer. It would be interesting to know the opinion of a wider range of gamers on this.
Our team believes that a game in the Stalker universe that is meant to be played online, should be developed as a separate branch of the genre. This is because in spite of the amount of new stuff that we make, the main difference from the well-known trilogy is that in our universe of the Zone, real people will write the facts and history of the Zone.
For us, as for enthusiasts, who turned his dream, first in the hobby, and then to work and develop a living project, it is important to communicate with the community. We often hear from them, but always try to listen to the people that would look at our work with a careful eye.
What do you think? Do you think Stalker should end only on the well-known trilogy of games, and what we do is not to create something new, and only mimicking and copying? Please reply in the comments with your opinion.
In any case, thank you for your attention.
All the best and good evening.
Translated and Interpreted by Uncle Boom
Original Post: Pikabu.ru