So I actually received an email from someone requesting that I do this post sooner rather than later, probably more out of curiosity than anything, but here is a round up of my tools that I'm using to create Battle of The Atlantic.

The Big Guns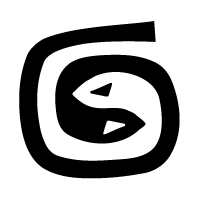 3dStudiomax
I've been using various versions of 3d studiomax for years, starting out with max 2.5, while on an internship at Sick Puppy studios (makers of 'Ghostmaster') and have worked with it in a professional software studio environment. It has its mute points and has possibly slipped behind some of the competition in recent years. However it is probably the most popular 3d package for game development particularly for mods and indie games.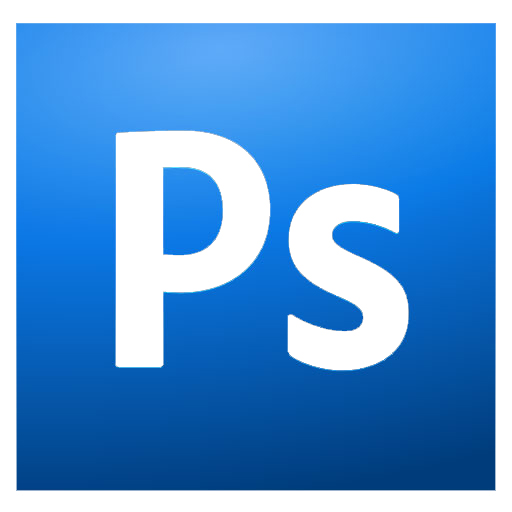 Photoshop
Again, I've been using Photoshop for a long time, even before I was introduced to studiomax I used Photoshop to create skins for Flight Sims, which were my forte. Still a market leader in its field despite competition from other software, particularly in the 2d painting department.
I also use it most days at work editing product photos for our online shops and will use it in BotA to create the textures and edit the normal maps.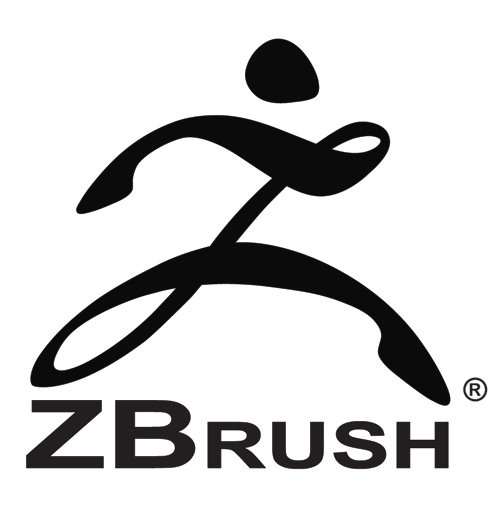 A great package and very powerful tool, the developers are also fantastic and dare I say generous as well, despite buying the very first version of Zbrush I have had access to every update since and the truck loads of new features they have been adding to it over the last few years. Unfortunately I haven't really been able to put it to any proper use in a development environment and with BotA mechanical nature Zbrushes use maybe limited.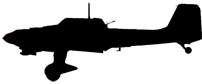 Art Work Extensions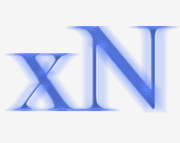 XNormal
Developer:- Santiago Orgaz
Website:- Xnormal.net
Cost:- FREE!!
Xnormal is a fantastic standalone tool that has been around for several years. Created by Santiago Orgaz, a forum member I knew from Polycount.com It is now used by mods, Indies and Professional studios to create sharp clean normal maps from highpoly models projected to low poly models. Santiago is a great example of what I think we, as developers, strive to be, he has single handily created a tool on his own, in his own time, which is as good if not better than that created by the multimillion pound companies like Autodesk who's attempts to do exactly what this tool does, given their financial power, can only be described as embarrassing. Did I also mention it was FREE!!!?.....what ya waiting for, go grab yourself a copy....NOW!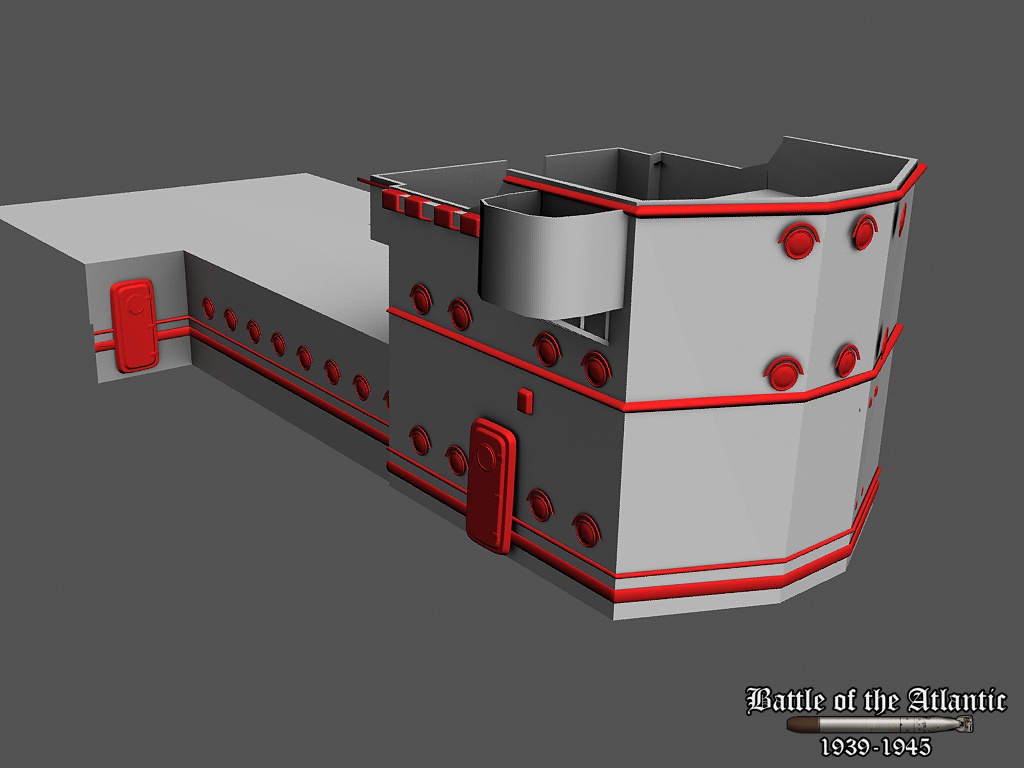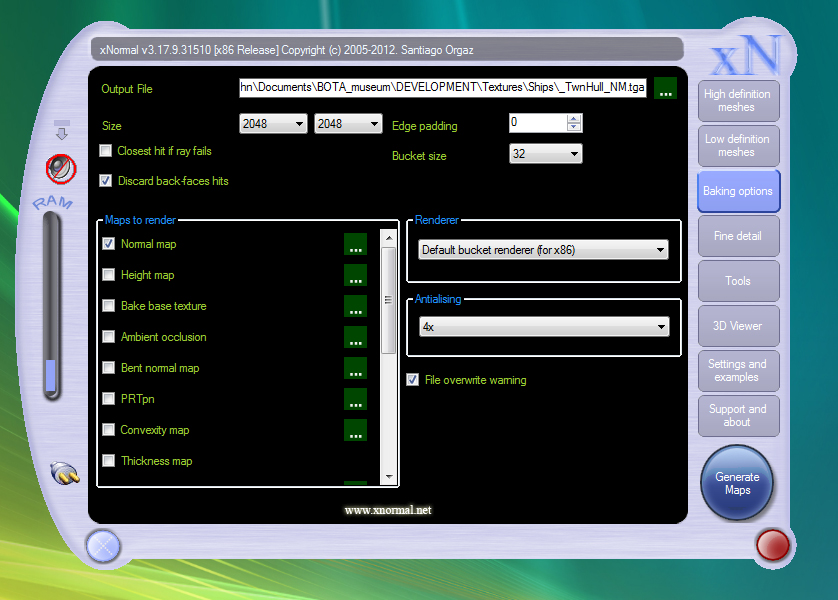 Image1
:- Model, Unwarpped with Hipoly detail
Image2
:- put it through Xnormal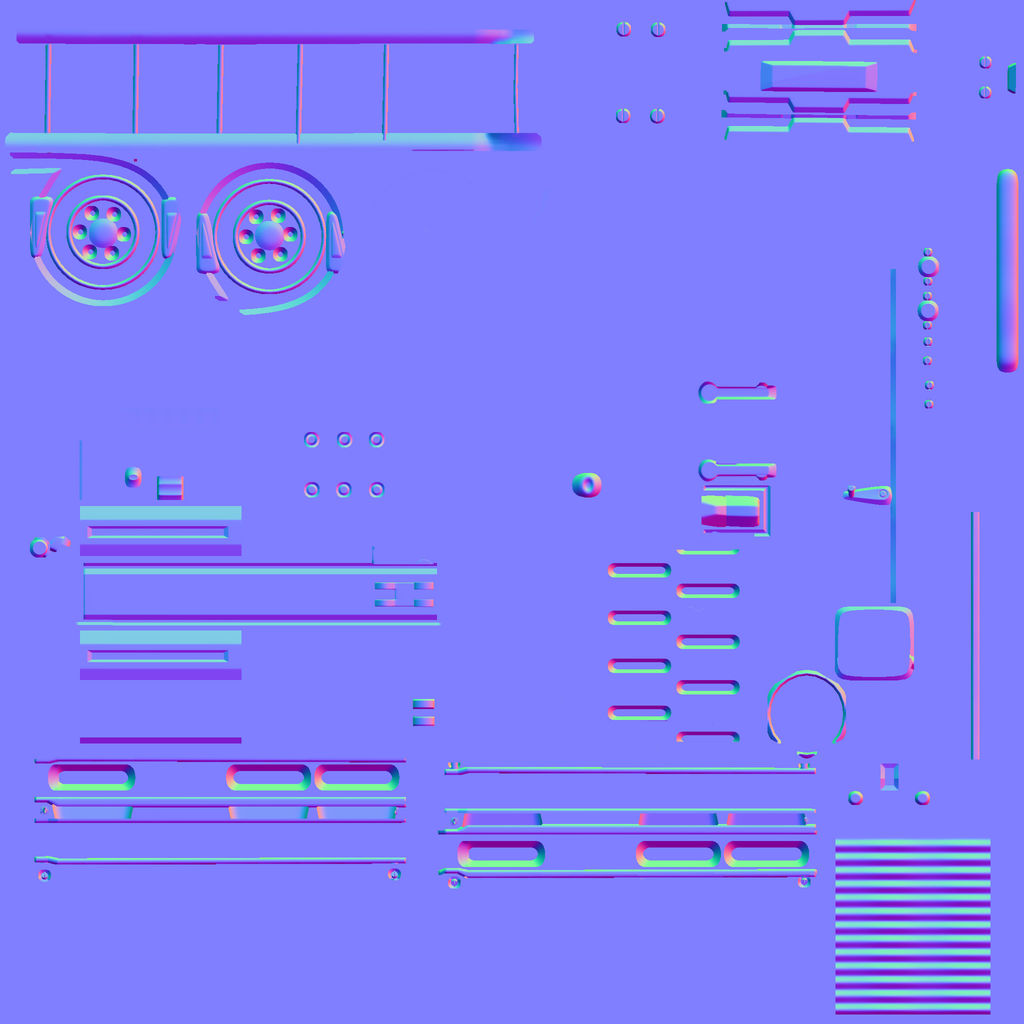 A nice clean Normal maps that doesn't need much editing in Photoshop!

Developer:- Ryan Clarke
Website:- Crazybump.net
Cost:-
Student - $49
Personal - $99
Proffesional - $199
Ryan is much like Santiago, another professional working in the industry who, in his own time has created a tool that is better than what the likes of Adobe and other multinational companies have attempted to create, remember Adobes effort with the dodgy Normal map plug-in for Photoshop?? Also like Santago I knew of Ryan and Crazybump from the Polycount forums and have used it since pretty much the first beta release. Crazybump takes a 2d image or texture and generates a normal map, light map, displacement map and bump map, all controlled by a clean simple slider interface. The generated image can be saved and put into Photoshop or other software to be merged into texture flats.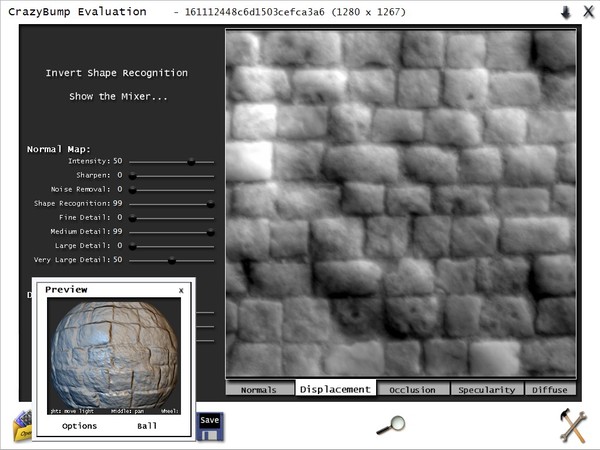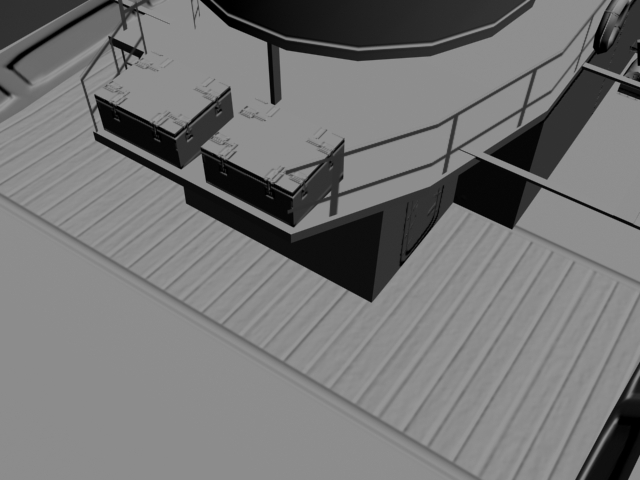 A subtle example of the wood detail on the corvette deck.Created using both XNormal and Crazybump, and combining the normal maps in Photoshop.

My workflow with these 2 tools....
Generally I use Studiomax to do the basic modelling, Hipoly and low poly, unwrap the low poly in max and then 'blow up' the model, position the highpoly and low poly together than export the two models seperatily into Xnormal to generate the Normal map. If necessary I then use crazy bump to generate further 2d detail from textures and use Photoshop to merge all the texture layers together.
Apart from Max, Photoshop and Zbrush, These are the only extra bits of software I'm currently using outside of Unity to make BotA.
In the next couple of days ill post up part 2 which covers the Unity Assets and Extentions from the Asset store im using to create BotA.
As always if you have any comments or questions then feel free to drop me a line.
John