343 have released an article, The Cutting Room Floor, which details their extended partnership with a number of talented content creators in the Halo community, digging up content never seen for the older titles and fixing it up for release and use in mods. To commemorate this landmark collaboration between a developer and modders, here's five more mods from around the Halo scene!
---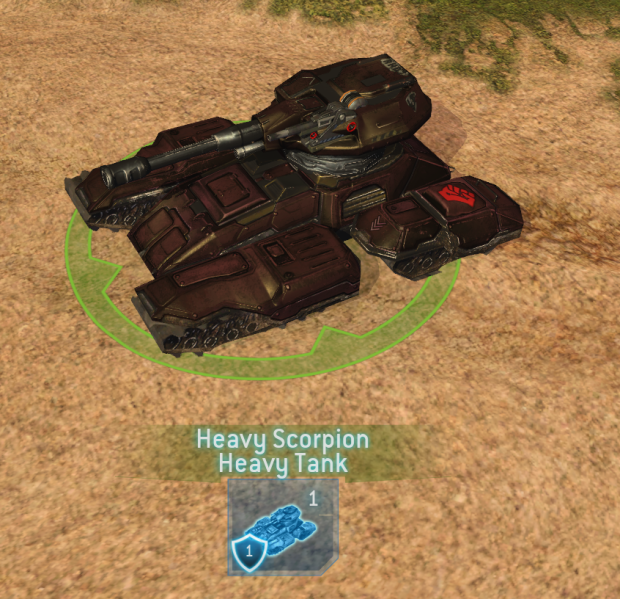 Halo Wars was Halo's first official foray into RTS, originally intended for consoles and later making a transition to PC. Once it did, modding began in earnest, and this mod now provides a practically definitive play experience with four new commanders (one of which leveraging a faction usually unplayable in the base game), as well as enhancing all the existing faction commanders to provide this diehard multiplayer scene's fans a much greater set of tactical options.

By VKMT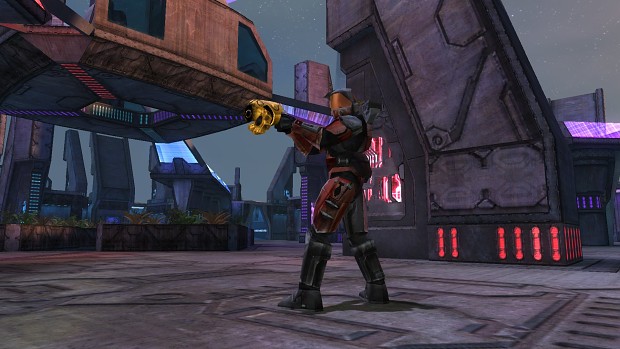 Halo CE+ is a 20th anniversary project by VKMT that encompasses all 3 main versions of Halo Combat Evolved: MCC, Custom Edition, and even Original Xbox. 4 brand new MP maps are included featuring new weapons, content, and even restored cut content from Halo 1's development. MCC users will also get 2 additional party maps. Users will also be able to download the tags and content used to build the mod and create their own maps.

ODST: Inferno is a mod that covers the entire Halo 3: ODST campaign and Firefight experiences. AI, both friendly and enemy, has been improved and are generally more competent. The Brutes are much more threatening and competent, being much more able and willing to chase you down. Your allies are much better at keeping themselves alive and being less of a nuisance. The Flood, while only in Firefight, have be made quite a bit more threatening and durable. Beyond that, the entire weapon sandbox has received a second look, improving the balance of the game and the variety in gameplay.
By abyssquick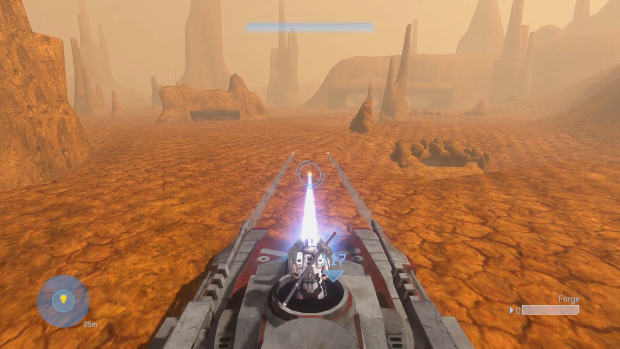 Welcome back to GEONOSIS! This mod is a reimagining of classic Star Wars Battlefront II Map, Geonosis. It didn't take long for someone to put Star Wars into Halo 3 once good modding tools came out, but here, it was done exceptionally well - with custom vehicles, weapons, ambience, and assets to really channel all the right nostalgia for both Halo and Battlefront II. Working in multiplayer just fine, you can draw together some friends and have a mixture of sci-fi emotions as you blast Spartans with blaster rifles!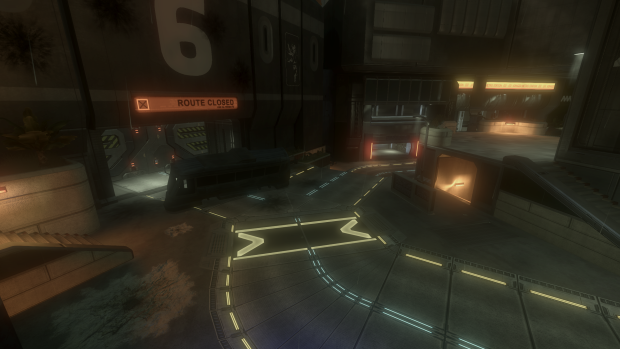 Homefront is a small to mid-sized asymmetrical BTB map set in New Mombasa, built for One-Flag CTF and other attack/defend modes. The map is designed to offer players a frenetic gameplay experience, with a balance of close-quarters infantry combat in interior sections and chaotic vehicular combat in the streets. Halo 3 already has some of the most iconic maps in multiplayer gaming, but thanks to the new modding tools, modders can make their own contribution to a resilient, committed competitive scene.
---
It Would Have Been Their Daddy...
Halo: MCC has been leading the way for mod support from AAA developers in major franchises, working directly with modders numerous times since its launch to facilitate modding tools that add extra lifetime to a series of timeless classics. Halo CE has traditionally been where modding efforts resided as the only game with properly robust tools before MCC PC stormed in and shook up the whole scene. Now, mods for all games on PC in the series are being worked on and released, letting us revisit the Rings in many different ways over and over again.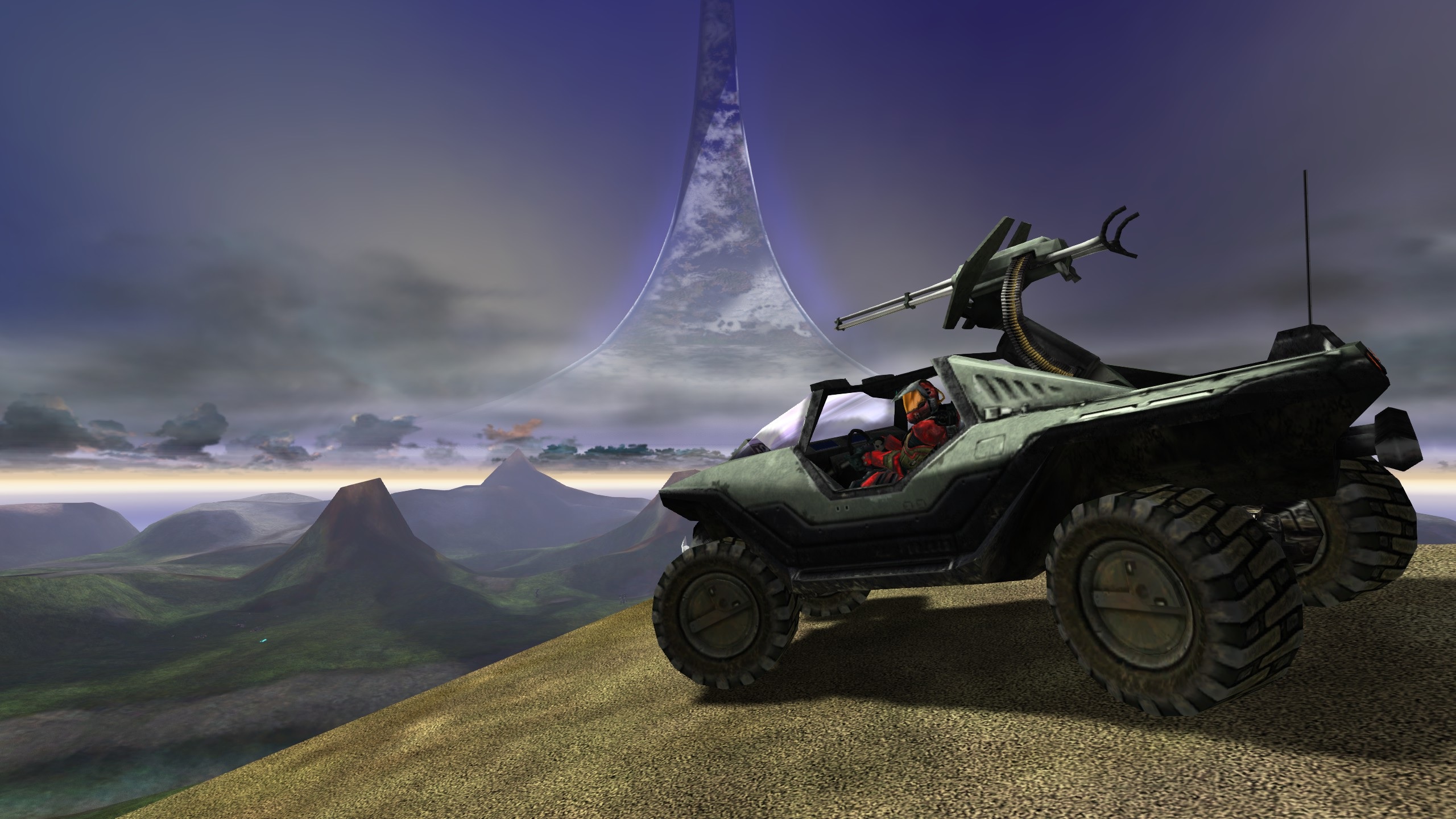 Halo CE has a famously turbulent development, with numerous different
platforms targeted and several genre shifts during development
An Unnatural Formation
Now, 343 have done it again by revealing a plan in the works for a long time - revisiting the content cut from Halo CE and Halo 2 on old development repositories, and sprucing it up to function within those two titles. The "tags" (which are essentially the data files for content within Halo games) are being worked on by a crack team of community modders in directly collaboration with 343 - including General_101, Con, Num0005, Scruffy, Sean T, Ludus, and Zeddikins. Restoring content all the way from 1998's early CE prototypes, it's a true treasure trove for Halo fans and modders alike, and sure to bolster the efforts of custom map and campaign creators.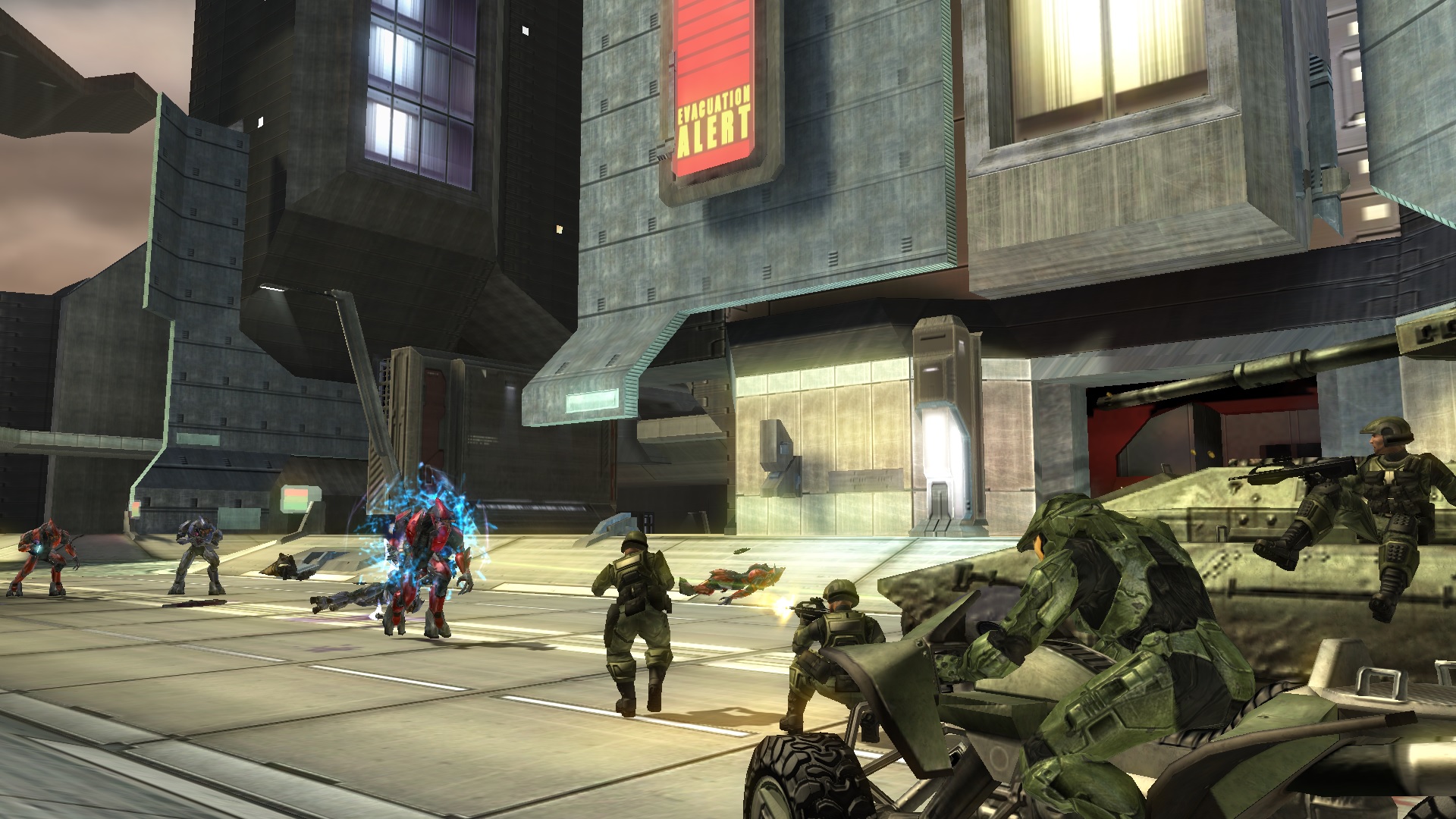 Developed with even more complications, Halo 2's cut content has already seen some large-scale
restoration efforts, with this project likely to expand the possibilities even further
Forerunning
Halo MCC is one of the best deals on Steam, not only because you get some of the best games in the industry's history for a bang-up price, but also for the regular content updates it has received since launch expanding on the original games, and the mods available that give even a veteran Halo fan something new they've never seen before.