Unigine Corp. announces a special discount program for PC and mobile game developers. Up until November 30 2011 you can license Unigine 3D engine for less than €999 (royalty-free, unlimited number of seats)!
"Today indie games are truly the frontier of gameplay innovation and require extra flexibility. We, at Unigine, share the passion for innovation and are supporting new talent. Unigine 3D engine has proven to be powerful multi-genre technology and now we're taking a new step to make our technology more affordable for small development studios", commented Denis Shergin, CEO of Unigine Corp.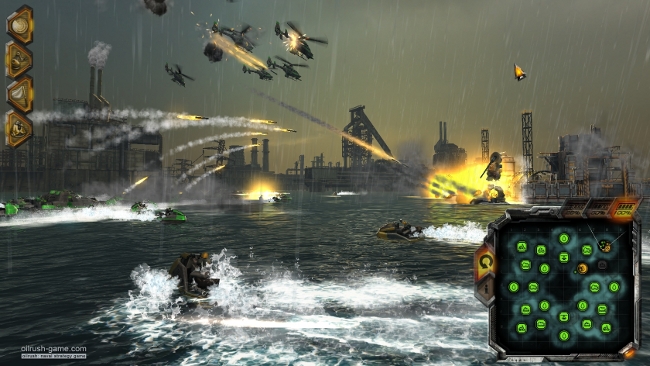 Indie, don't miss your opportunity to shine!
During this limited time offer developers have the possibility to get a fully functional binary version of Unigine engine, with all of the hottest graphical features included, for as low as €999 (less than $1299).
What are the advantages compared to other offers?
Unlimited number of seats
Royalty-free
Full access to Unigine developer community
Numerous application samples, including Heaven DX11 benchmark and Oil Rush game
Direct technical support by members of the development team
Indie developers are defined as companies that have a turnover of less than $100k/year.
How to order?
Go to licensing page for automated purchase or contact Unigine sales team directly at licensing-indie@unigine.com to place your order. Please note that this limited time offer is until November, 30 only! Don't miss the opportunity.
What Unigine engine brings you?
Unigine™ is an extremely flexible technology that allows not only to create games of different genres (RPG, FPS, RTS, MMORPG, you name it), but also the wide range of simulation, interactive visualization, virtual
reality systems and serious games. The engine is a complete out-of-the box solution:
Photorealistic 3D render
Powerful physics module
Object-oriented scripting system
Unique resource management system for extremely large worlds
Everything else needed: tools, pathfinding, GUI, sound, network...
Moreover, Unigine engine already supports most of the popular platforms: Windows, Linux, Mac OS X, PlayStation 3, Android and iOS – so your game or application can be available on all these platforms!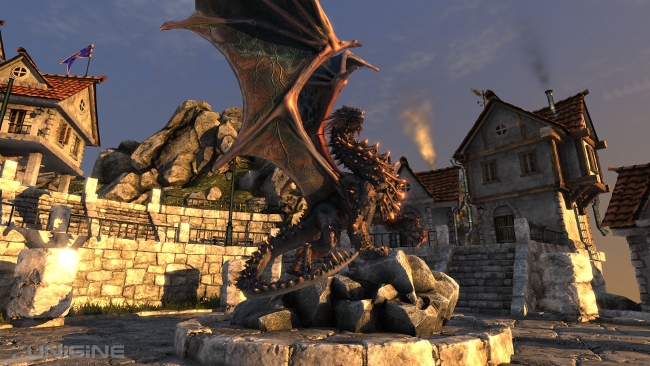 About Unigine Corp.
Unigine Corp. is an international company focused on top-notch real-time 3D technologies with its development studio located in Tomsk, Russia. For more than 6 years, the company delivers Unigine engine, a real-time 3D technology platform.
Being a registered developer of Apple, AMD, NVIDIA and Creative Labs, the company works closely with hardware vendors in order to provide the best level of performance and stability for Unigine-empowered applications. The company also has a license to develop tools and middleware for PLAYSTATION®3 platform.