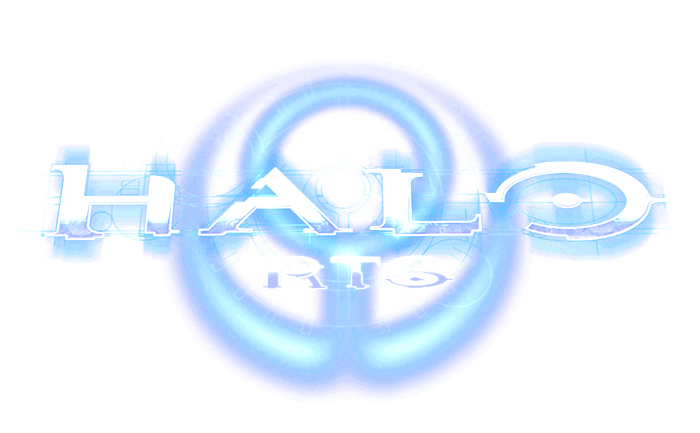 Greetings Everyone who watches this mod, for those who do not know me I'm Madiba127 one of
the larger members for the omega group
and for when HaloRTS was under the lead of X3N the head
Mapper and Campaign Designer.
With the last post for HaloRTS it was said that HaloRTS had stopped production due to all the data being
lost for the Mod, however with that accident comes some great news, i have decided to revive the mod
and continue it from a new beginning, as we only have access to the alpha Code.
So because of this, please consider the mod to have just started
Here is the plan of action for HaloRTS:
We Still plan on using the Omega Camera and the HUD Designs.
2 Sides will be in the Mod, its undecided if the flood will be in or not
We Plan on making the Bases have more effects to them, so they look more like a base and not just structures
the Assault Carrier will make it in the mod, i hope to make it the "construction Yard", the frigate might make it in
Transport Units will be buildable, they could attack in Halo so they can attack in HaloRTS
A Campaign that is not based from the Books or Games From Halo (continuation from what was being planned before i took over)
The Forum is now The Only Place we will take suggestions, so you can all Improve on peoples ideas and provide input to make them better, The forum can be found Here
Those are just some of the plans that we hope to go towards and more will be added
---
To End this News post, we are looking for some members to help make this project even better, this is what we are looking for:
Music Composer

(We hope to have our own soundtrack to use)

Mappers:

Halo Has some maps that would look great if they could come to this mod, even our own halo inspired maps would be cool

Texture Artists, Modelers and more
We have some models we can use for the mod, but most are untextured so we need members who can texture them, both Covenant and UNSC designs, but of cause we don't have all the models, so modelers are required to help out in making these designs.
If anyone wants to help out then send a PM to Madiba127 and sign up to the forum linked above and on the Main Page of the mod
Please include some of your work in the PM or a link to it, we want to make this mod great fun and looking good for you guys the players and not just us the Developers
---
The New Team can Be Found here
---
Best regards.
Madiba127 - Lead for HaloRTS.