18,000 Microsoft employees lose their jobs!
~ Xbox division is, however, not very hard hit ~
After many rumors that have been out, Microsoft has now confirmed that during the next year
to get rid of all 18,000 employees. It is thus a question of the biggest cuts ever for giant.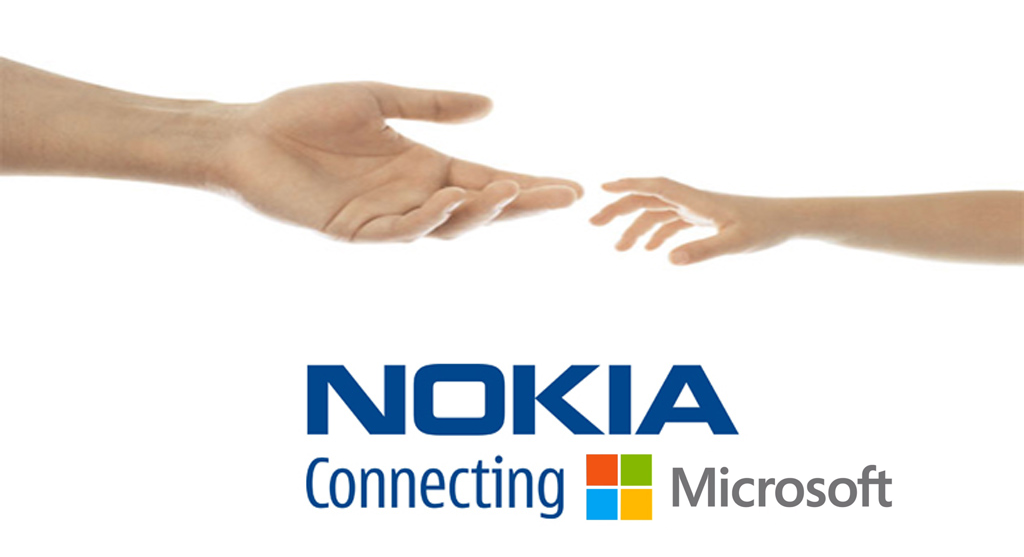 It is Nokia department hardest hit by the cuts, and here the whole 12,500 employees go, that is half of what Microsoft did with them when they bought Nokia for 7.2 billion dollars earlier this year. Department players they are interested in, ie Xbox department, in turn will escape a great deal cheaper - without a specific on exactly how hard the cuts affects these employees.

Microsoft boss Satya Nadella information about this in an email to all their employees, and said briefly summarized that the cutbacks happens that Microsoft's working to become more effective, and that they must shift the focus to other departments: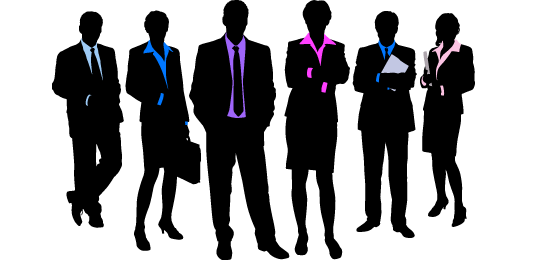 "Downsizing is necessary to make our methods work easier, be more flexible and to move forward faster. With the modernization of our processes will also change our expectations of the various departments ours."
Moreover alerts Nadella also that its structure becomes flatter with fewer layers, which according to him will lead to increased efficiency of business processes. All changes to increase the productivity of the company in general, where the various working groups generally also will have more influence.
---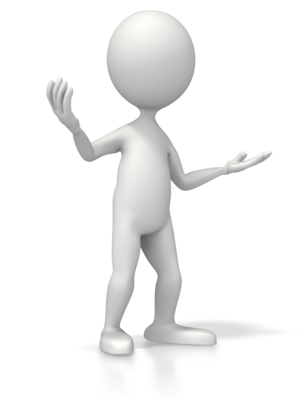 ---