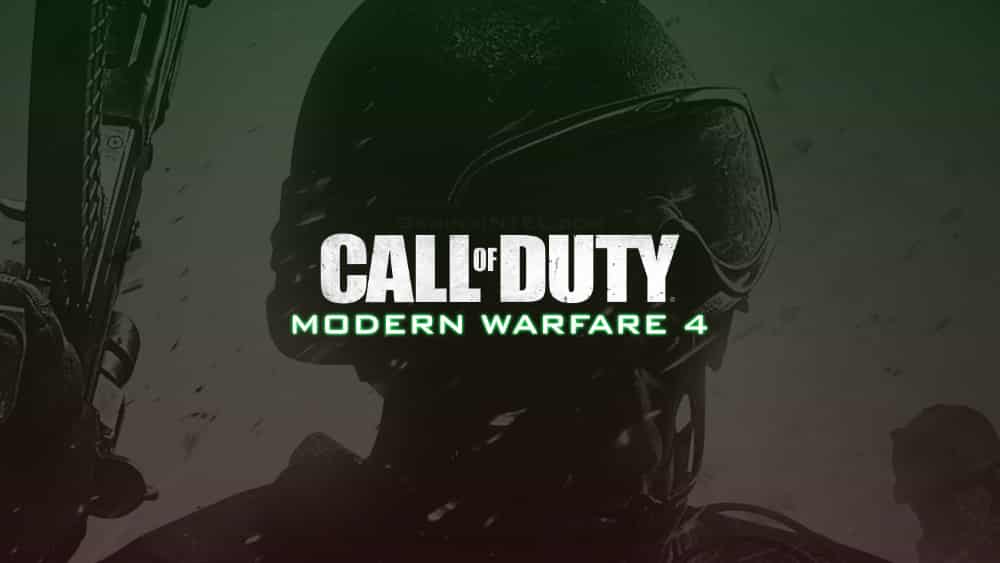 Will the next COD game be Modern Warfare 4?

Few rumors say the next Call of Duty game don't have zombie
Many rumors say "Infinity Ward" is working on Modern Warfare 4. Several reports say that although Blackout has been a great success in Black Ops 4, the studio will not introduce a similar battle royale part to the game. Now it seems that this is not the only mode that cannot be found in the game either.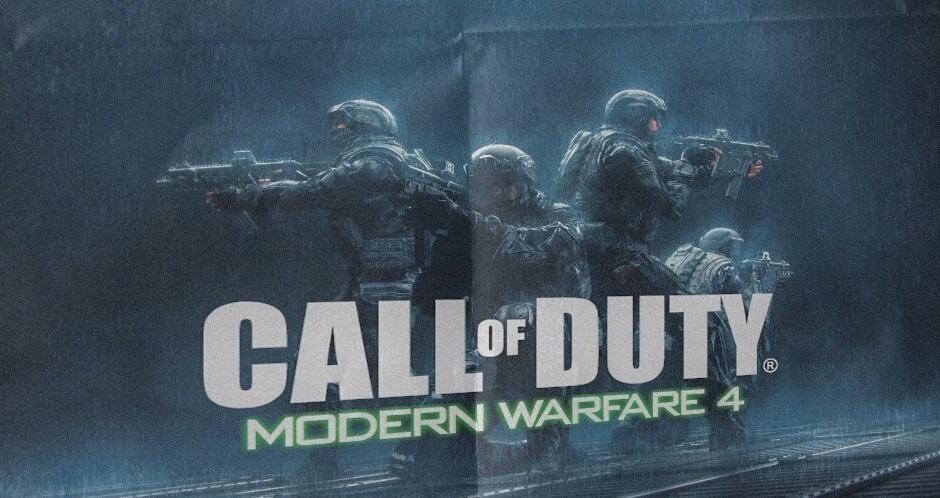 "GamingINTEL" can tell that the game doesn't have Battle Royal or Zombie. But a lot of the fans do hope when they give out the next Call of Duty game, that they will release it with a Modern Warfare 2 Remaster as they did for the first MW1 when they released Call of Duty: Infinite Warfare.