Programmers located Anywhere.
We here at Infamous Edge Games are looking for two UE4 Programmers and a UE4 SFX artist to help us develop our upcoming video game Timeworn: Undead. If you feel that you can contribute, please contact (draypolk#3690) on discord.
A little about the game
Timeworn: Undead is an all-new 3D side-scrolling cinematic platforming survival horror BeatEmUp action game being made in Unreal Engine 4. It is a throwback to the classic side-scrolling BeatEmUp games of the early 1990s. We are morphing the genre with fan input, modern technology, fresh mechanics, and Triple-A graphics! Zombies that become more advanced over time have slowly taken over the world in the year 2500 AD, the last major city of Destine is under siege. For years the last remaining members of the city have been building a machine that would change the outcome of the war. Today is the day they travel back to medieval time to save the worlds future.. Timeworn: Undead is being developed for the PC with game-pad support, and will be made available through the Steam marketplace. Fan input is a important part of our design philosophy, and your input will be heard to help make this game an instant classic.
Art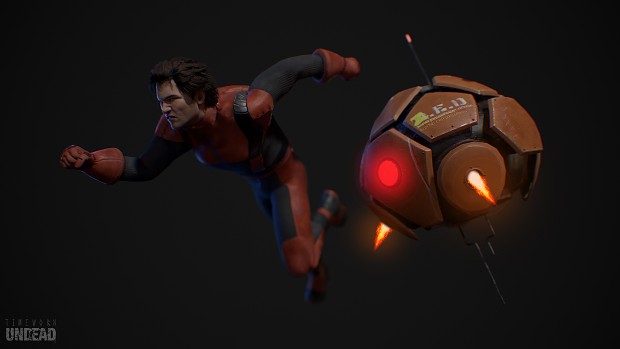 Websites
Thanks for taking the time to read through the post and I hope to hear from you.
To Apply
Message draypolk#3690 on discord.