Hi all and welcome for the third news of French Hope on Moddb.com
Have many of you have seen in the FH2 public forum, the discussion between us and developpers of FH2 was getting really bad. Now a compromise has been found for the future of the project.
First, new stuff !
Panhard 178 AMD 35 - "Pan-Pan" (Fh2 devs have already done their AMD 35, but this is our production)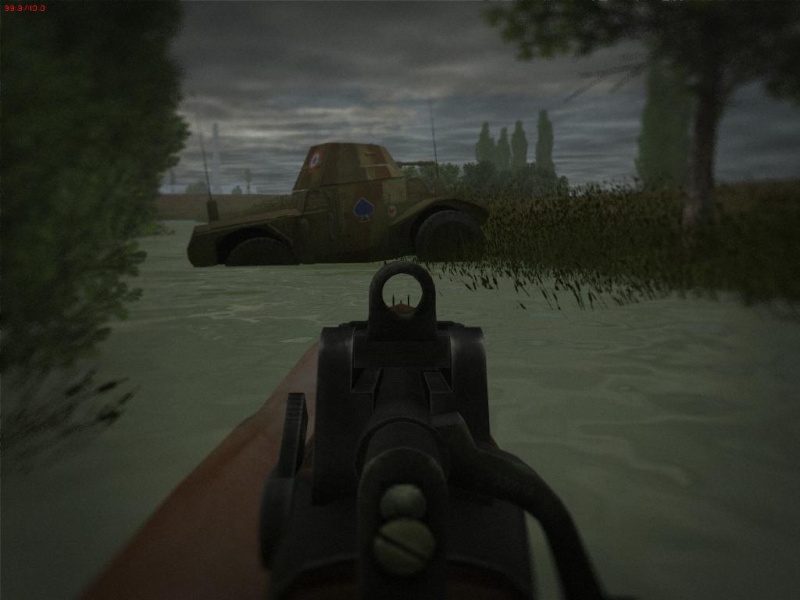 This is our first model we will show you : the famous AMD 35 Panhard 178 ! The model was made by Paasky, who give it to us a few months ago, and textured by Musska. It will help french soldiers to strike fast in the enemy lines !
"The Panhard 178 AMD 35 (Automitrailleuse de Découverte Panhard modèle 1935) was an reconnaissance 4x4 armoured car designed for the French Cavalry by Panhard in the end of 1934. It had a crew of four and was equipped with an effective 25 mm main armament and a 7.5 mm coaxial machine gun. At the beginning of the war, 219 had been delivered and at may 1940, 378.
Fast (72 km per hour), with a good autonomy (363 km), correctly protected and well armed, the "Pan-Pan" obtained a great succes in recon units, for example his turret was able to host 2 crews, meanwhile standard french turrets were only able to host 1 crew. They were designed for deep reconnaissance, so they quickly received radio.
After fall of France, some of them were in 1940 taken by the Germans and employed as the Panzerspähwagen P204 (f), or transformed as a tank destroyer, a police car or modified as a schienenpanzer (it was able to go on the track of a railway). After the war a derived version, the Panhard 178B, was again taken into production by France."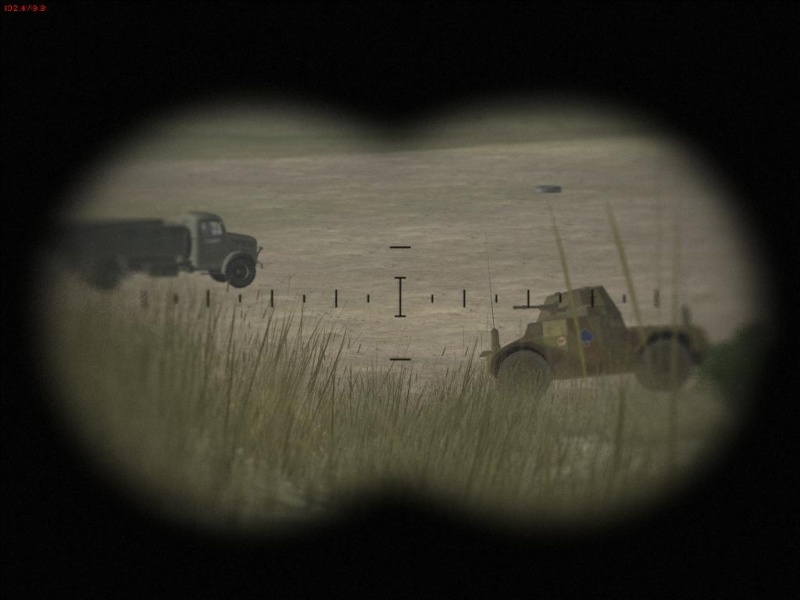 Also, for christmas holidays, we will host our three maps Operation Dynamo, Sedan Breakthrough and La Varde for you, you will be able to play with the pan-pan !
Today, the maps in development are The Phoney War and Stonne.
We will show you only one pics of the Phoney War, as it is still WIP. The map wanna depict the saar offensive and the fight of the corps francs in the no man's land during winther 1939-1940.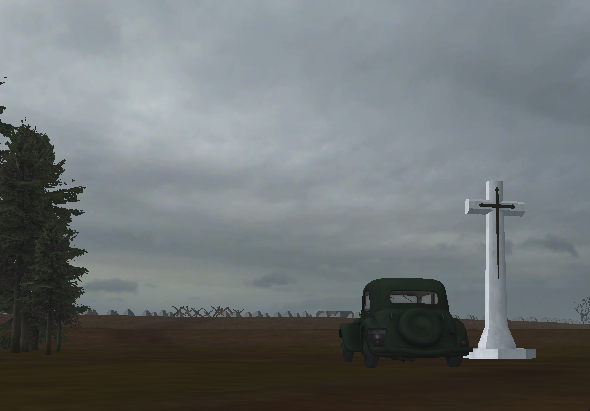 A Bientôt!
The French Hope Staff