As the end of another year draws near, it is time for us to kick off our 10th Annual Mod of the Year awards. Welcome one and all to a celebration of all that is great about our beloved modding community, the developers, the hobbyists, the players and of course the mods themselves. Mod of the Year is the biggest event on the World Wide Web honoring user created mods. Who will be crowned the ultimate winner and sit alongside past victors in our Hall of Fame?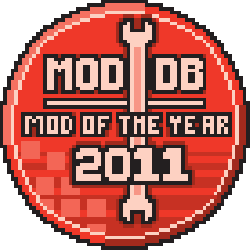 Your vote decides and with phase one ending in 10 days, you don't have long before the top 100 will be announced! So make sure you get your votes in so your favorite mods don't miss out! Just find their profiles and click the vote button to nominate them for the top 100.

Want to know what happened in 2011? ModDB has you covered! Our annual Year in Review is coming soon along with our editors musings for 2011. This way even if you were not the most attentive student *tisk tisk* you will still be able to brush up on the major releases for the year! Just check back daily for your fill of modding news.

We must also shout out to our 2011 sponsors, who are Alienware and CryENGINE. If you want the best gaming PC on the planet to develop an awesome mod using the most advanced SDK on the planet - look no further.


Finally, for your fill of gaming deals this month the Humble Introversion Bundle and IndieRoyale have you covered, with an awesome assortment of indie games available.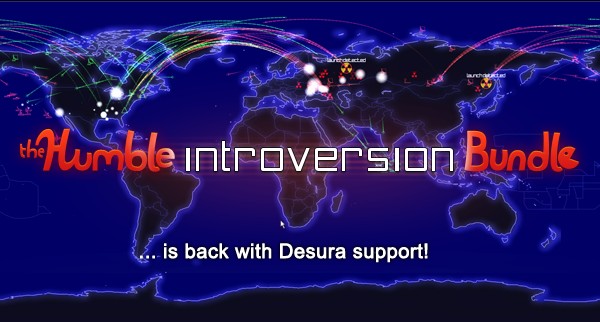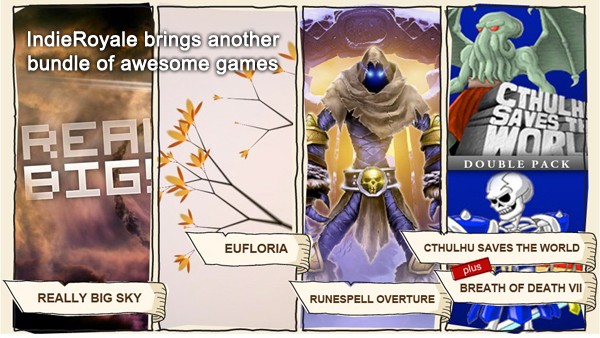 This e-mail is being sent to you (NA) as part of your subscription to the Mod DB newsletter. If you would prefer to not receive future e-mails like this one, click on the unsubscribe link below and we will remove you from our mailing list. Unsubscribe | Contact Us | Privacy Policy