By Reto.Colding, Lead Animator
In contrast to my last post ramblings I will just let this post's images speak for themselves.
Posed in XSI – Rendered from ingame only with minor retouches in PS… enjoy.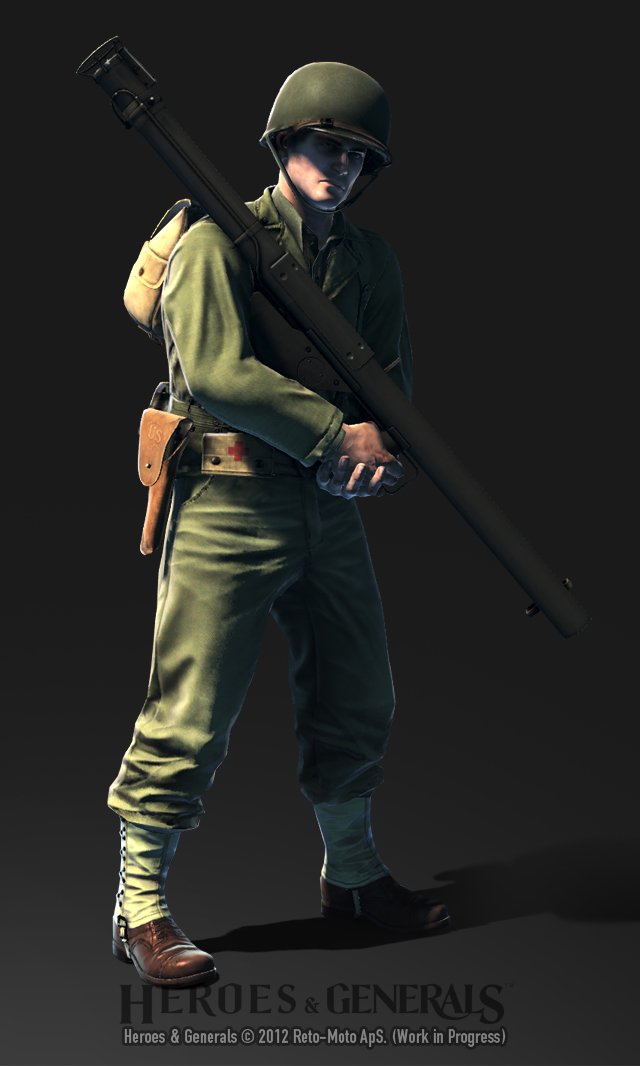 US Antiarmor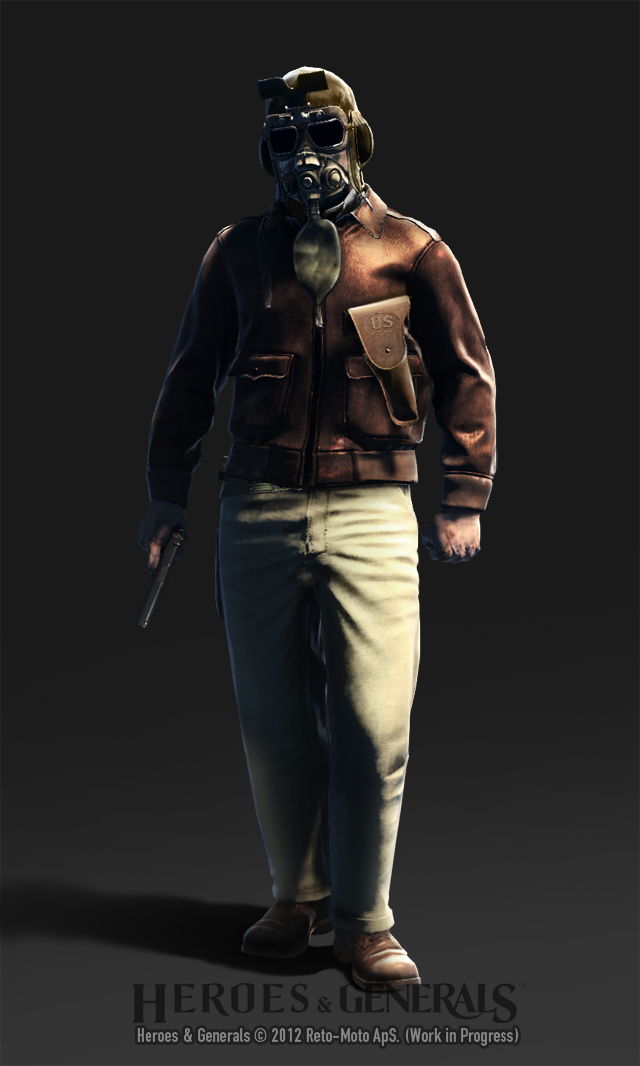 US Fighterpilot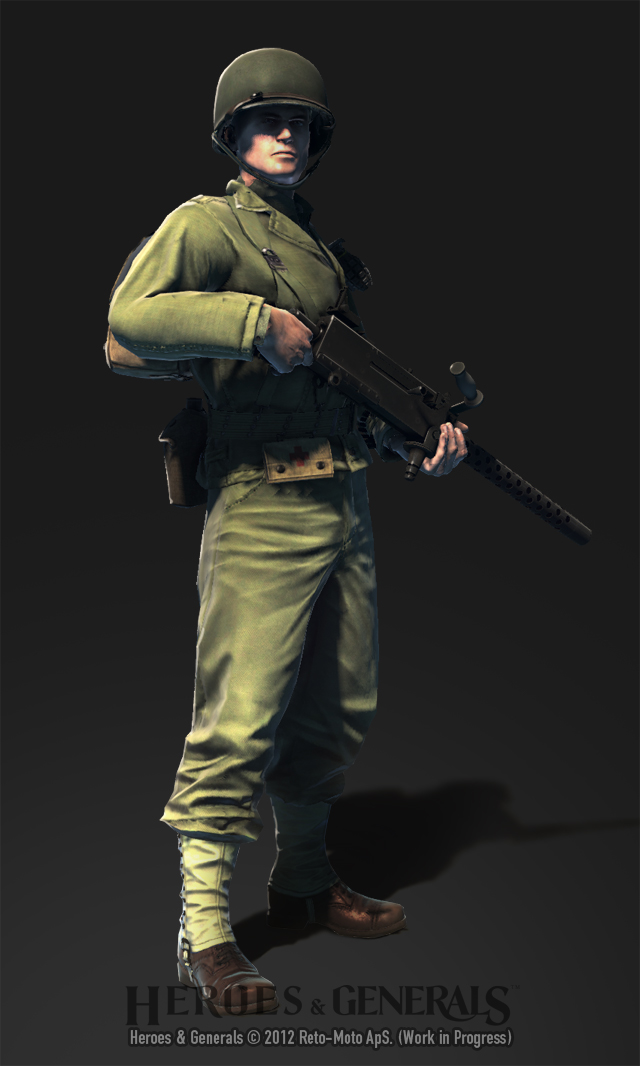 US Machinegunner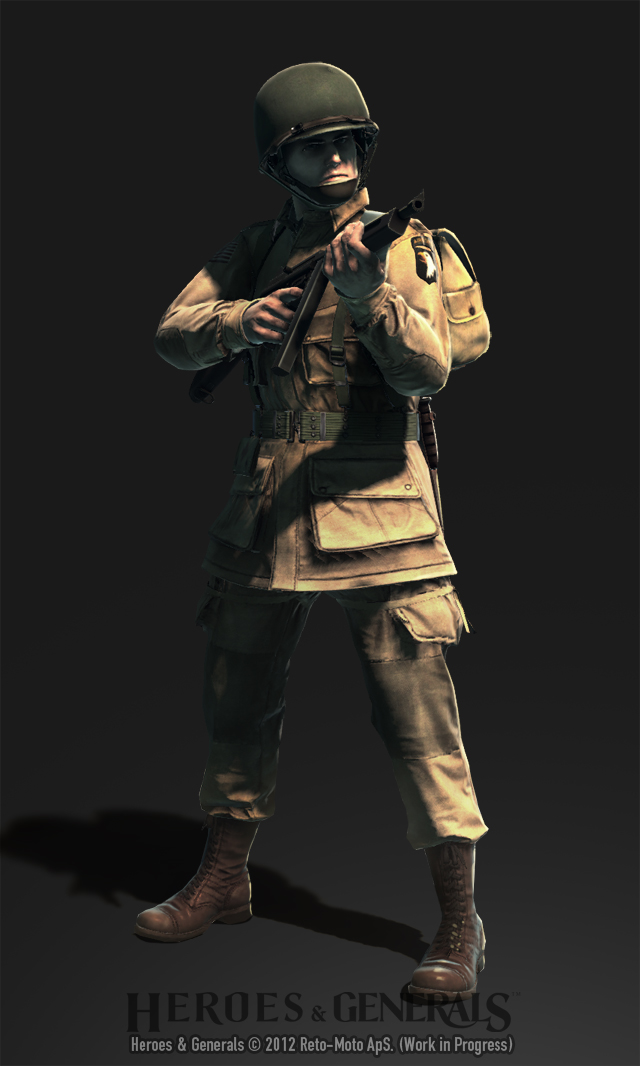 US Paratrooper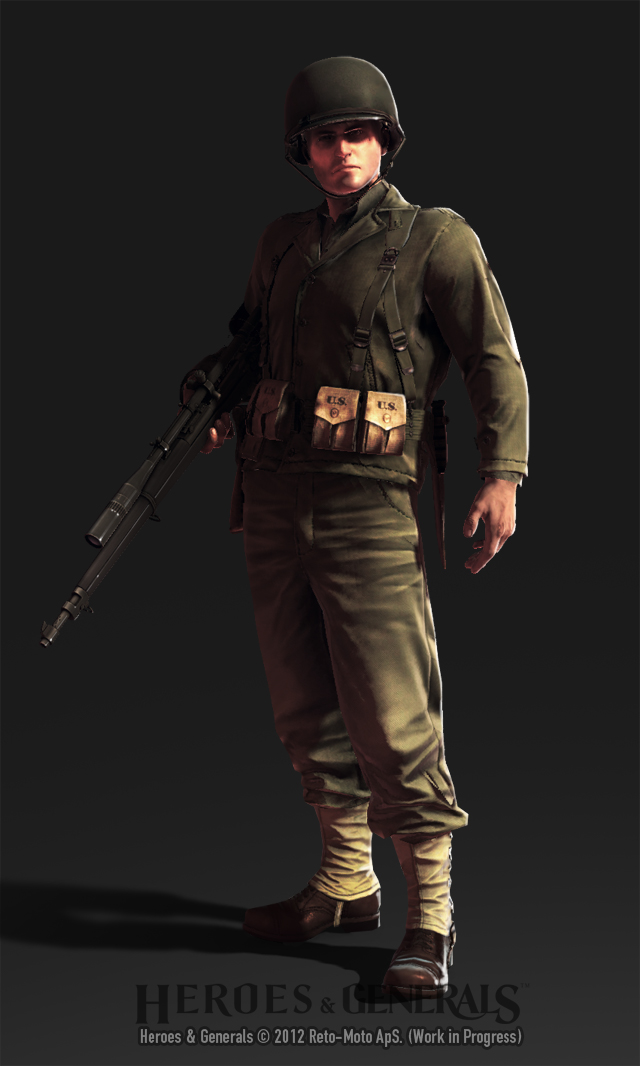 US Recon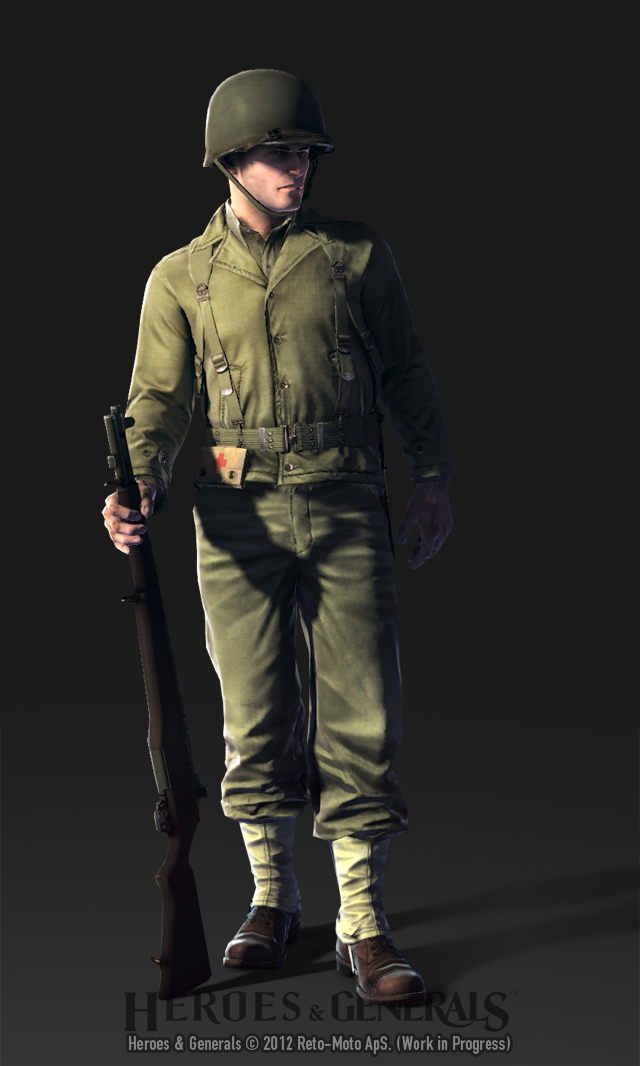 US Rifleman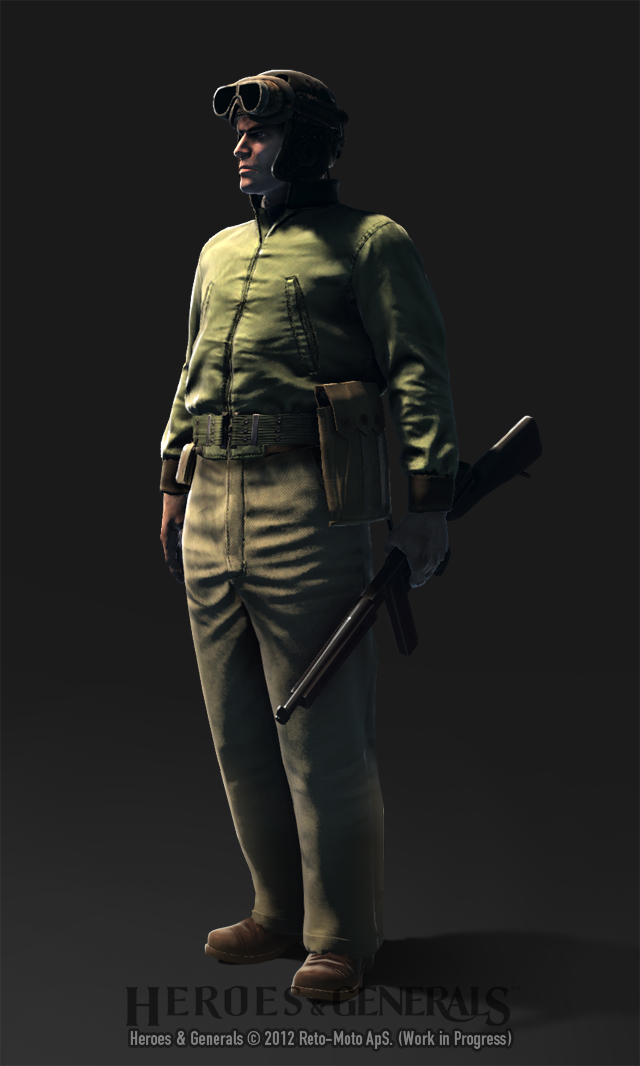 US Tankcrew
Cheers – More to come.
Sign up for an Alpha-key here!