Hey everyone! Thanks for coming and we hope you will appreciate our work.
9 Lives is a prototype we made in 2 days. It's the simple story of a cat who escape. You have to kill the character in order to advance.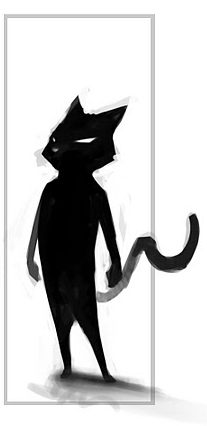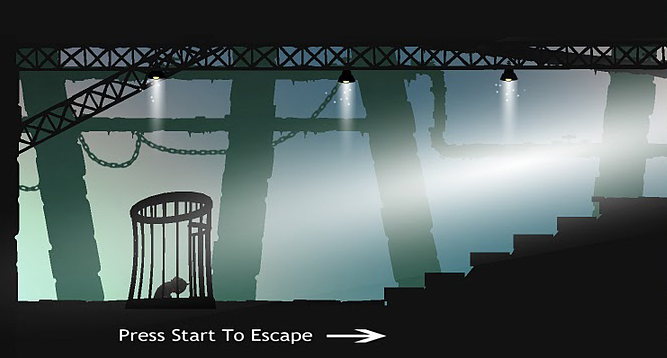 The game is free. We would like to continue it if we feel people like it.
Stay tuned for updates!
Play it Here : Valkyrie2d.com
Keyboard:
P : start/menu
1 : kick
2 : Dead (Body)
3 : Explode
Space : Jump and select
If you're stuck, just press P and select restart.
ENJOY!