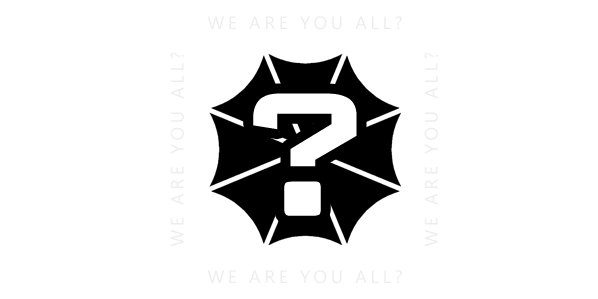 Sad news ladies and gentlemen.
It seems that the mod development will have to freeze. Developing not moved for more than two weeks, I cant add anything new, because , in general, there's nothing to add. My develpment team is not responding to my messages. I cant do it alone, I'm not a fucking genius who can achive to understand it all. I cant make the quests because of lack of material, models, for example.I can`t move forward in the development of the cooperative mode because I cant contact the coder, and i have no inspiration. I wanted to show you the trailer, but there is simply nothing to show. The graphics is out of date we must swith to the "Alien Swarm Source". Everything just fucking great. Well, if in a few days, nothing changes - I will freeze the mod.
(Original message)
Печальные новости господа. Похоже что мод придется заморозить. Разработка стоит уже как более двух недель, я не могу добавить ничего нового, так как вообщем-то добавлять нечего. На связь не выходят партнеры по разработке. Один я ничего не сделаю, я не чертов гений который во всем разбирается. Я не могу делать квесты из-за нехватки рабочего материала, моделей например, немогу продвинуться в разработке кооперативного режима так как не могу связаться с кодером, в конце концов даже вдохновляться нечем. Хочется порадовать вас трейлером, да нечего просто даже показывать. Да и графика устарела у движка, нужно все портировать на "Alien Swarm Source". Все просто блять прекрасно.
В общем если в течении нескольких дней ничего не поменятся - я замораживаю мод.