Desura has accepted Rotion on to the service, so you can expect to see a demo fairly soon. I will also be releasing private test builds up until the full game goes live, so everything is as polished and stable as possible when it comes out. I'm afraid I can't be too specific about the release date yet.
I have set up ModDB forums in advance for co-ordinating everything, although you can head over there and ask questions already if you like.
In the meantime, here are some progress images:
Text on the 'About' page now takes you to the contributor's site or profile if one exists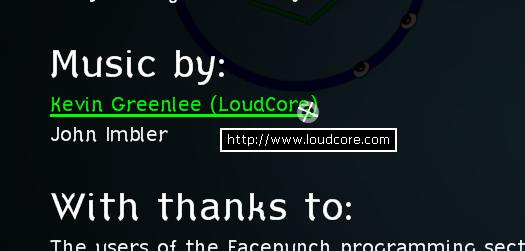 Entirely skippable intro cutscenes!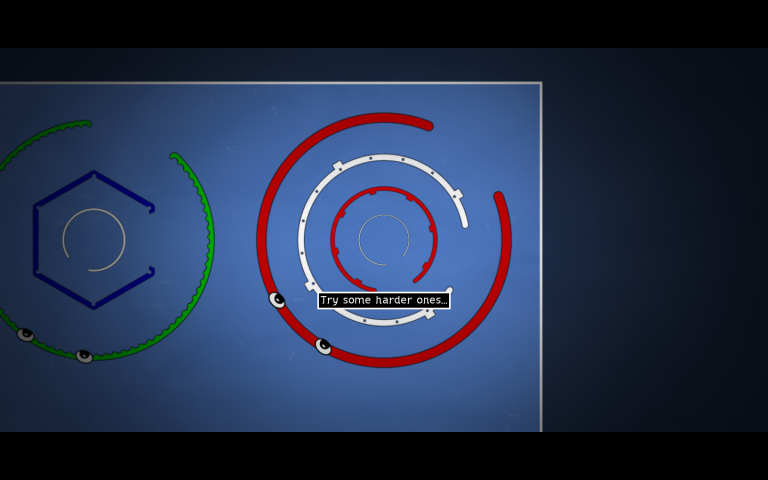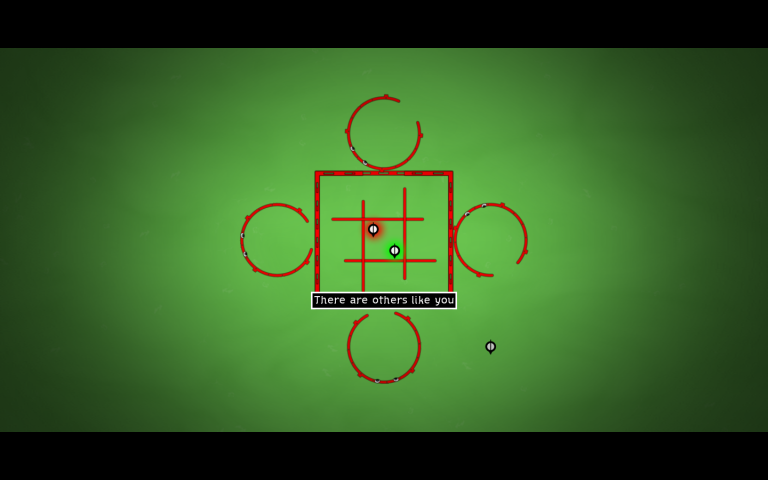 Click here to see the cutscenes in motion! (may take a little while to load)
And lastly, a new music track courtesy of LoudCore