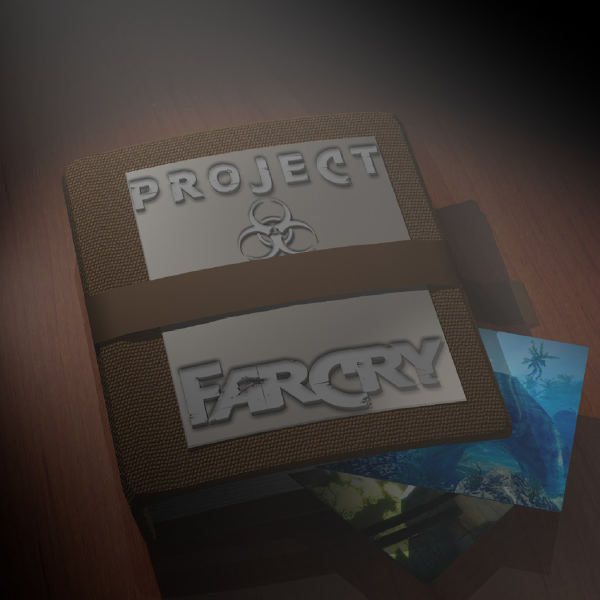 Hello everyone from MODDB! I am proud to announce, that the mod Project Far Cry, a re-creation of first Far Cry game on a new engine, will be developed as an Indie game!
Our team is now consisting of the most experienced mod developers. At the moment, we are recruiting the new team members, who can work with CryENGINE3, a brand new Crytek's engine.
If you are interested in this project, you can join us! We will announce the newest information as soon, as possible!