BETA 9 is available now! I've added the garage, remodeled the main room, fixed and added so many things. See the changelog below for more details.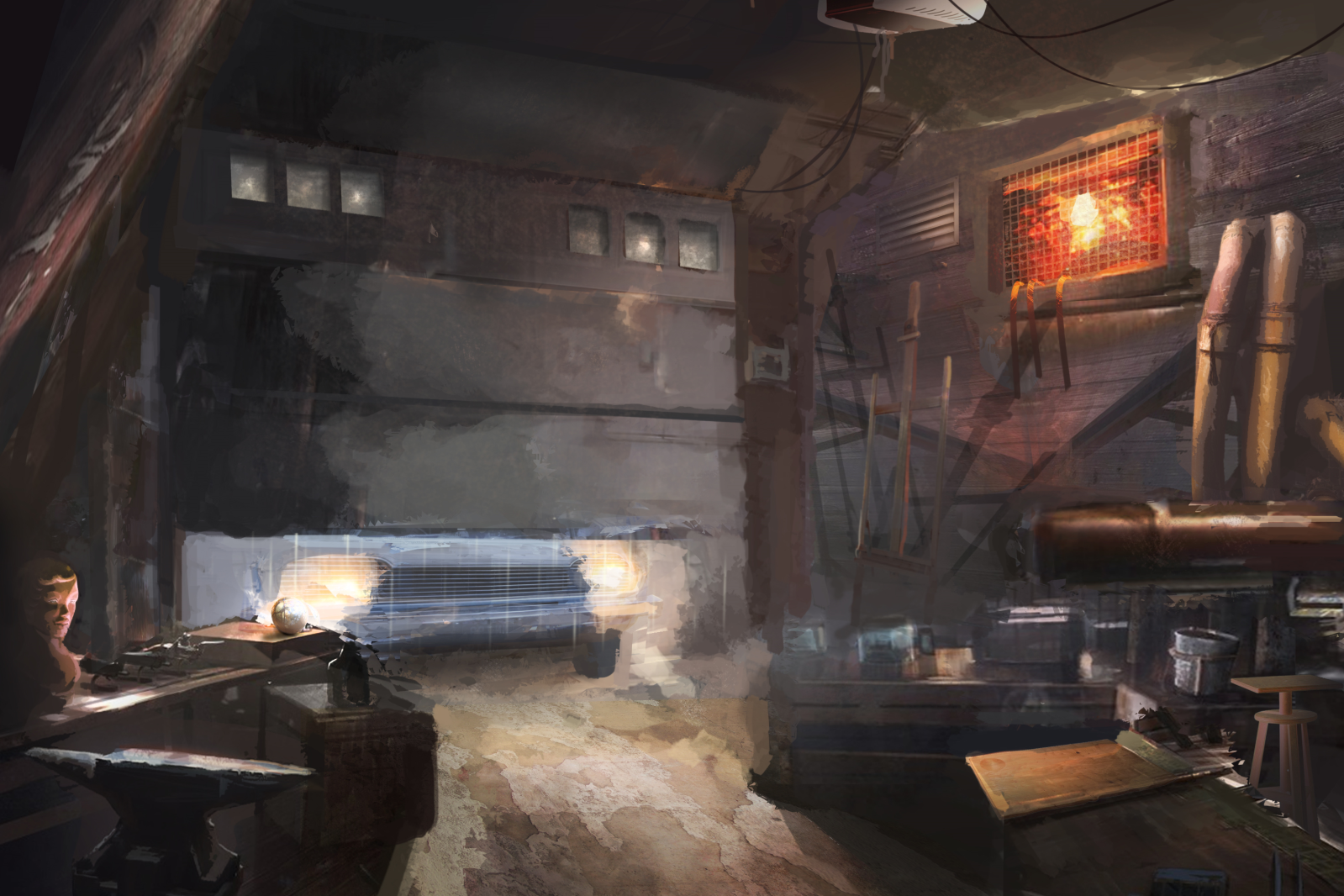 Changelog:
Updated system requirements.
Added tons of new randomized objects and scares throughout the house.
Remodeled the living room.
Added the garage.
Fixed certain endings not triggering the trophy shelf.
Made the basement darker, adding to the feeling of 'what did I just see?'.
Updated the model for a certain girl.
New credits music.
Added a radio in the garage (you may or may not recognize the DJ).
Fixed various issues with the game.
Added a fully reflective mirror for the bathroom.
Remodeled the kitchen a bit, replacing objects and adding new ones.