I am very exciting to tell you, we decide to start an Indiegogo funding campaign recently, probably this weekend. Just before we start, I would like to talk with you and hear how you think. It's probably a good chance to explain this game to you again. Ask me any question if you got any! ( just leave a comment :D )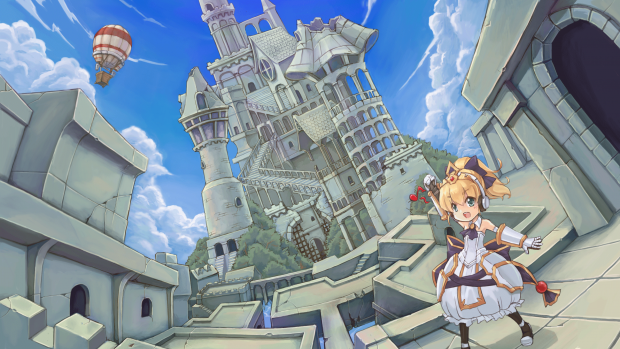 I am trying my best to talk the game in detail: What this game is going to be like, what are the fun parts of the game, the core concept and why we are starting the campaign. All the pictures and latest demo video were put up ( probably everything I've already post here on IndieDB! XD )
I want to make it clear, so people don't put money in something they are not actually interested in. I would like everyone to support a game they like.
I am also interested in how you think about the rewards?
I was going to make Princess figure because I really want one, until early months I had a talk with skilled figure creators. The price to make one is surprising high! You guess the number..... :3
So we won't have physical reward for backers. Instead, we have bargain the price for each perk.
I would like to ask you to work together on the campaign page with us, doesn't matter if you are going to fund us or not! Tell me if I miss anything in the page. Or if I can add anything more to make you feel exciting about it.
p.s. It's very rare I post on weekday, maybe I am over excited, ha ha!