Well, there isn't much I can say. Regarding the current situation in my country, the flooding is affecting the development of this mod in a way. Which, I don't know about "when" this will be resolve yet plus lacked of "active staff" in the modding group lately. So I here by to bring some new details about the new release date and features that might be cut off for now.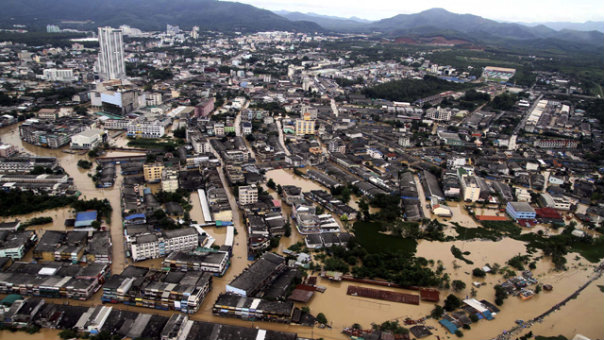 "A picture, of it"
The new release date should be some where between now and November, if the situation is really critical then it should be in between December and January. The features that should be cut off are:
Demo campaign (It'll be following by in the next patch or next version, this causes more time to work on)
Some new units (I don't know which but I'll keep working on them)
New music (Eventually, this causes more time to work on)
Shell map (Negative, this causes more time to work on since I don't know mapping enough > . >)
Launcher (Negative, this causes more time to work on since I don't know any of it)
Installer (Possibly happen)
Maps (Eventually, might be a map pack or come with the mod)
Realistic bullet system (Not for now, it's too late to alter things from the way they are, it's time wasting in the current situation)
True water reflection (Possibly, I and someone I knew are working on it but due to the current situation in my country, this has to be pause)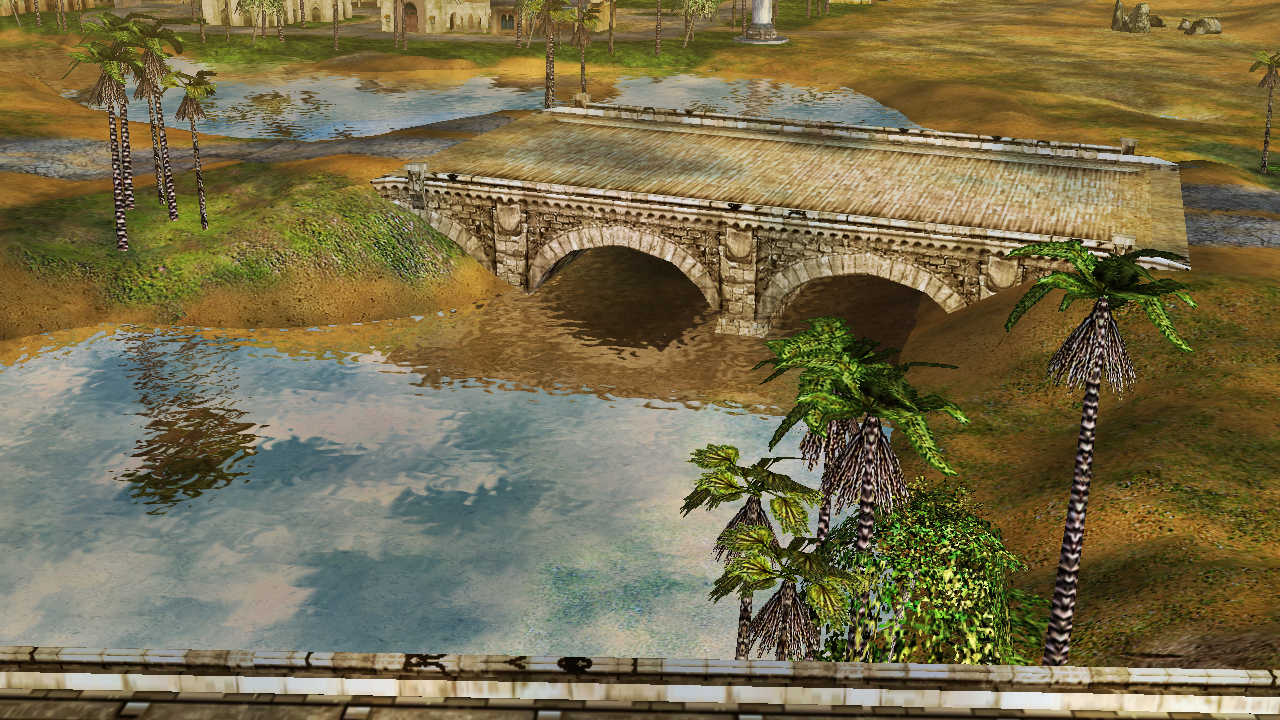 "Imagining it >:o"
Overall, this version should be focusing on the whole game overall details such as particles, updated models, functions, codes and stuff. I know you might be confused by reading all this, I'm not good at arranging things > . > but, two of the reasons I changed the release date are because for pre-beta testing for bugs and stuff and for me to check and revise everything so there could be less bugs and glitches to fix. According to the latest version, I mass produced the mod and yeah, it messed up so hard desu > . >
Disregard this news, I'll keep updating on stuff I came up with and that's it all. Heed my words, I'm not messing with you or anything, blame all human beings > x < Don't even dare to cry or frustrated .