After 11 days of polling, voting, news posting and publicizing phase one of the Mod of the Year awards has ended, bringing with it phase two of the awards and the release of the long awaited top 100 mods released and unreleased of 2011 chosen by you!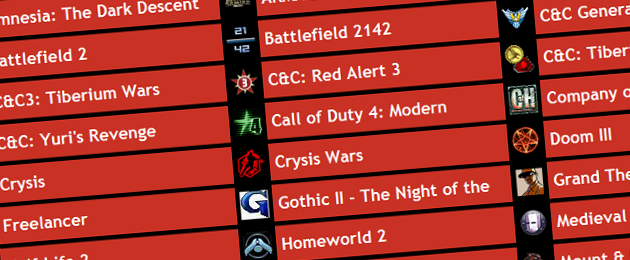 However more votes are needed to help dwindle down the list to 10 top overall released mods and 5 unreleased. To do this all you need to visit our top 100 mod page and select your favourites from our 100 nominees. Pick as many or as little as you want!
The voting booths will close soon, make sure you get your votes in soon!
May the best mod win!