To celebrate the 100th watcher, I now show you Lamecraft OP- 30.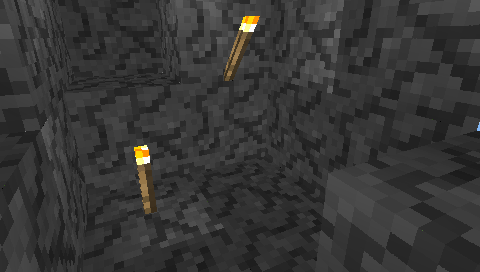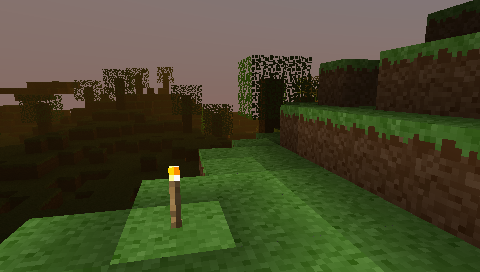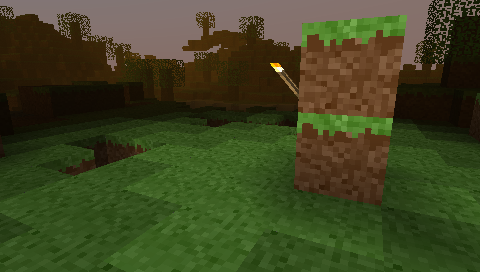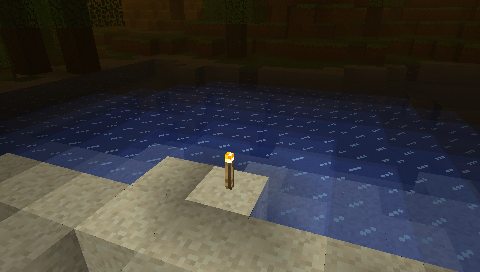 What's new:
- day/night cycles
- sun and moon on the dynamic sky
- light source blocks
- torch block,lamp block
- option in game menu to freeze day time
- additional memory for psp slim owners
Placing torches on walls can be tricky - it's not working the same way as in Minecraft!
There are some errors that will be fixed later ex:
- you can see bottom of the sky dome
- instead of torch model in block bar there is cube with torch texture...
- additional shadows on blocks near torch
I will fix this.
Game as always here:
Drakon.ixan.net
Signed version:
Drakon.ixan.net