Sometimes, good things take a while. But it wasn't our fault that Knöt
was not ready for download. The viking village was under siege an Knöt,
in an act of altruism, decided to eat the download url before the enemy
could get it.
Well, Knöt somehow managed to get the url back (we don't want to know
how he did it) and here is the game, enjoy!
This Beta version includes:
ham, fish, boxes, switches, trampolines, portals, a ride on a pig^^, and much more...
75 levels (3 houses a 25 rooms)
3-6 hours of play time
new gameplay mechanics in every house
medals for every Level
Online Highscore (check out the Highscore on www.knoet.de)
Compatible with the Xbox 360 Windows controller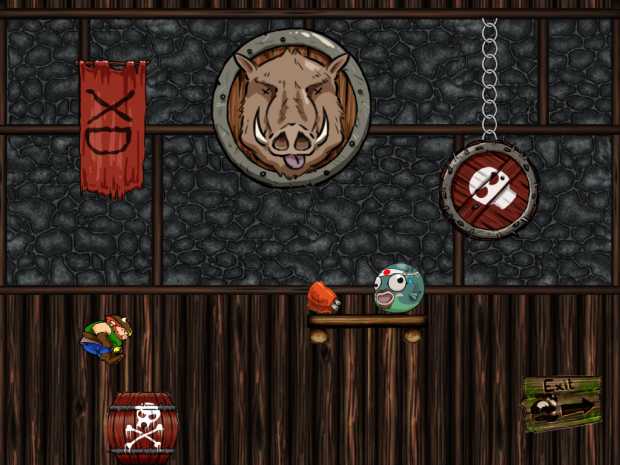 *** IMPORTENT ***
World 1 = Fleischerei
World 2 = Fischerei
World 3 = Schmiede
Download the Game here