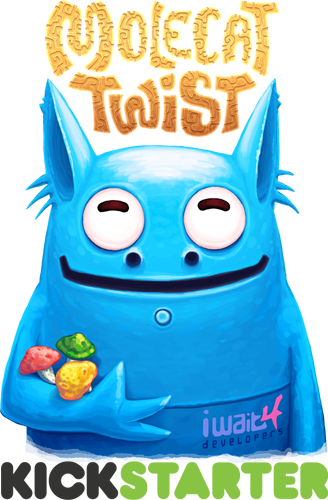 IndieDB we need your help! In order for us to fully concentrate on completing Molecat Twist to the standard we want, we are reaching out to the community by means of Kickstarter and asking that you support our game.
Our Kickstarter Page can be found Kickstarter.com
We are trying this method first due to the fact it leaves us unrestricted in developing the game, we can make the game WE want to make for YOU. Not for a publisher. The funds that we will raise will go primarily to cover our living expenses during the development process and make it possible for us to concentrate solely and exclusively on Molecat Twist full time. As stated, it will take for about 6 months to complete our project to the fine quality we have achieved so far. The money also will go towards software licenses (Unity Pro etc). Any additional money will go towards marketing, additional music and extras we think will add to the overall experience.
We are planning to complete the game in 6 months and release it as PC/Mac-Downloadable and on various tablet devices (iOS and Android). We are researching other platforms (such as PSN and XBLA) to release on, but it is too early to tell.