Hello everyone and welcome to our 13th Update !!!

We made it into the Top 100 ! Yay ! Thanks to you guys and gals !
Thank you to everyone that voted for us and believes that are game will be one of the best, but it's not over yet. Be sure to vote for us in the Top 100 for BEST UPCOMING RPG. Every vote counts and winning TOP UPCOMING RPG would be amazing !
But enough of that, CONTEST WINNER TIME !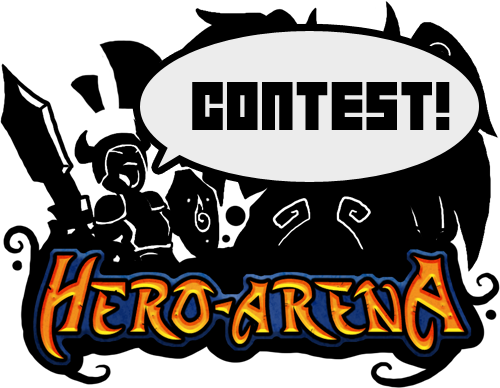 After drawing names from a hat ( which I didn't have a webcam to broadcast it.lame.)
I'm happy to announce that : DOTDROID has won our first contest !
In celebration though of Christmas and good times, I also drew a second name from the hat. Gasp! Our second winner is : DIDDYKONGA !
Be sure to message me what type of weapon and what style youd like it in ( no more then a paragraph, provide image examples of other weapons if you can't explain it well )
Don't worry though folks, in the short future we will be having another contest for another fabulous prize so stay tuned in for that !
Now back to some regular content.As some of you may have saw I uploaded a couple images in the gallery. These are potion bottles that will pop up during drinking animations and a chest that will pop up after defeating our minibosses and regular bosses.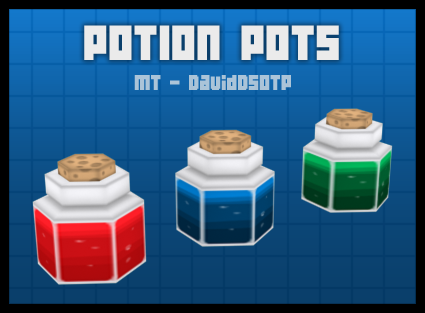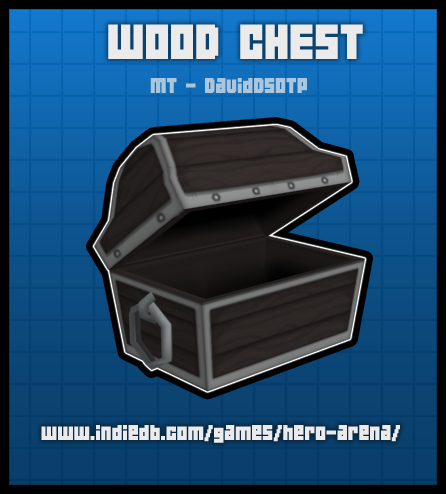 I also worked on a Guardian Tier set. Influenced from Skyrim ? OF COURSE ! I used to draw more, then I took an arrow to the knee -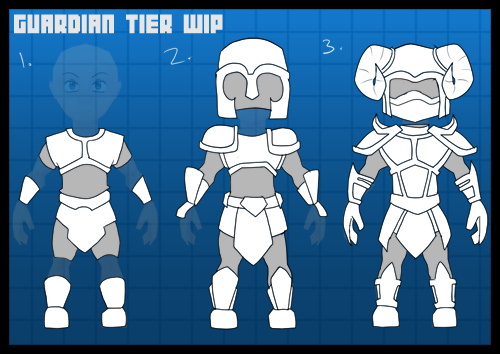 As always, Gryphon has been working just as hard creating an abbudance of new weapon models that are begging for texturing.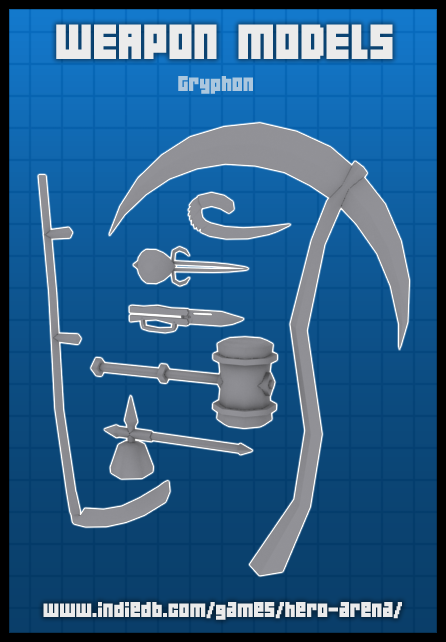 Also here's a TEASER of the Guardian set being modelled that I drew above.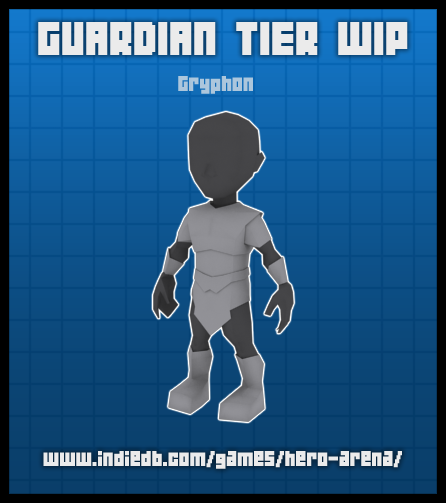 MORE TEXT !
Nic has prepared the Boss theme for us which was used in our last video and I will use it again in this video. Vince has finished the Guardian Animations and is now onto our next 'enemy' animation set which will be revealed as a package next update. Dwizar our programmer has been adjusting and fixing the bugs in the games.
No video this week UNFORTUNATELY, since it's mainly just a lot of bug fixes but we'll make up for it with a longer, voice narrated and super edited CHRISTMAS VIDEO next week ! Stay tuned !
Don't forget that our FORUMS are now up while our website is being developed and you can visit them here ( I activate all accounts manually so please wait 12-24 hours before you get full access )
CLICK ON THE BOX below or THIS LINK : Hero-arena.com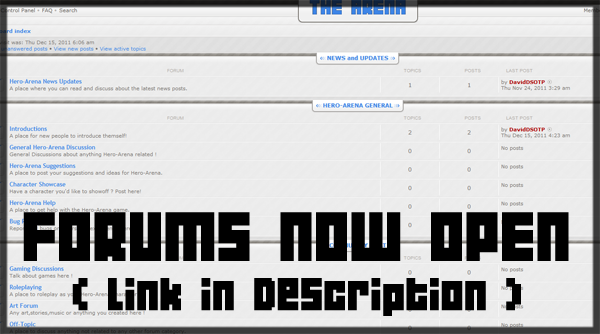 - Hero-Arena Team