We're blessed with some of the most incredibly supportive and loyal fans out there and so while we don't expect to be able to take on all of these wonderful Indie titles with so much more to be done and 2011 a bit early to flex our muscles we still look forward to showcasing our hard work.
Because IOTY was sorta sprung on us (lost track of time lost in development) we'll be sharing a render of one of our latest additions we have in-game the Bell206 for Phase One and while we don't want the awards to disrupt development we will be attempting to release quite a bit more before all is said and done as planned for the end of the year as we've got quite a lot to share.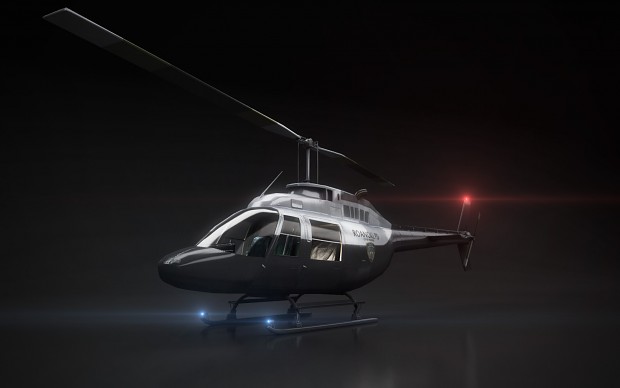 If you'd like to see Contagion in the Top100 again this year please support us by -clicking here- and voting Contagion for Phase One of IOTY 2011!
Be sure to follow us on any/all of our social networks for the latest news and media for Contagion as things are going to start getting crazy very soon! Also for fans of Zombie Panic: Source, keep your eyes peeled as we're also hoping to shock you all a bit with some exciting news here in the near future.