 Special Armed Response Force
The Special Armed Response Force is an elite vanguard unit within the Nexus Enclave military responsible for first response in a crisis, specialized in high-speed and high-risk operations with limited intel. The SARF makes widespread use of cutting-edge and experimental technologies in relief and peacekeeping efforts.
They are are the forefront of any crisis, the first to enter and the last to leave.
---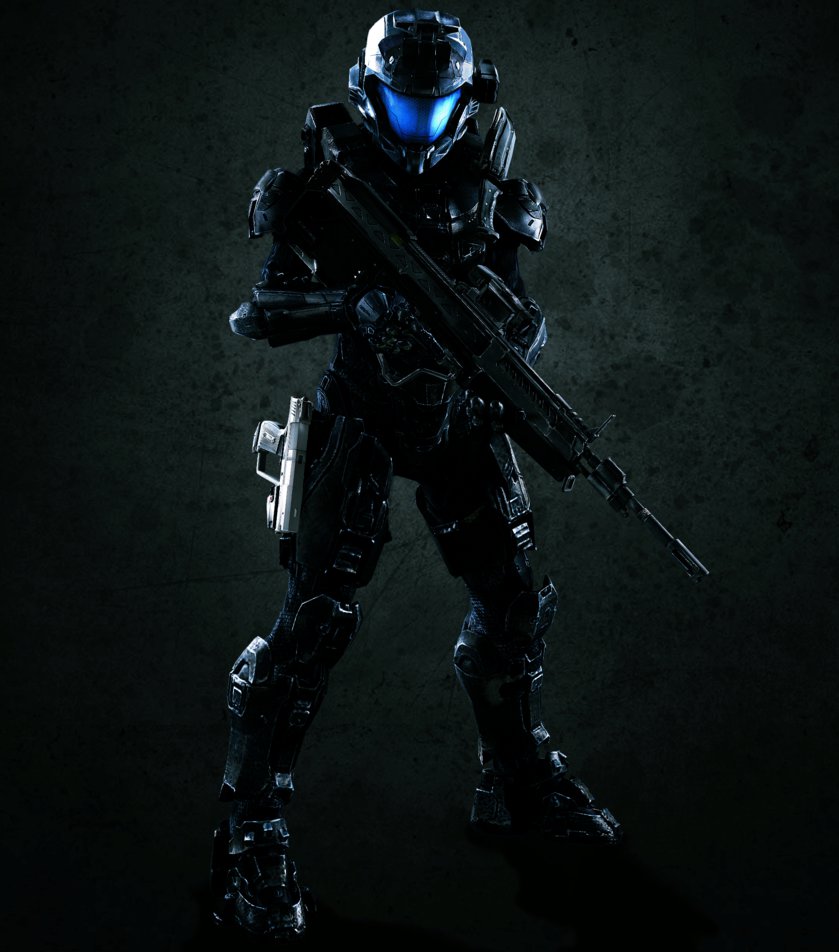 Marine
Super Saiyan (超サイヤ人, Sūpā Saiya-jin) is an advanced transformation assumed by extraordinarily powerful members of the Saiyan race in the Dragon Ball franchise, though there have also been occurrences of other races or individuals taking on their own versions of the form. Humans (of Saiyan heritage) in Dragon Ball Online can also assume the transformation by wishing to have their dormant Saiyan powers unlocked.