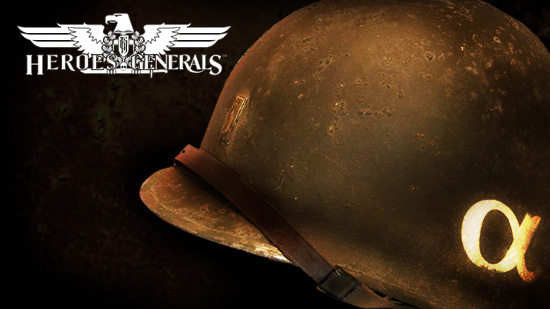 Happy New Year to all of our community-members. Once more we've sent out 300 keys and will continue to do so each Tuesday a little while yet, but soon we need even more players to help us – so hang in there!
Remember to join us at the weekly Play Sessions: Tuesday, Thursday and Sunday at 20.00 – 24.00 CET.
It can take up to a few hours for a mail to find it's way, so remember to check again later today and also check your junk/spam folder.
See you on the Battlefield!

Sign up for an Alpha-key here!