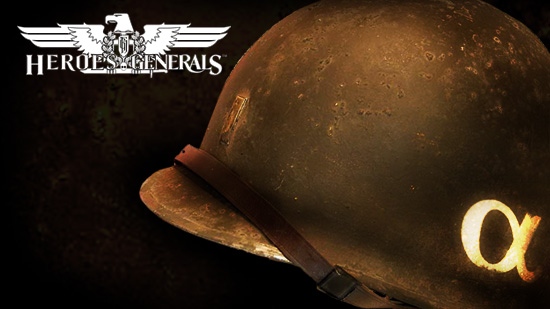 300 new Alpha-keys has just been sent by mail, so we hope that those of you who receive it will be able to join us at the weekly Play Sessions: Tuesday, Thursday and Sunday at 20.00 – 24.00 CET.
Once again, remember that it can take up to a few hours for a mail to find it's way, so remember to check again later today and also check your junk/spam folder.
See you on the Battlefield!
Sign up for an Alpha-key here!